This is a guest post written and contributed by Craig Irwin, Chief Operating Officer at Apica, a Rackspace Cloud Tools Partner.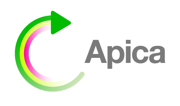 Apica allows clients to achieve excellence in cloud performance providing them with a complete cloud testing solution.
Located in Silicon Valley, Apica is a performance load testing company.  Some might say we're the new kid on the block, but we've actually been around since 2005 with our world headquarters in Stockholm, Sweden; the land of Ikea, Volvo, and Swedish meatballs.   Apica has been involved in practically every vertical market from government institutions to small startups that wish to perform capacity planning prior to going viral.
We're now in the US, completing our circumnavigation of the globe and have a compelling offer to make to Rackspace Cloud customers.  We're providing an initial free performance test and evaluation for those that want to proactively plan or are curious on what their web or mobile application can handle.
Our load testing platform is unique in that we're able to not only send real user scenarios through your application but also overlay critical system data so you can easily understand how your site or application performs under the stress of users.
For the past six years, we've built up quite the infrastructure with points of presence (POPs) in hundreds of major metropolitan areas throughout the world that have direct access to thousands of servers to test from; both in our independent datacenters, as well as other cloud providers.
Working with Rackspace has been a blast. We've leveraged their Fanatical Support to help us build out some of our infrastructure on the Rackspace Cloud.  Not only have we experienced Fanatical Support but so have our clients. With Rackspace, our clients can overcome scaling challenges so their web or mobile application can handle unexpected traffic when they arise consequently protecting their investment and brand.
Check out more details on Apica on the Rackspace Cloud Tools site.
Want to learn more? Have questions? Join us for a live webinar:
When: Tuesday, July 19, 2011 @ 2PM CDT
Topic: No More Excuses!! Don't Become another Bad Web Story
______________________________________________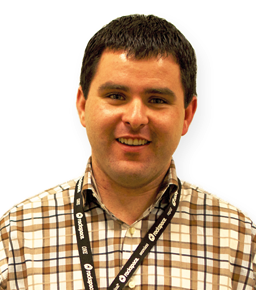 Cameron Nouri, from the Rackspace Business Development team, is your connection to the Rackspace Cloud Tools Partner Ecosystem. If you have developed solutions or services that makes life easier for people to take advantage of the cloud he would like to talk to you! You can contact Cameron any time to learn more about this unique program and the benefits for your business.