This post was written by Cliff Turner, Solutions Architect for Rackspace Enterprise Services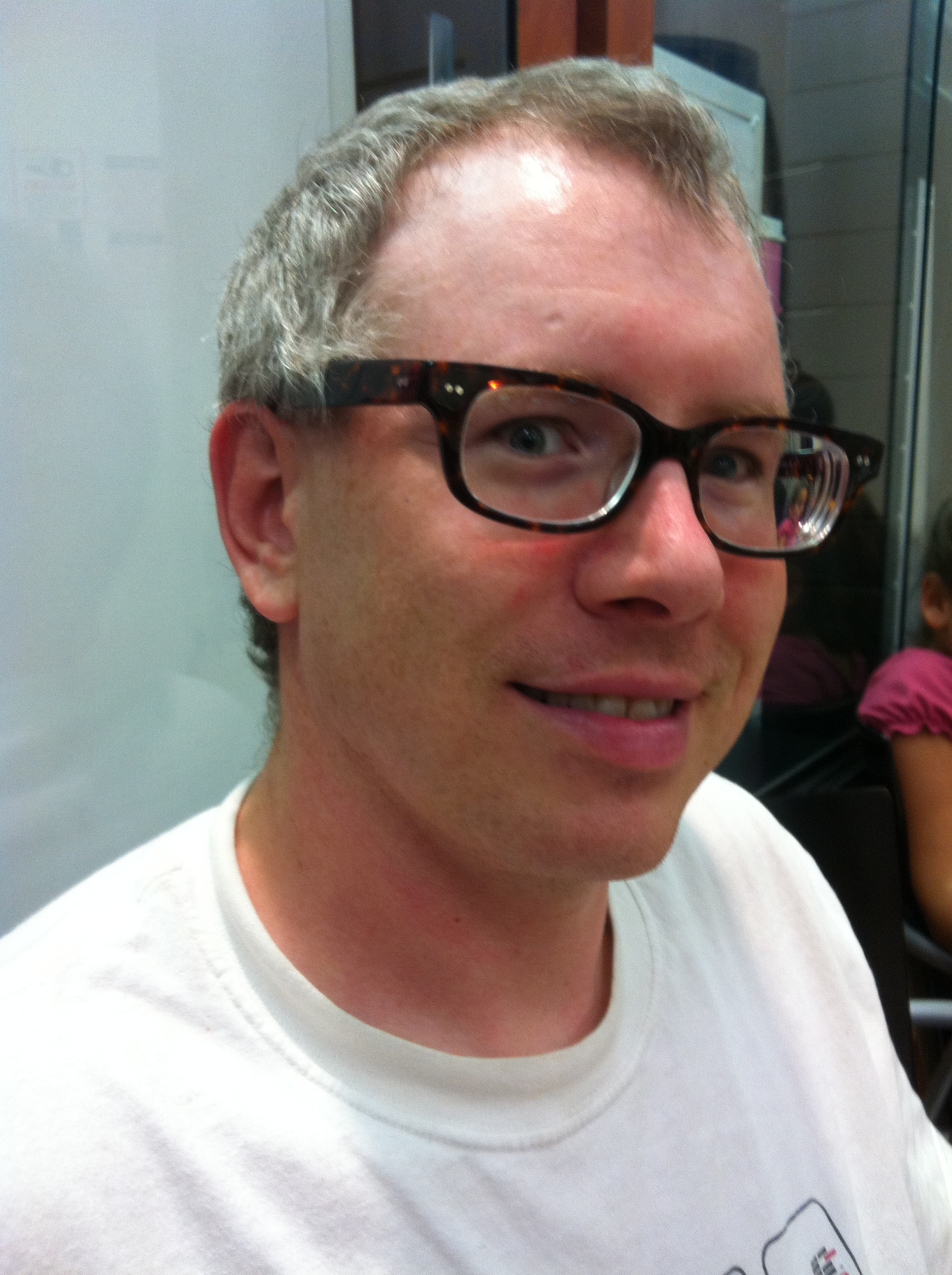 Does one of these sound familiar?
A)    Your company has made an application, perhaps a great little social media app. Everyone at your company loves it, and there's the sense that maybe this could be a hit if it was launched to the public.
So you launch it. It goes viral. Your company's marketing team wants to make it part of the company's strategy. How do you take it to the next level without too much expense?
B)    Your company is an application service provider (ASP). You've been growing, but your infrastructure is monolithic: everything is in one place, and it only scales up.
You need a new solution: greater efficiency, and more bang for your buck. What do you do?
Both of these situations are perfect fits for the Rackspace Cloud. I'm part of Rackspace's New York City team, and we regularly work with customers in exactly these situations. What do we do? We make their lives easier, and we save them money while we're at it.
In the first of these scenarios, we'll talk to you about the needs of the application. We'll be able to propose a new solution that uses the openness of the Cloud API and the scalability of the Cloud, architecting the infrastructure so it can scale. We'll also leverage Cloud Connect, so that you get the benefits of dedicated servers, too. Some of your databases and app servers will live on dedicated servers, giving your databases the fast I/O that only SAN can provide.
In the second case, we'll work with you to dissect your infrastructure and figure out a new solution. We work to understand the application flows and network flows, so that data flows throughout the whole application and data infrastructures.
Then we'll break your data apart into "pods." Instead of one giant bucket, your infrastructure occupies a number of smaller buckets. Then we make sure each layer can scale, by putting each layer where it belongs, whether in public cloud, private cloud, or pure dedicated servers.
This process will save you money and allow for future growth. Instead of being hampered by your infrastructure, you're now free to grow for the foreseeable future.