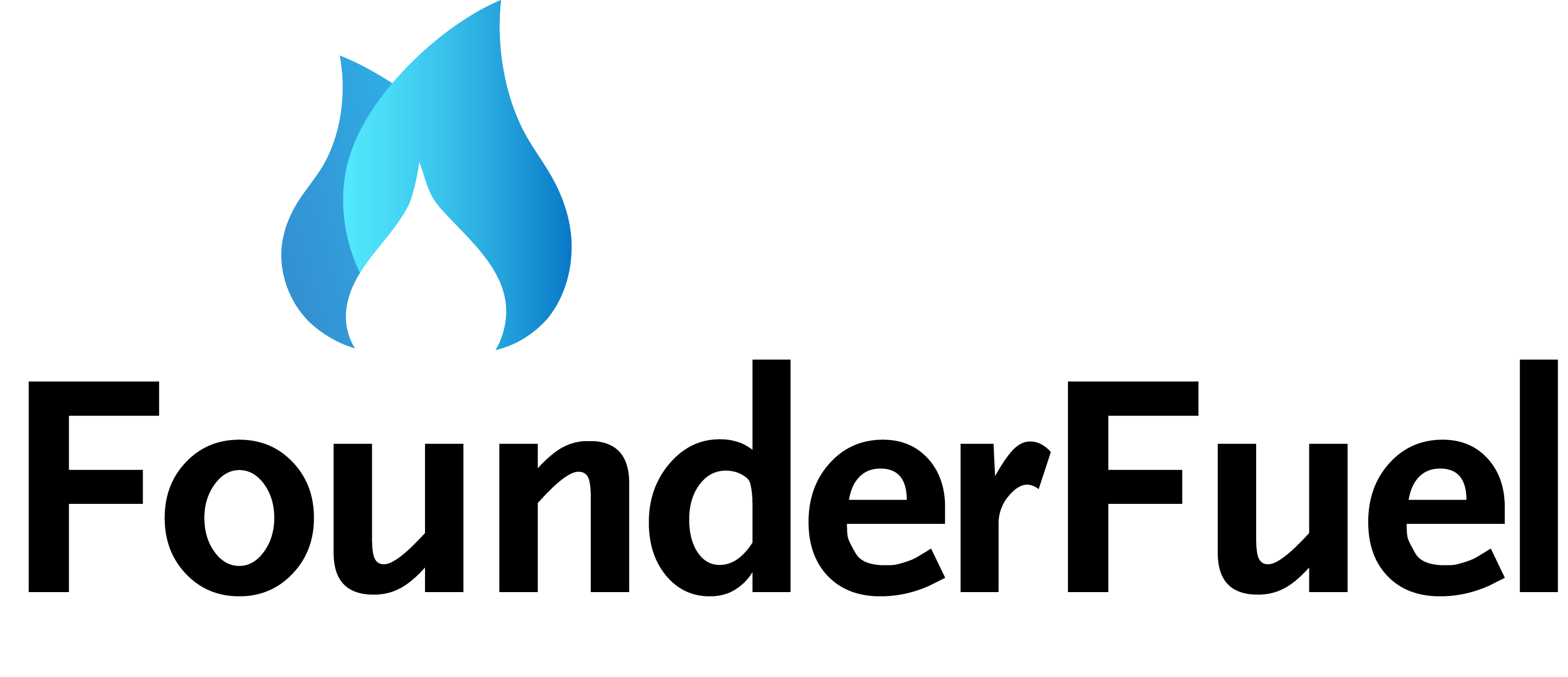 The U.S. doesn't have an exclusive on this whole startup thing and there are few places where that are more evident than Canada. The country might be known for its fixation on hockey and gravy covered French fries, but it's not all fun and games for our neighbors to the north. Due in part to the ongoing efforts of individuals like Alistair Croll, the heart of Montreal, Canada is fast becoming an epicenter for the country's burgeoning startup scene.
Croll's resume reads like one from a Silicon Valley serial entrepreneur, but he did it in an area not traditionally known from its technologies or its entrepreneurialism. This goes to show that, while environments might be an enabling factor, an environment can just as easily be enabled by individuals.
This isn't to say that Croll is personally responsible for startup Montreal — he's not — it's just difficult to discuss Montreal tech without correlating his presence in the area. More than anything, his participation undercuts the regional necessity for dedicated local ambassadors. Those whose vested interests in a location extends beyond simply vesting in a location's equity, are most often the ones most capable of putting a place on the map.
It was through Croll's persistence that the Rackspace Startup Program first landed in Canada for the International Startup Festival. During the event, we met a number of startups, like the traveling band behind Dishcrawl, as well as FounderFuel, a Canadian-centric startup accelerator run by Ian Jeffrey.
The Real Ventures backed accelerator is running out of Montreal's much lauded collaborative workspace, the Notman House. FounderFuel just rounded out its first week of operations and has revealed its first batch of startups to the world at a mentor dating event, where Rackspace Startup Program was excited to participate as a partner.
The FounderFuel startups are an impressively diverse group complete with everything from the straight B2B SAS web monitoring tool like the excellent Blame Stella (seriously, it's awesome) to the personal investment utility Vuru.
All of the FounderFuel companies have not yet publicly launched, so we're refraining from posting a full list of those involved, but here are the startups that you can try today:
Wavo (Apply for the beta alpha!)

Brad Feld of Foundry Group and, Rackspace Startup Program partner, TechStars recently said of Montreal to TechCrunch, "I think I've got a read of the place and a good sense of the vibe… I've got to tell you, in terms of the dynamics for entrepreneurship, it's a powerful place…."  We're inclined to agree with Feld's thoughts and the Rackspace Startup Program is looking forward to geeking out over the companies emerging from the great white north.
Working for a startup? Always dreamed of starting your own business? Check out the Rackpace Startup Program to learn how Rackspace is supporting the future of startups.