Rackspace Cloud Files now supports two new options for streaming videos on the Akamai CDN – support for iOS devices and JW Player plugins. These two new options are available in addition to our previously announced OSMF and Flowplayer streaming capabilities.
Streaming files instead of using traditional download for video provides end users with faster time-to-start rates, avoids buffering and gives developers access to unique features like multiple bit rate. Unlike competitors, Rackspace does not charge extra for streaming traffic, and because Rackspace employs HTTP for streaming, customers get access to use all the Rackspace points of presence on the Akamai network.  That means Cloud Files customers can utilize more than 200 edge locations when streaming their videos to end users around the globe
iOS Streaming
Developers can now stream videos to iOS devices utilizing the native video resources on iPhone, iPad or iPod devices. There is no player required for iOS support and there are no additional fees to use our streaming service.
Customers can easily find their iOS URLs via the API or by logging into the next generation Cloud Control Panel, and selecting "View all Links." from the container drop down menu.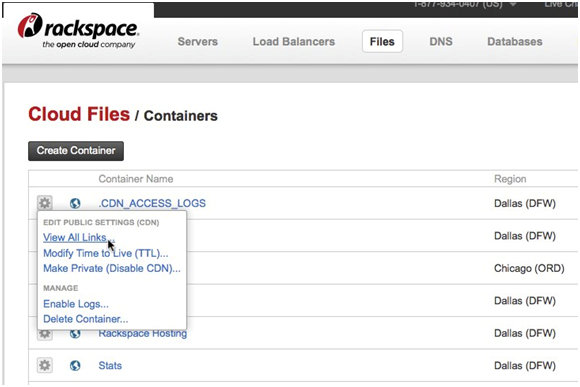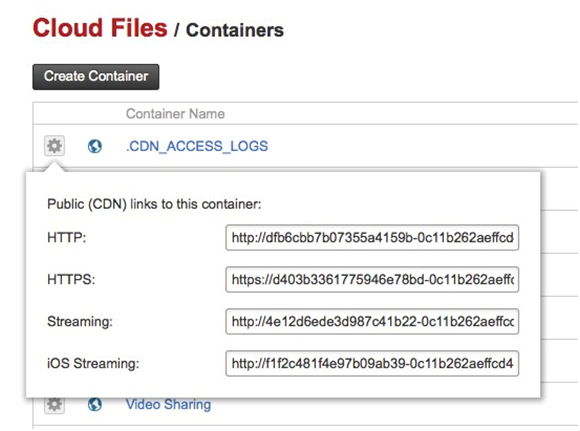 JW Player Plugin
In addition to native iOS streaming support, Cloud Files today also released plugins and support for JW Player. JW Player is one of the most popular video players available with support for both HTML5 and Flash.
Use of JW Player plugins is restricted to JW Player commercial subscribers and may not be used with the free version of JW Player. The plugins can be downloaded from the Rackspace Knowledge Center, where customers will also find best practices for streaming, integration guides for Cloud Files, and more.
If you have any questions about these features or Rackspace's streaming offer, please feel free to ask them here, contact our Fanatical Support team or reach out to me directly at megan.wohlford@rackspace.com.