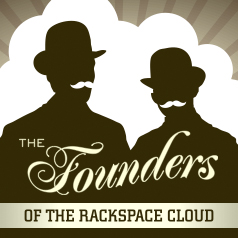 OpenStack has grown into a huge community, and there are a number of ways to get involved.
In this video, Rackspace Cloud Founder Jonathan Bryce highlights the various ways to get involved with OpenStack and the community, whether that's through writing code and documentation; using and testing OpenStack; integrating it into new offerings; or a host of other opportunities.
Check out more videos from Rackspace's Cloud Founders.