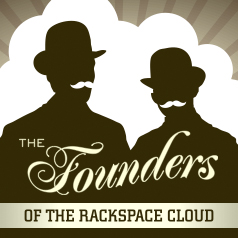 The Facebook-founded Open Compute Project opens up the hardware specs for servers and datacenters – the physical components of the infrastructure stack. It's an ambitious project that takes the concepts of open source software and applies it to the hardware space.
In this video, Rackspace Cloud Founder Jonathan Bryce discusses the relationship between Open Compute and OpenStack, and how the combination of the two paves the way for everything from "dirt to data" being able to run on open platforms developed collaboratively by a community and made freely available.
Check out more videos from Rackspace's Cloud Founders.