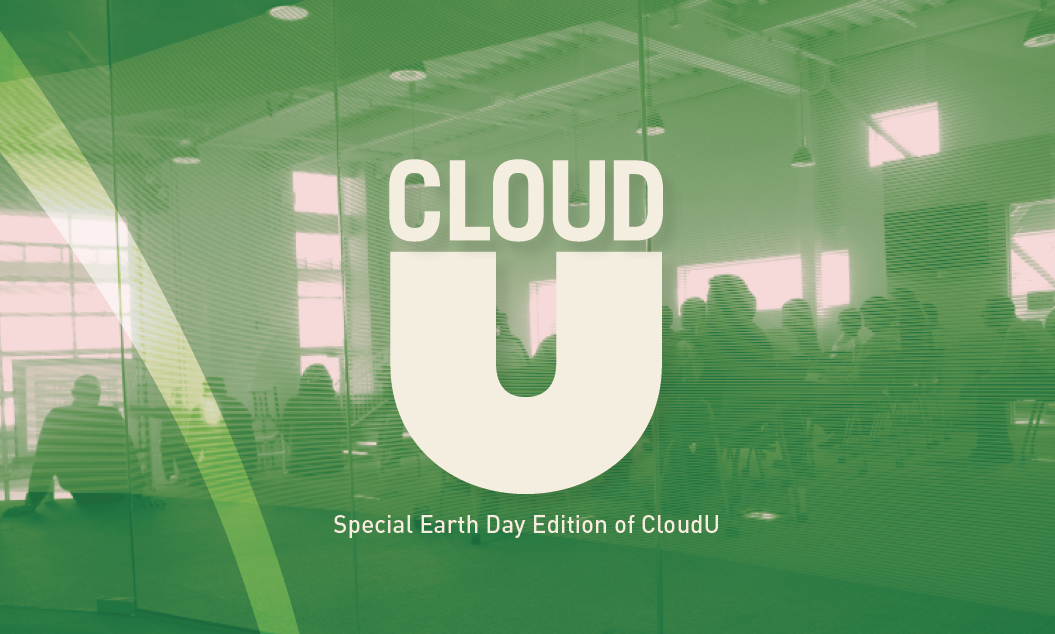 Living, as I do, in the middle of a country famed for its wilderness and clean green environment, I've always had an interest in environmental issues. Working within an industry that is one of the single biggest consumers of energy has made me interested in learning how that consumption can be made more efficient. And being a big geek and former electrician, I've always been interested in the technology that powers our everyday use of Facebook, Twitter and YouTube.
Naturally, I was excited to have the opportunity to write a special CloudU paper, and present a related webinar, that takes a look at the environmental impacts of Cloud Computing and specifically what is happening in data centers to drive the highest levels of efficiency (and hence lowest per-unit environmental impacts).
The real driver behind my interest is the fascination for the space where sustainability goes hand in hand with increasing business performance; the idea that an organization can do well by doing good. As I said in the report;
We contend however that there needs to be an economic imperative to change behavior and, in the case of Cloud Computing, there are both moral reasons for a shift, but also sensible economic reasons to move from the traditional model of computing to Cloud Computing.
I invite you to download the report and to join our special Earth Day webinar to see how Cloud Computing is a beneficial development, environmentally speaking.
Webinar Details
Date: Friday, April 22nd
Time: 2pm CDT