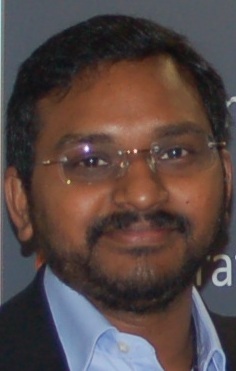 This post was written and contributed by Siva Devaki,
Founder of Mansa Systems, a Rackspace Cloud Tools Partner
.
Salesforce is the No 1 CRM in the industry today, and what enhances its acceptability is that it allows you to customize its features to any extent with a Force.com platform. Advent of cloud computing refers to the ground basic that all business data and files need to be stored safely with selective access.
Salesforce obviously has an answer to all your file storage needs but it is an expensive one. Bridging the requirement of our clients and in fact all Salesforce users, Mansa Systems has developed Cloud Drop application, an inexpensive, easy to use file management system. Cloud Drop is useful wherever there is a growing need for adequate file storage and it is crucial to efficiently and reliably store and retrieve large files, which need to be accessed and shared globally.
Nevertheless this Cloud Drop app comes with the reliability of Rackspace Cloud Files on the backend. Cloud Drop allows not only storage, but storage in complex hierarchies with metadata functionality that's unique. Mansa Systems has been known for its fast and swift Salesforce consulting services and committed support to its clients looks forward to offer special offer on Cloud Drop during Dreamforce 2010.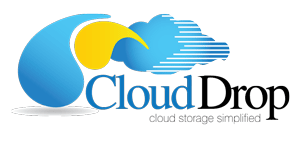 Cloud Drop makes its big launch at Dreamforce 2010, on Dec 6th – 9th at Moscone Center, San Francisco.
Meet us at Booth# 1209 for an exclusive product demo and tech discussion, book a slot with us or contact Team Mansa at: info@mansasys.com
+1 (415) 293 8297 (US) | +91-9811.98.77.99 (India)
View Cloud Drop Appexchange Listing.
Learn more about Mansa Systems.