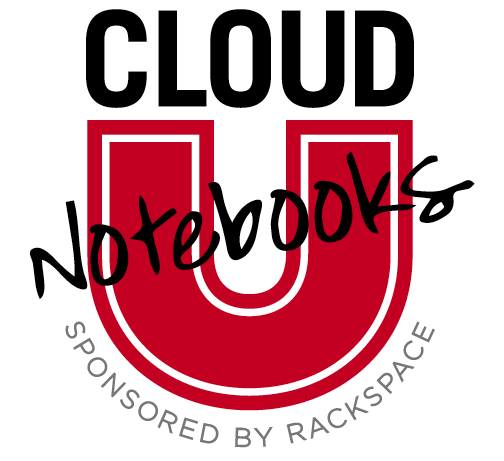 A consistent theme in our CloudU reports is the fact that with Cloud Computing, organizations have access to the highest level of technology, at simple utility pricing levels. One of the areas that has seen a lot of technical innovation of late, and one where that innovation tends to cost lots of money, is that of storage.
Unlike other areas of technology that can innovate through the smart use of code (or, if you prefer, the use of smart code), much of the potential for innovation when it comes to storage lies (unfortunately) with physical product that costs real money.
A case in point is the move to Solid State storage. Until recently, Solid State Drives (SSD's) were limited to cheap and cheerful pen drives, those cheap giveaways that we all have a million of sliding around in our desks. Then Apple introduced the iPod and the idea of Solid State storage for the masses became the reality. We now have Solid State drives in many laptops and the advantages they brings (faster access times, no moving parts etc) are being enjoyed by all.
If we experience those advantages in our own hardware, it's not difficult to see that the same technology, delivered at an infrastructure level, can deliver similar advantages. There's only one problem though – SSD's are expensive, and often hard to justify within an organization that has zero CapEx budget…
Which is where the Cloud comes in. Recently I took the opportunity to spend some time with Dave Wright, the CEO of SolidFire (see video below). SolidFire is a company that is building out massive scale-out storage systems, all based on SSD's. SolidFire is doing really exciting things, and bringing the cost and availability of SSD's down to a lower level but still, as is often the case, that level is beyond what your average business can acquire.
Now I'd not suggest that Cloud is a panacea for all ills, there's too many other people around the traps making those sort of outlandish claims. But what I will say is that Cloud provides organizations with the ability to acquire a level of technology that would have formerly been beyond their means, all with a simple utility based pricing model.
That's the reason I'm passionate about the Cloud, it's bringing enterprise grade technology to SMB customers – and that's something that is immensely powerful.
As always, I'm keen to hear your thoughts, oh and we'd love you to join in some of our webinars or read the whitepapers –the CloudU homepage is here – and you can register to have updates sent to your inbox (in a non-spammy way of course!) there.