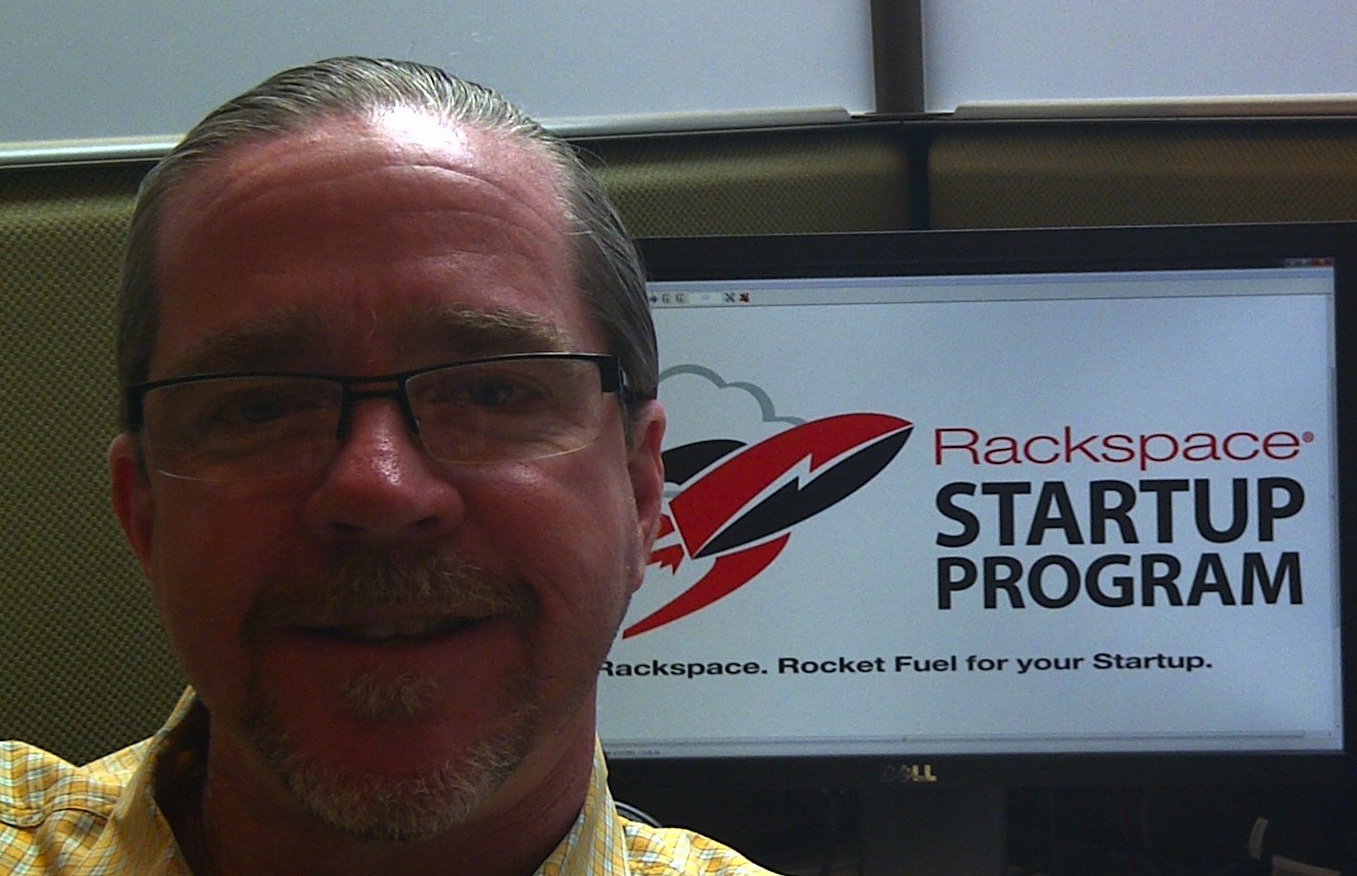 Authored By John McKenna, Rackspace Startup Program
"While entrepreneurs co

me in all shapes and sizes, they all share the drive to do things that have never been done before, the belief that they can accomplish anything they put their minds to, and the need to get everything done as fast as they can. For a first time entrepreneur, this can be daunting, but TechStars is like a turbo rocket booster for the beginning of the journey."
…writes Mark Pincus,  Co-Founder of Zynga in the first paragraph of the Foreword to "Do More Faster," the book co-authored by David Cohen and Brad Feld of TechStars.
Rackspace had the opportunity to spend some time with David and Brad from TechStars, along with Jim Franklin & Joe Scharf from SendGrid, a TechStars launched company, Graham Weston, Chairman of Rackspace Hosting and the Rackspace Startup Program Team at Rackspace Headquarters in San Antonio. The theme of the day revolved around Startups…the formula that TechStars uses to develop startups, what the SendGrid startup experience within the TechStars program was all about, Rackspace's entrepreneurial startup history and how the company is investing in the startup world with the Rackspace Startup Program.
Following the truly informational startup session, David and Brad spent another hour signing copies of the new book, "Do More Faster" as part of their national book signing tour.
"Entrepreneurship is hard. Most startup companies fail. Even those entrepreneurs who have achieved success often have stories of staggering personal challenges and failures."
Says David and Brad in the Preface of the book "Do More Faster." The entrepreneur needs help with the startup. This is where TechStars come into play. TechStars is a mentorship-driven startup accelerator with operations in Boulder, Boston, and Seattle. Once a year in each city the TechStars team brings together about 10 Internet startups boiled down from over 600 applications with about 50 top Internet entrepreneurs and investors for a 3 month intensive program. The program culminates with an event at which the young startups pitch their ideas to hundreds of investors. Since its founding in 2006, TechStars has funded 41 companies in Boulder, 19 companies in Boston, and 11 companies in New York City and 10 companies in Seattle.
TechStars startups have gone on to raise more than $25 million in angel or venture capital. After launch, some of these companies have been bought by notable companies such as AOL, Jive Software, IAC and Automattic (the makers of WordPress).
Check out the video of TechStars & the Rackspace Team talking about startups.
In the Video: Graham Weston, Nick Longo, Brad Feld, David Cohen, & Jim Franklin
Success abounds with startups who participate in the TechStars program. It's that track record that is so vital to the success of the Rackspace Startup Program as well. A partnership in helping startups is what it's all about with TechStars and Rackspace.