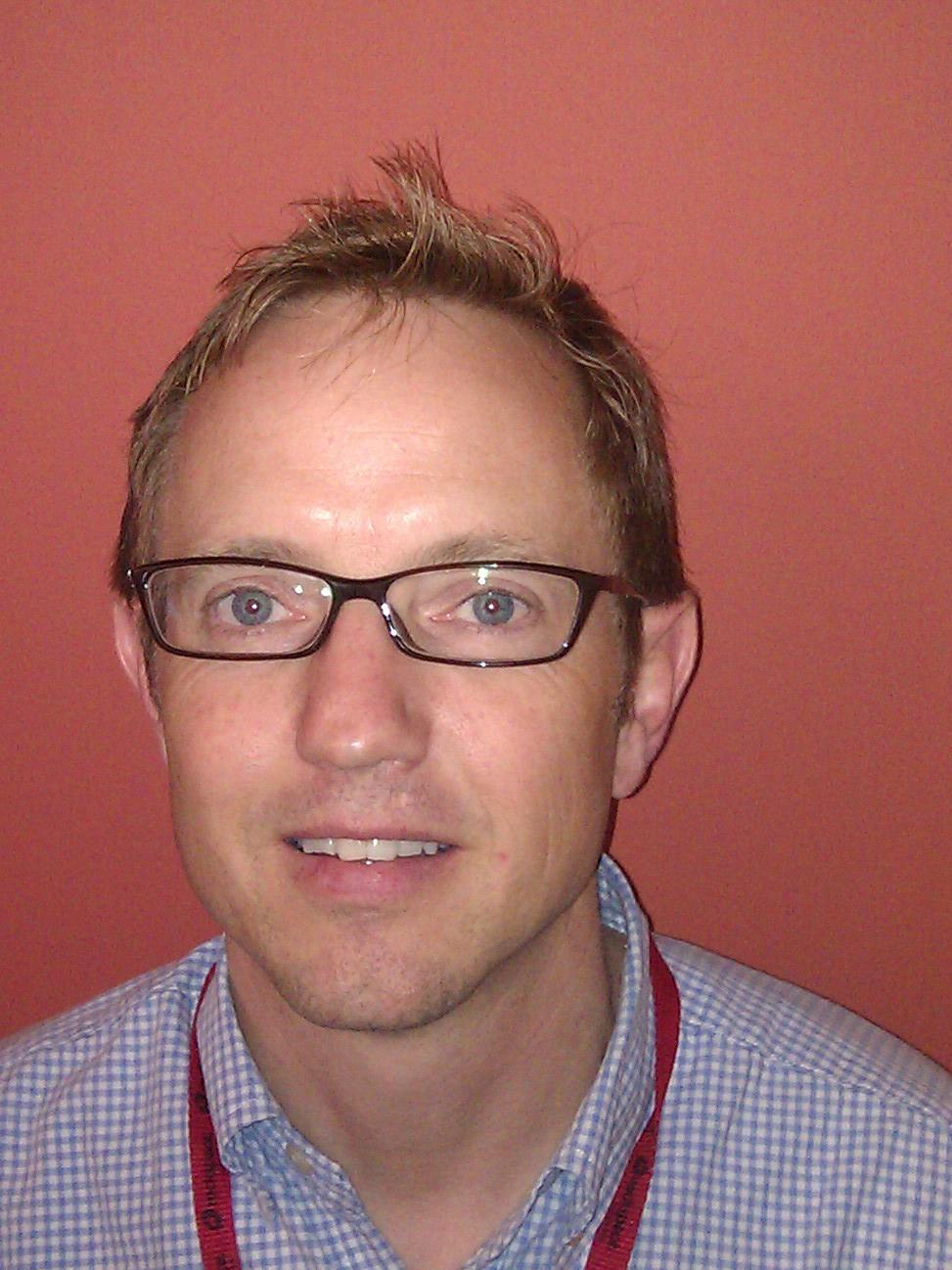 Authored by Robert McAden, Email & Apps Senior Product Manager
One of the things that I've enjoyed most about my job is talking to customers and hearing how our hosted Rackspace Email and hosted Microsoft Exchange product offerings have relieved them of the headache of hosting their own email servers and having to worry about things like spam, blacklis ting, etc. That's why I'm excited to be part of the team that is bringing a very special offer to our hosted dedicated and cloud server customers from SendGrid, a Rackspace Cloud tools partner, to relieve the headache of transactional email delivery.
Transactional email includes password reminders, sign-up verification, and online purchase receipts – email that is critical for businesses and their customers. However, on average 20% of legitimate emails never reach the intended inbox. SendGrid takes care of the infrastructure and deliverability while providing customers real-time analytics such as delivery, open, and click through rates. Integration with your applications is easy through SMTP API, Web API, or even simple SMTP relay. In other words, fewer email headaches for customers.
Here is what two SendGrid customers have to say:
"We're extremely happy with SendGrid. It was simple to configure and has given us great insights into how users view and use Gowalla emails. We don't have to worry about scaling during periods of increased email volume, and we can focus on making Gowalla awesome without pouring time and effort into email configuration. SendGrid just works, and it works extremely well."
– Adam McManus, Gowalla Senior Operations Engineer
"SlideShare used to handle email inhouse, and we did it right (with feedback loops and bounce processing and all the rest of it). It's *really* complicated: you don't want to do it yourself if you don't have to. After switching to SendGrid, our email open rates are way up, and our operations team has more time to focus on other issues."
– Jonathan Boutelle, SlideShare CTO
Much like our hosted Rackspace Email and hosted Microsoft Exchange platforms replace in-house mail servers for routine business email needs, SendGrid replaces outbound email infrastructure for transactional and even marketing email needs. SendGrid is also taking advantage of Rackspace's infrastructure to provide an incredibly scalable service capable of handling their growing customer base. To date, SendGrid has delivered over 10 billion emails on behalf of more than 24,000 customers.
So yeah, I'm very excited to be part of the announcement that Rackspace has teamed up with SendGrid to provide SendGrid's Bronze Plan to Rackspace hosted server customers free of charge! This Bronze Plan includes:
• Delivery of 40,000 emails each month;
• Access to the SendGrid SMTP/Web API, analytic tools, and;
• SendGrid support