Lew Moorman, President of Cloud, recently wrote an article that appeared in News Week Japan, "How Cloud Computing is Driving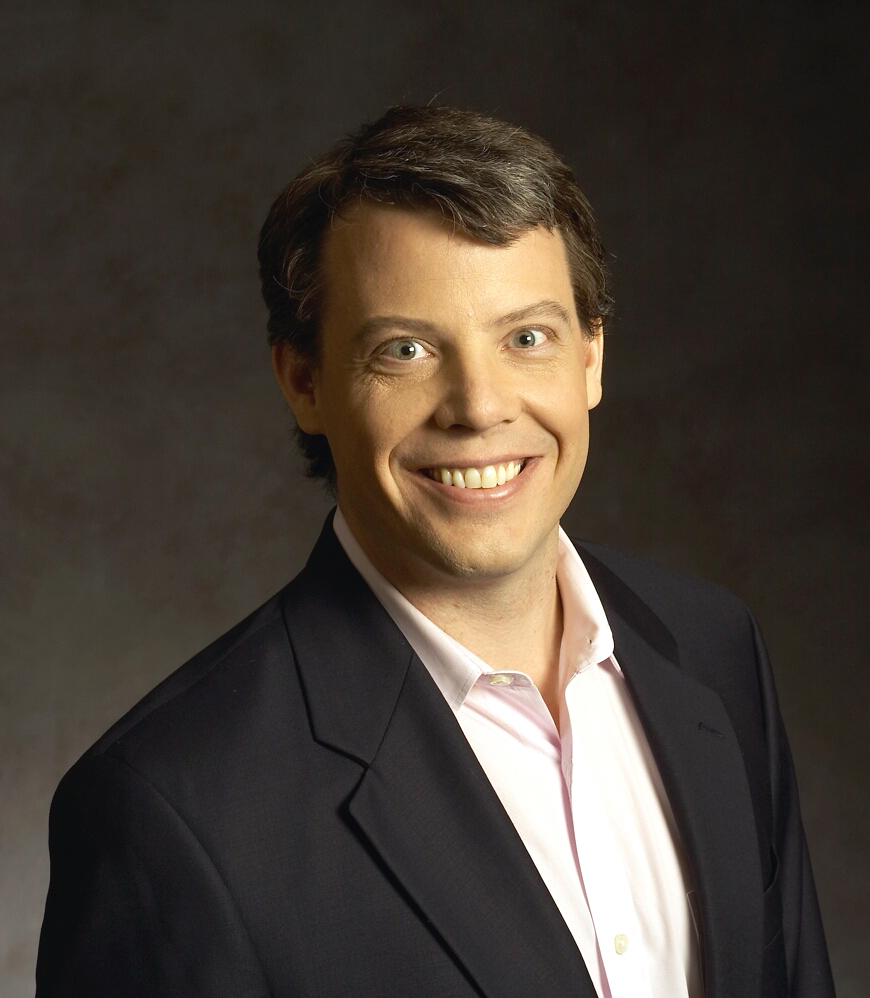 the Next Wave of Productivity."
He discusses how cloud computing is certainly a trend that is gaining traction but there is some concrete reasoning behind it.
"The movement of IT hardware and software out of offices and factories and onto the web promises to deliver huge cost savings, create new business models, and threaten incumbent technologies and the global corporations that deliver them."
He goes on to say that companies are using cloud computing to save money, be efficient and be creative. Cloud computing is transforming businesses and allowing for a high level of productivity. Start-ups are also able to get their businesses off the ground quicker and at a lower cost.
Companies are using cloud computing in every aspect of their business, including Rackspace. We utilize tools like Salesforce and Omniture. Historically, it could take up to 10 weeks to provision servers and in turn stalls your project that amount of time from getting off the ground. We have seen cases at The Rackspace Cloud taking minutes to get a project off the ground. We see it everyday.