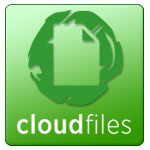 One of the most requested features from our Cloud Servers customers is the ability to save a server image to Cloud Files.  Snapshots as we call them facilitate the de-coupling of the server image from the server instance. We are happy to announce we are now rolling out this functionality to many of our customers. And since Cloud Files has nearly unlimited storage, there is no limit to the number of Snapshots you can store in your account.
Backups On-Demand or Scheduled – You Choose
Here at Rackspace, we offer two types of saved server images:
•    Snapshots are server images of a server instance offered on-demand.
•    Backups are server images that are scheduled to occur at predetermined intervals.
Cloud Ser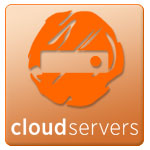 vers Snapshots enable customers to create new on-demand images, move existing images to Cloud Files, and restore a server – or create as many news ones as needed – from a single server image with the click of a button.  In other words, you can create your own "custom" image, store it in Cloud Files and utilize the benefits persistent storage provides. Your image will always be there when you need it since the server image is no longer tied to the server instance. Previously, when you deleted your server instance, the saved server image was also deleted.  The only charges for these Snapshots are standard Cloud Files usage charges of $0.15/GB per month.
Snapshot Feature released to DFW Cloud Servers Customers Only
As mentioned above, Cloud Servers Snapshots to Cloud Files are now available for most customers with Cloud Servers in our DFW data center.  We are continuing to roll out this feature to DFW Cloud Servers customers over the next couple of weeks. Customers with Cloud Servers in our Chicago (ORD) datacenter will be enabled over the next two months when Cloud Files is fully deployed within that datacenter.
Are you a Cloud Server customer with instances in DFW and want to see how to get started with snapshots? Take a peak at this short demo on how to enable snapshots in our control panel.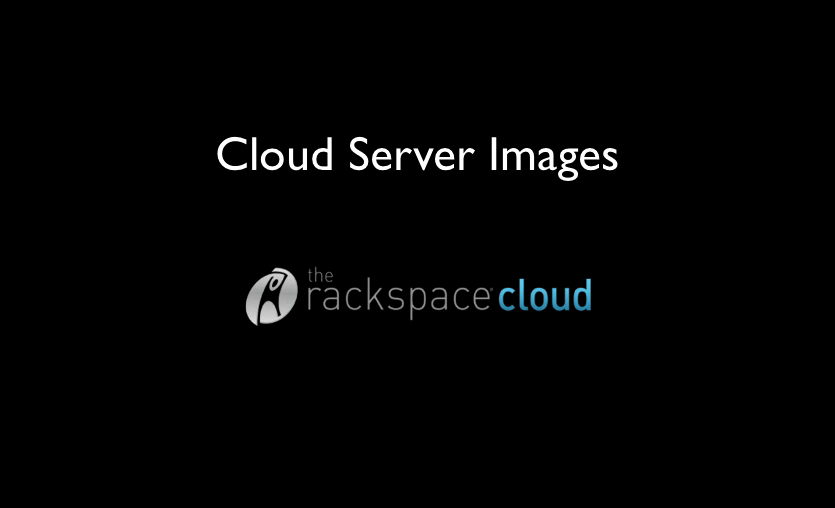 We're very excited about this feature, as it's the first feature at Rackspace that has two Cloud products working together to provide value to our customers.  We're not stopping here. Stay tuned.