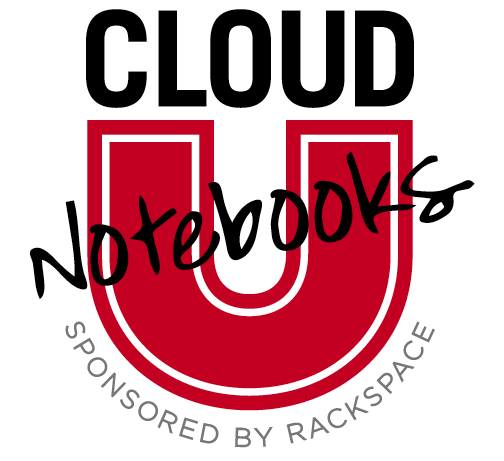 Not long ago I was alerted to a humorous, if somewhat jarring file. This pdf (read it and weep) is the price list for the Fusion series of applications from Oracle. The list has a couple of pages of product items, a bunch of different modules, minimum numbers of seats that need to be purchased per module and different metrics for billing depending on application type. It's a complex quagmire that does nothing to encourage prospective purchasers to actually understand the product and pricing mix.
It's a theme that we looked at in our Cloudonomics whitepaper when we brought up the issue of Total Cost of Ownership or TCO. The thing that I find refreshing about cloud solutions is that pricing tends to be a very straightforward thing. Pricelists are all inclusive – there is not add on maintenance fee on top of a license fee for Cloud product.TCO calculation is simple and straightforward, the buyer is empowered.
Cloud commentator Bernard Golden pointed out an even more basic impact upon TCO that Cloud drives. As he pointed out, calculations of in-house costs fail to take into account;
1. The direct costs that accompany running a server: power, floor space, storage, and IT operations to manage those resources
2. The indirect costs of running a server: network and storage infrastructure and IT operations to manage the general infrastructure.
3. The overhead costs of owning a server: procurement and accounting personnel, not to mention a critical resource in short supply: IT management and its attention
Luckily there is a degree of help out there. Jonathan Koomey from Stanford wrote a paper a few years ago developing a simple model to determine TCO for data centers – while this work didn't extend (unfortunately) to TCO for application, it at least goes some way to demonstrating the value that the Cloud can bring.
Unfortunately it's very hard to put a value on agility and focus. While many of us are happy to move to the Cloud based on simple belief in the benefits it brings, until we find a way to really measure its costs, or more importantly measure the costs of its on-premise counterparts, we'll be struggling to grow Cloud further.
This series of posts are companion pieces to the CloudU series of educational material. We'd love you to join in some of our webinars or read the whitepapers –  the CloudU homepage is here – and you can register to have updates sent to your inbox (in a non-spammy way of course!) there.