Last night I kicked off SXSW at Capital Factory (@capitalfactory) with the Rackspace Startup Program and ObjectRocket as stops on the Austin Startup Crawl (@ATXstartupcrawl). It was AWESOME. There were so many great companies to visit and everyone who stopped by the booths was building something.
It was so great to be around that kind of energy!
The next stop was the launch event for Rackspace Digital, which was filled with customers and partners of our newest practice. It was great to spend time talking to some of the largest agencies and brands in the world about how they love working with us on their digital campaigns because we truly understand their businesses and what their brands need to be successful. Our events team did an amazing job as always!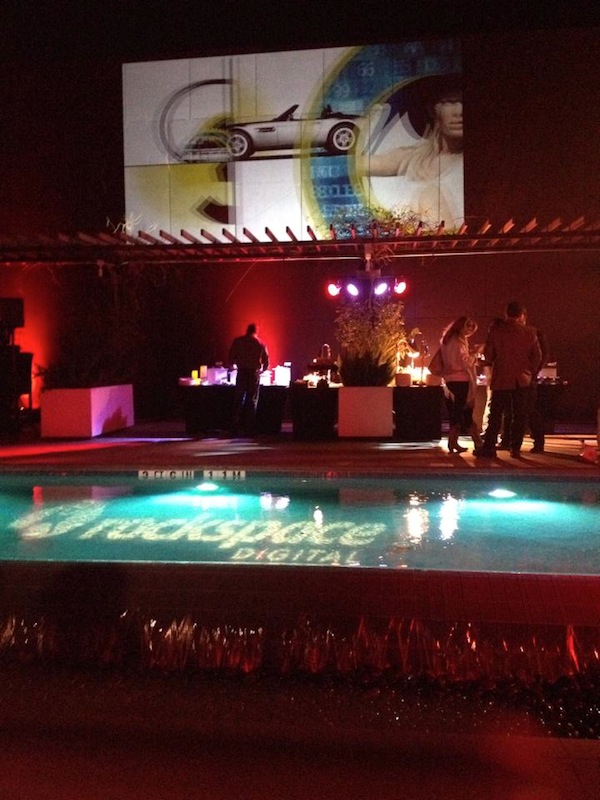 This morning, I went over to the Austin Tech Breakfast (@TechBreakfast) with roughly 600 of my closest friends for some caffeine and mingling, and then I ran into familiar faces from out of town on pretty much every block downtown.
Now it's time to catch my breath, get my twitters on (follow me: @scottsanchez), and get ready for round two tonight!
The teams are hard at work today putting our booth together, and it's bigger (and definitely cooler) than the first house I owned. You won't want to miss it!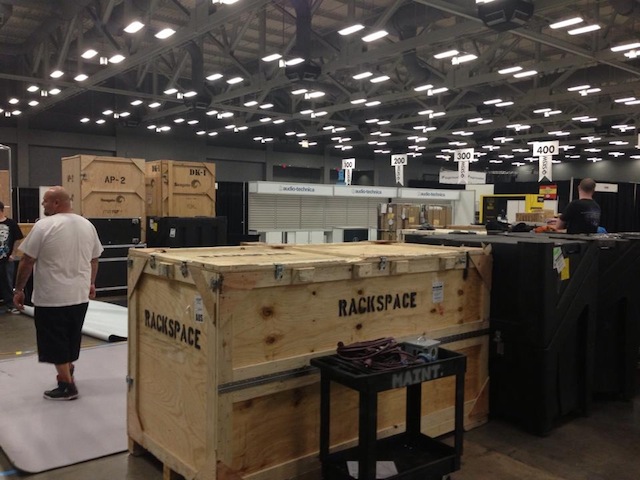 I'm speaking at the Rackspace booth (No. 601) on Sunday and Monday, and I will be around if you want to come say hi. For the full schedule of what Rackspace has going on at SXSW this year, check out this blog post.
Keep up with Rackspace specialists on Twitter throughout SXSW with the hashtag #SXRackspace.