We love our customers, now we want to hear how our customers love us.
Has Fanatical Support® made your life easier? Are you a Rackspace promoter? Share with us which Rackspace product you love and why. You can also share it with your network of friends and colleagues in two quick steps.
Click Here to zhare.
Step 1: Pick Rackspace in general or a specific Rackspace product: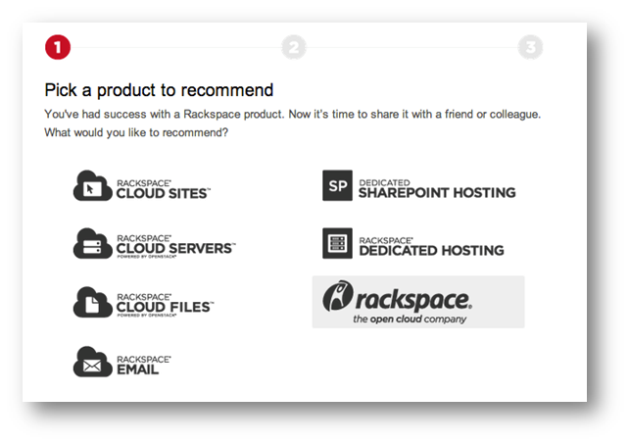 Step 2: Pick how you would like to share it with your friends and us:
Choose Twitter, Facebook or LinkedIn. Don't forget to use the #rackspace hash tag – this will ensure that we see it.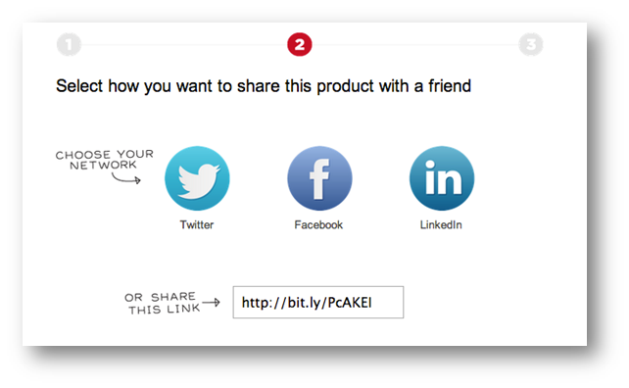 Thanks for sharing the love.