This post was written by Brian Doll, Application Performance Engineer at New Relic, a Rackspace Cloud Tools Partner
A short time ago we announced that Rackspace is giving away free New Relic to its customers. We'd like to follow up with some fantastic news that I think you'll be excited to hear about. Today, New Relic announced the addition of Real User Monitoring to our existing app monitoring capability. Check out the screenshot below.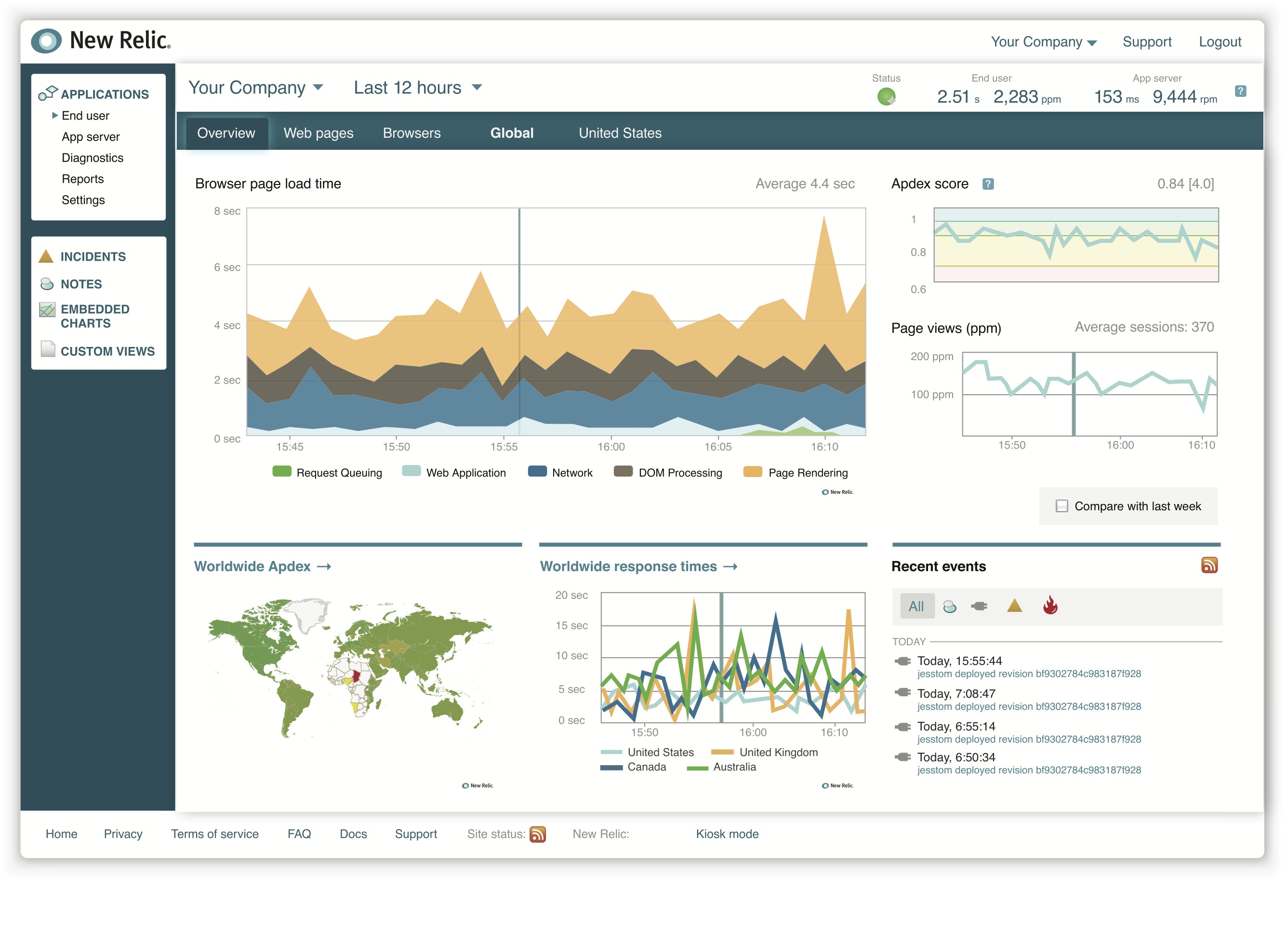 This means that New Relic now has the ability to look at real user requests in real time to get real-time data about the user experience including page load times, time in request queue, how long a page takes to render, and end-user Apdex score. Plus, metrics can be sorted and visualized by geography, by longest time in queue, throughput, etc. and IT teams can really start to understand which users are having issues and which aren't.
Rather than charge for it as an add-on, we're including it as a core component of our existing product- at no extra cost. With Real User Monitoring, both application development and deployment teams can now answer questions such as: Is the browser slow? Which Browser? Am I meeting real end-user SLAs? What is my real-user Apdex score? Do I need to optimize the front-end?
Check out what some Real User Monitoring customers like IGN, Acquia, and Zendesk have to say:
As a New Relic user, Rackspace uses Real User Monitoring to help ensure customers like you are getting the excellent service that you are used to.
Get started with Real User Monitoring Today
This is great news for those of you already taking advantage of Rackspace's free New Relic offer because now you also get Real User Monitoring capabilities at no additional cost and no work on your end needed. Next time you log in to New Relic, just click "End User" in the left nav and you'll see easy instructions for getting started.
If you are not taking advantage of the free New Relic offer from Rackspace, now is the best time to get started. Click here to sign up for New Relic and start seeing real user and component-level application performance data in one tool. The whole process takes about 2 minutes or less. Best of all, when you sign up today you automatically get New Relic Professional Edition, our premium subscription level, free for 14 days.
If you have questions about New Relic and it's features, please leave a comment and we'll happily respond.
Happy monitoring!
Brian Doll
New Relic App Performance Engineer
______________________________________________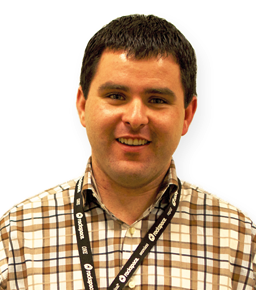 Cameron Nouri, from the Rackspace Business Development team, is your connection to the Rackspace Cloud Tools Partner Ecosystem. If you have developed solutions or services that makes life easier for people to take advantage of the cloud he would like to talk to you! You can contact Cameron any time to learn more about this unique program and the benefits for your business.