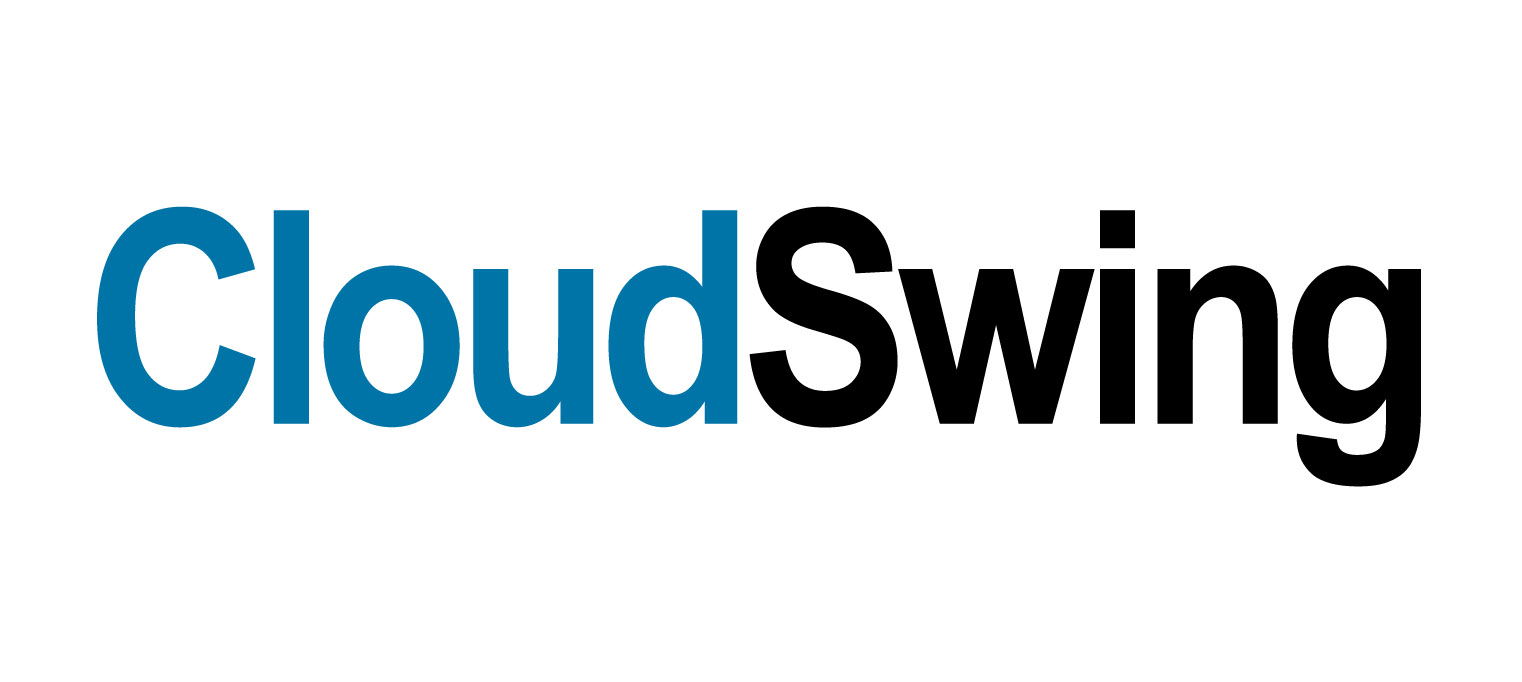 This is a guest post written and contributed by Aaron Mandelbaum, Director of Marketing at OpenLogic, Inc., a Rackspace Cloud Tools Partner.  OpenLogic provides enterprise open source solutions for the cloud and data center.
Companies are looking for ways to leverage cloud computing to increase flexibility and speed-to-market and lower costs.  Many organizations want to leverage PaaS offerings on top of infrastructure from their cloud provider.  Enterprises also need the ability to customize their PaaS environments to meet the needs of their diverse application portfolios but most PaaS solutions are limited to particular languages or rigid technology stacks.
CloudSwing is a new fully flexible platform-as-a-service (PaaS) solution enables you to deploy applications and open source stacks onto Rackspace Cloud Servers in a matter of minutes.
CloudSwing provides enterprises with the choice that they need to deploy their own applications into the cloud and lets you configure your cloud platform exactly to your specifications. CloudSwing provides pre-built stacks for Java, Ruby, PHP, and JavaScript with platforms based on Rails, Tomcat, LAMP, node.js, and nginx. For enterprises and developers, CloudSwing enables complete customization of technology stacks, including the ability to blend open source with proprietary software. CloudSwing users can pick versions of components, add new open-source components, add custom code or third-party commercial code, or create their own technology stacks from scratch.
Once you've deployed applications using CloudSwing, you can instantly access a rich set of control features that let you monitor and manage those applications   Built-in cost management features enable you to track your usage and costs across all of your applications and all of your cloud accounts.
And lastly OpenLogic offers technical support for all of the open source you deploy through CloudSwing. These cloud support offerings include not just the open source packages or components, but also the configuration, performance, security issues, that are unique to the cloud.
Sign Up
CloudSwing is available in several editions – including a free edition that comes with 15 free hours on the Rackspace Cloud.  You can sign up for CloudSwing and deploy your first application in a matter of minutes.
Related articles