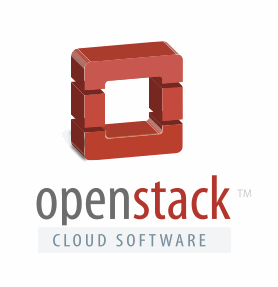 We are excited to celebrate the six-month anniversary of OpenStack this week. Six months ago we decided to open source the software behind our Cloud Computing technology, because we believe a widely adopted, open platform will drive standards. I talked at length about why we did this and the vision we have when it comes to OpenStack, which you can read on our blog.
In just six months, more than 40 companies have joined us as members of the OpenStack community, hundreds of developers have submitted code, and the community released the "Austin" code release and is working toward the next enterprise-scale "Bexar" code release, which will enable OpenStack Compute to be implemented in enterprise private datacenters around the world.
Michael Cote, analyst at RedMonk does a great job of summing up the past 6 months.
"OpenStack has seen an incredibly fast amount of interest in the cloud community, drawing in many of the key and more interesting players, even people who ostensibly would compete with OpenStack. This new community has been doing a good job of building the stack, and more importantly, the ecosystem needed for an open source cloud computing platform."
From day one, Rackspace has been committed to advancing cloud technologies in a way that benefits our customers by not locking them into a proprietary stack of cloud software. These past six months, though, have shown us that we are not alone in this fight to create an open, de-facto standard for cloud computing. We plan to continue to deploy OpenStack widely here at Rackspace to offer the best, most compatible offers to our customers. Currently, Cloud Files runs OpenStack Object Storage, and we plan to expand OpenStack into other offerings, as the OpenStack cloud matures.
If you are interested in learning more about what OpenStack means to us here at Rackspace, please watch this video below where leaders from across our company explain the impact OpenStack is making for us and our customers.
Congratulations to all the members of OpenStack on the past 6 months!