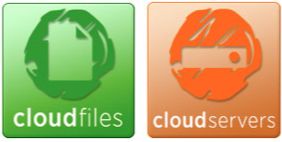 It is our pleasure to extend a special holiday gift to you that will keep on giving. Effective today, the Rackspace Cloud has lowered its Bandwidth Out pricing from $0.22/GB to $0.18/GB. That is a savings of nearly 20%!
This change applies to Cloud Files, Cloud Files (CDN-enabled), Cloud Servers and Managed Cloud.
We hope you enjoy your holidays and these new lower prices for your bandwidth needs!