For three years now, the Racker Riders have hosted a toy drive to benefit various non-profit organizations throughout San Antonio. This year their efforts expanded with the support of Rack Gives Back, Rackspace® Hosting's official community outreach program.
The result of the combined efforts was cause for much celebration. In total, 417 toys were collected – well beyond their goal of 300 toys!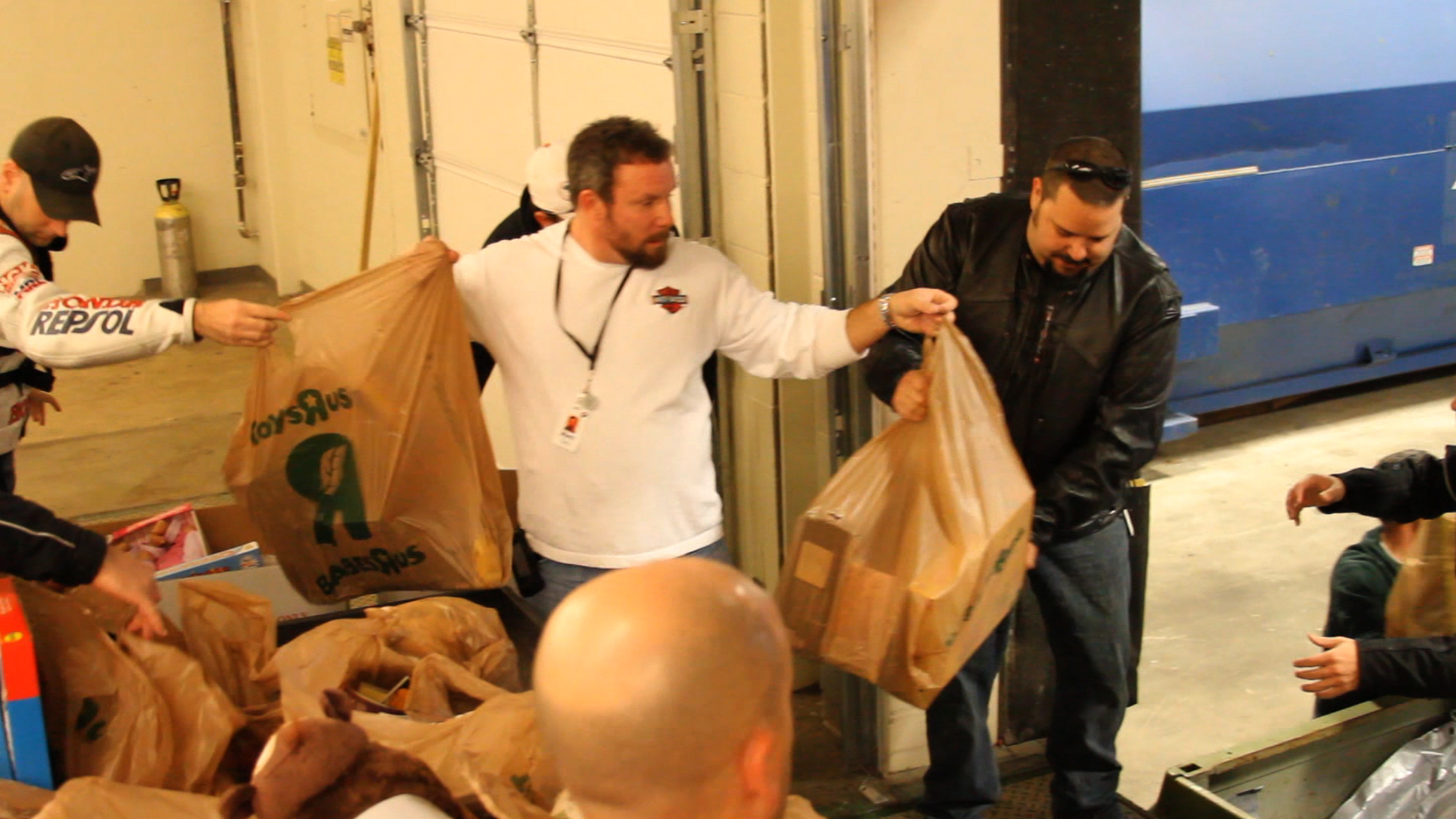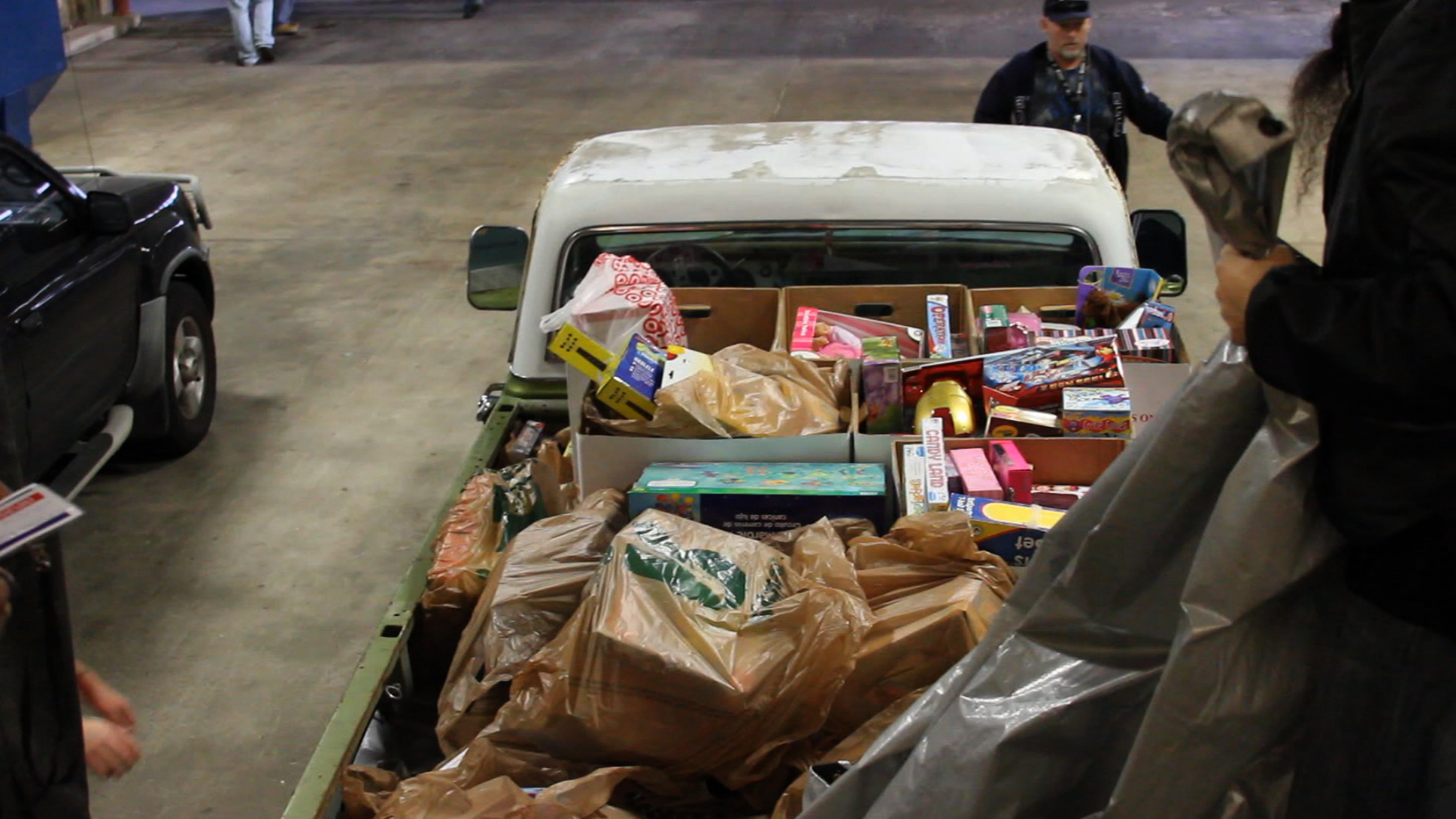 In true Racker Rider tradition, the toys were delivered by a caravan of 13 motorcycles last Friday to Toys for Tots.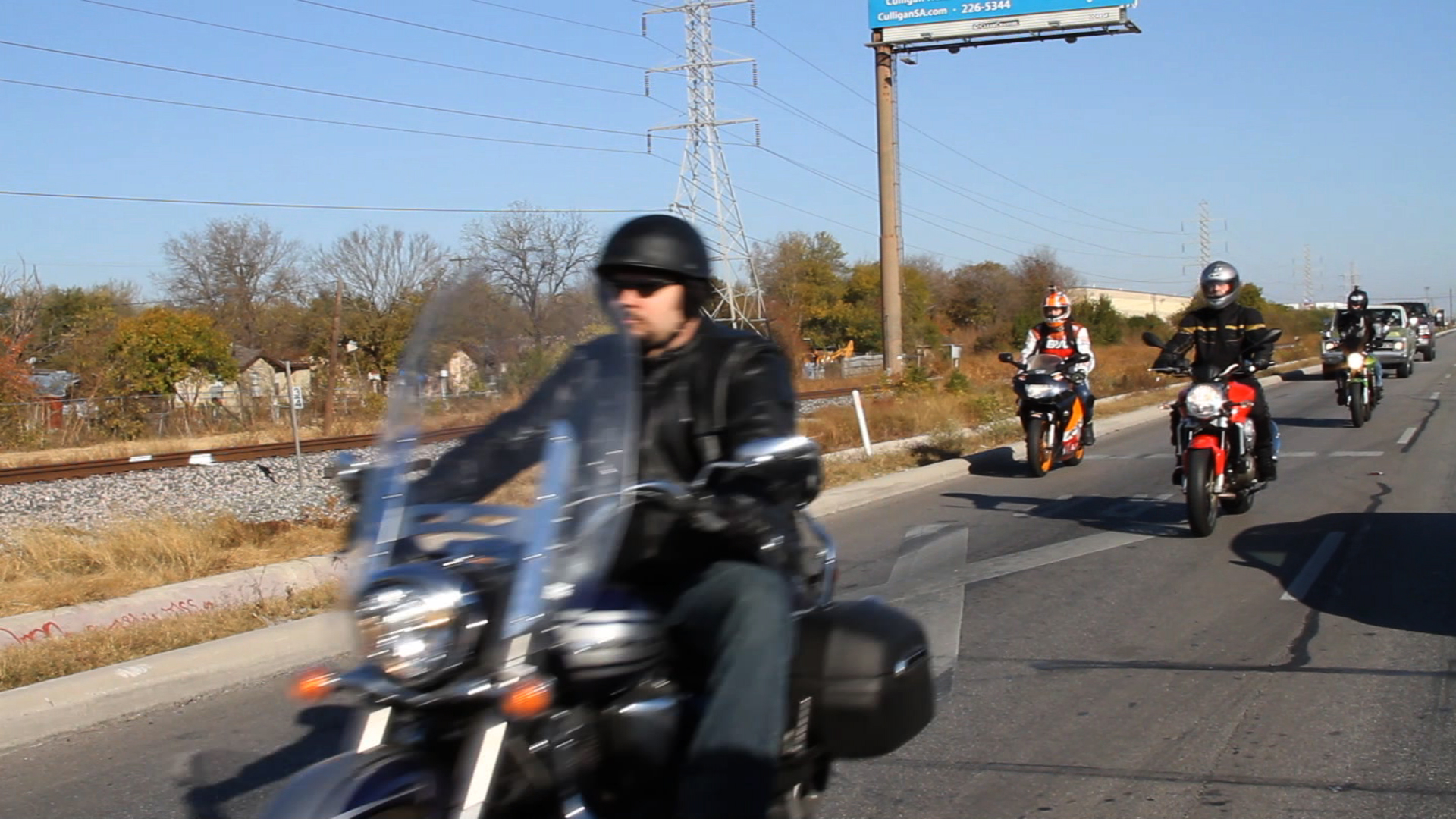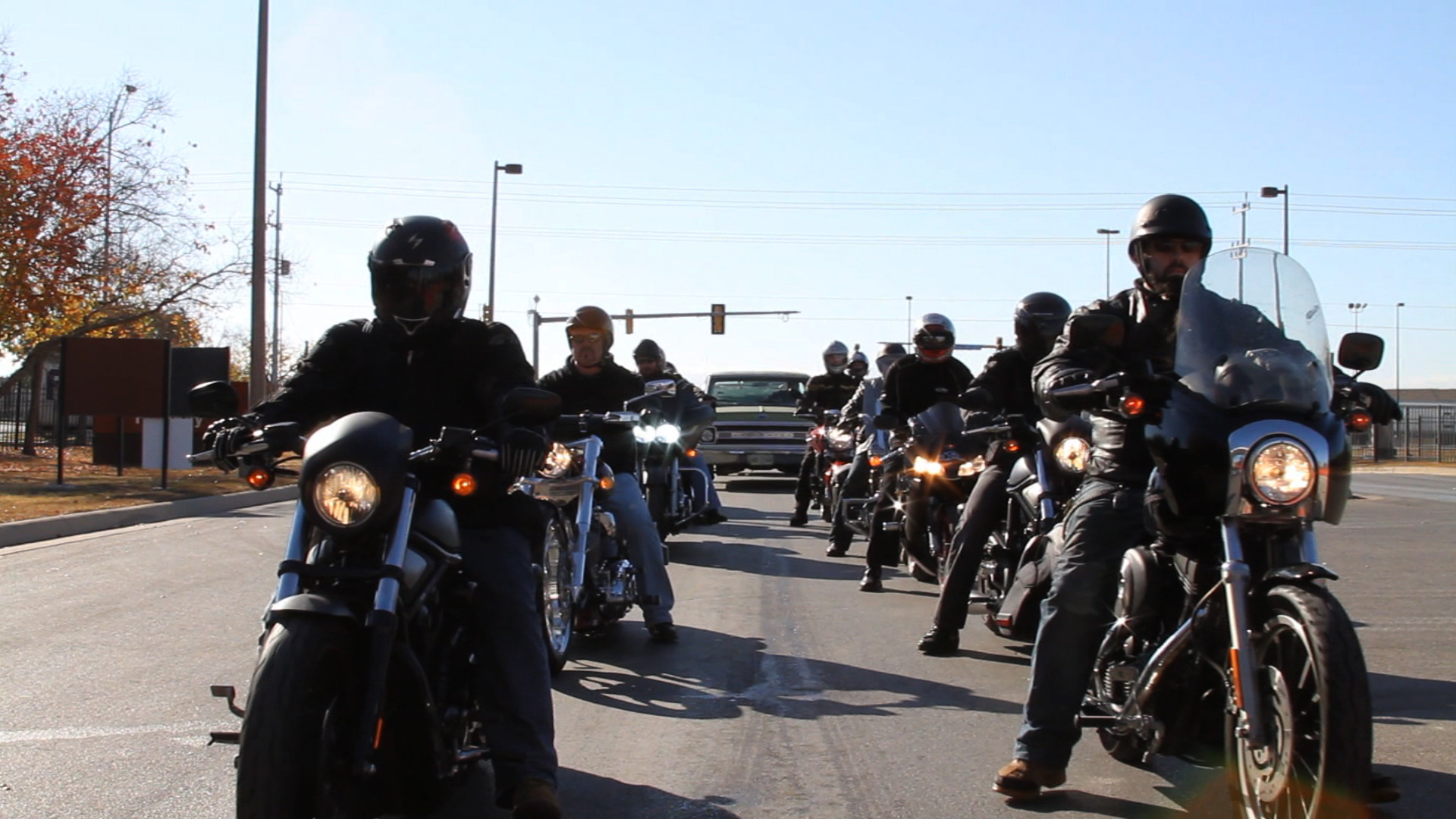 Toys were also delivered to the courageous Wounded Warriors and their families at Brooke Army Medical Center.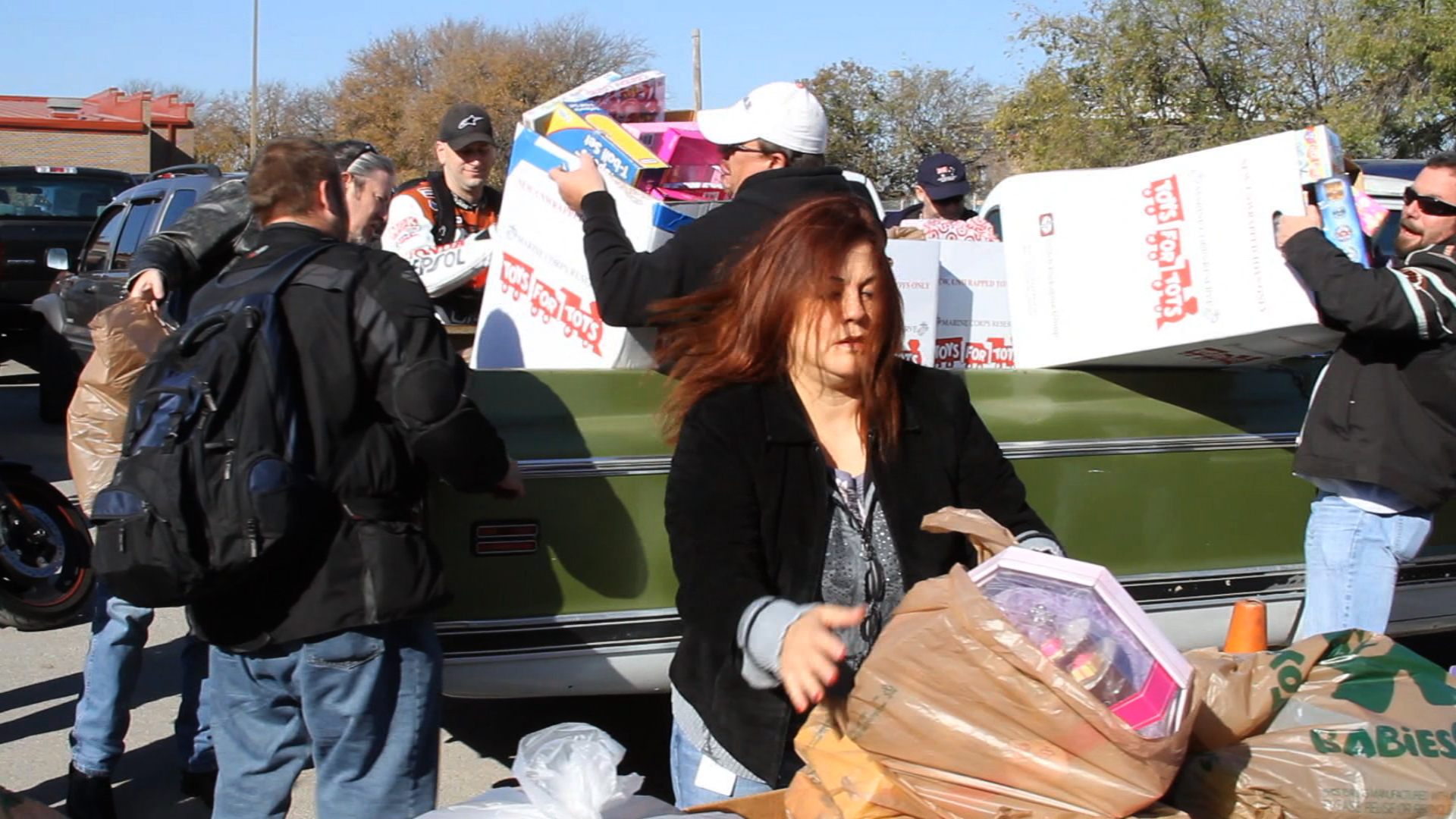 So who are the Racker Riders? They're an informal group of almost 100 Rackers worldwide (mostly here in San Antonio) that all share a common interest in motorcycling. The Riders include Rackers with street bikes, cruisers of practically every brand, custom bikes, and even scooters. Whenever possible, the groups gets together to spend time behind the bars somewhere – whether on the back roads in the Texas Hill Country or somewhere else with long, open stretches of road. They aren't too picky, so long as the adventure involves cruising on the bike.