This post was written by Brian Doll, Application Performance Engineer at New Relic, a Rackspace Cloud Tools Partner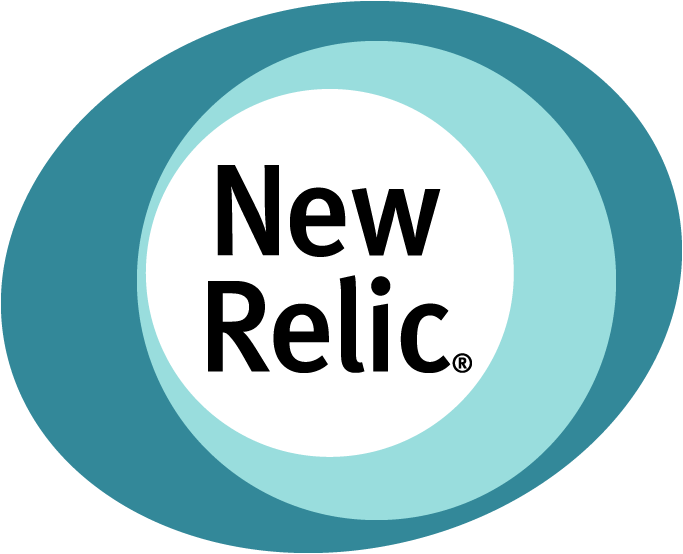 Deploying apps on the Rackspace Cloud? Read on–we've got some great news for you. We are very pleased to announce today a new partnership with Rackspace that makes New Relic's SaaS-based application management tool available to Rackspace Cloud customers free of charge.
In case you're not familiar with New Relic, we provide a popular web application performance monitoring and management tool for Ruby, PHP, Java and .NET web apps. What does that mean exactly? Our tool lets you look inside live web apps to see how they are performing under real load, in production. You can monitor app response, throughput, errors, availability and more in real time. When a potential performance issue pops up, say your average response time dips below acceptable levels, you get alerted and can then start troubleshooting the issue before your end users are even aware there's a problem.
This tool is a perfect fit for Rackspace's Cloud hosting services because it combines control over your infrastructure with control of the application itself. Now you have a robust deployment platform and deep, app-level visibility to make it easier for your to ensure your apps are meeting performance targets for end users and for your business.
Getting started with New Relic is easy and typically takes about 2 minutes to implement. Just visit http://www.newrelic.com/rackspace.html and sign up to get your free Bronze-level New Relic subscription. We also have Gold and Silver editions that are available to Rackspace Cloud customers at special pricing.
Join us in a Live Webinar to Learn More

I invite you to learn more about how our partnership with Rackspace can benefit you. Join our live webcast "Managing Apps on the Rackspace Cloud" on March 3rd, at 2 pm CT/12 pm PT. At this session I will offer an overview of the New Relic tool's capabilities and provide examples of real-world use cases. You'll learn how to:
•    Monitor the performance live web applications deployed on the Rackspace Cloud
•    Identify and troubleshoot performance issues proactively
•    Drill down into individual transactions at the component level
Who should attend:
Developers and operations teams responsible for building, deploying and maintaining business-critical web applications that must meet high standards for performance and availability.