Rackspace has added four new Linux operating system distributions for Cloud Servers, giving the Linux community in the cloud more choice. We have added Fedora 17, CentOS 5.8, CentOS 6.2 and Ubuntu 12.04. These are available in addition to our variety of popular 64-bit Linux distributions.
All four images are available for both Cloud Servers and Cloud Servers powered by OpenStack. Both versions enable customers to create, view, update and delete Cloud Servers, as well as create on-demand images.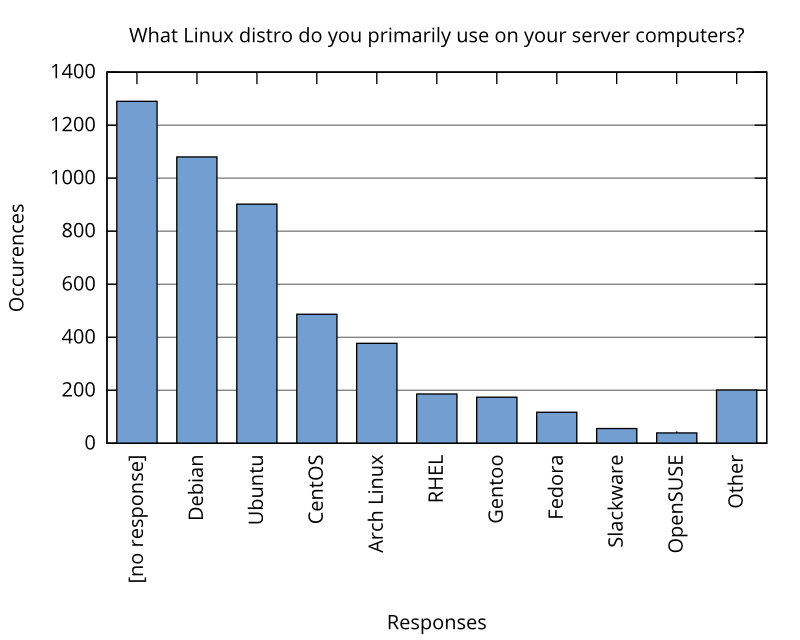 The newest generation of Rackspace Cloud Servers is powered by OpenStack™ and provides the reliability and on-demand scalability customers need, while eliminating worries about vendor lock-in. Customers have access to a new, easy-to-use control panel and a powerful new API- – and of course, everything is backed by our industry leading Fanatical Support.
Rackspace is still accepting applications to a Limited Availability Program for Cloud Servers powered by OpenStack. A limited number of customers will be accepted into the program on a first-come, first-served basis. Sign up here:
http://www.rackspace.com/cloud/opencloud/apply/
To our Cloud Servers customers, thank you for entrusting Rackspace with your business. As always, we invite you to provide feedback here.