In the spirit of the holiday season, I'm sharing some tips and features of our cloud that you may not know about. In this countdown I'll have 24 posts for you, each covering a single topic or feature about Rackspace Cloud products. We'll post one per day so keep checking back!
Rackspace Deployments is a simple service that allows you to build repeatable environments on the open cloud, taking advantage of Rackspace expertise on best practices. Common application environments and frameworks can be deployed on our cloud with just a few clicks of the mouse in the Cloud Control Panel. We have full applications like Drupal and WordPress, as well as tools like Chef, SaltStack and Docker.
In this post, I want to highlight Rackspace's newest addition to Deployments: Minecraft! Minecraft is a game about breaking down blocks of materials to build amazing things. Minecraft is available for PC or Mac, along with versions on mobile devices and game consoles. Deploying a Minecraft game server has never been easier. First, log into the Cloud Control Panel and click "Deployments." Then click the "Create Deployment" Button.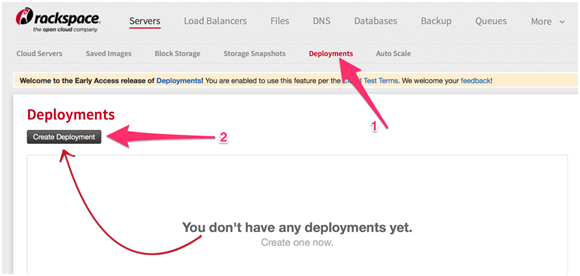 Next, give your deployment a name and pick "Minecraft" from the list of available deployments.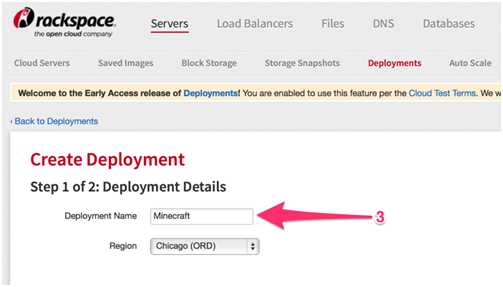 You'll also need to select a port for Minecraft to listen on. The default port of 25565 will be used if you don't use a custom port. After you click "Next," you can select a server size and use a domain for your server.
Once this is all filled in, click "Create Deployment" and we'll do the rest! You will be provided a SSH key to use for login. When the deployment completes, you're ready to play! Within the Minecraft client, click "Multiplayer," then "Add Server."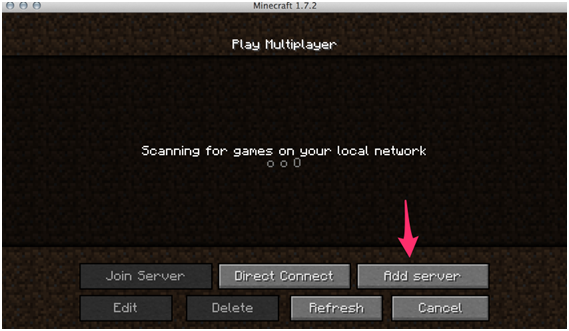 On the next screen, you can give your new Cloud Server a name in Minecraft and either the IP address or domain you used in setup, assuming your DNS is configured properly for the latter.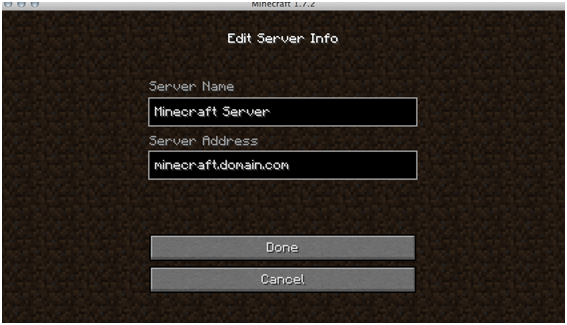 Once you click "Done" you can then select your new server from the menu and click "Join Server:"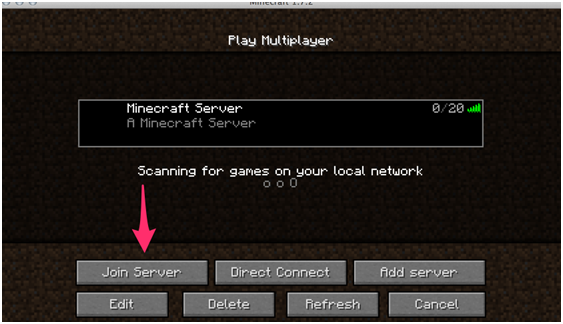 Enjoy your game! One last note: you may want to log into the server via SSH and configure a white-list to limit players on your server. You also may want to customize your Minecraft game environment – do you want to allow PVP? What about animals? There are plenty of options documented in the Minecraft wiki.
Check back tomorrow for another post with more tips and tricks! And be sure to catch up on the previous Rackspace Cloudvent Calendar entries.