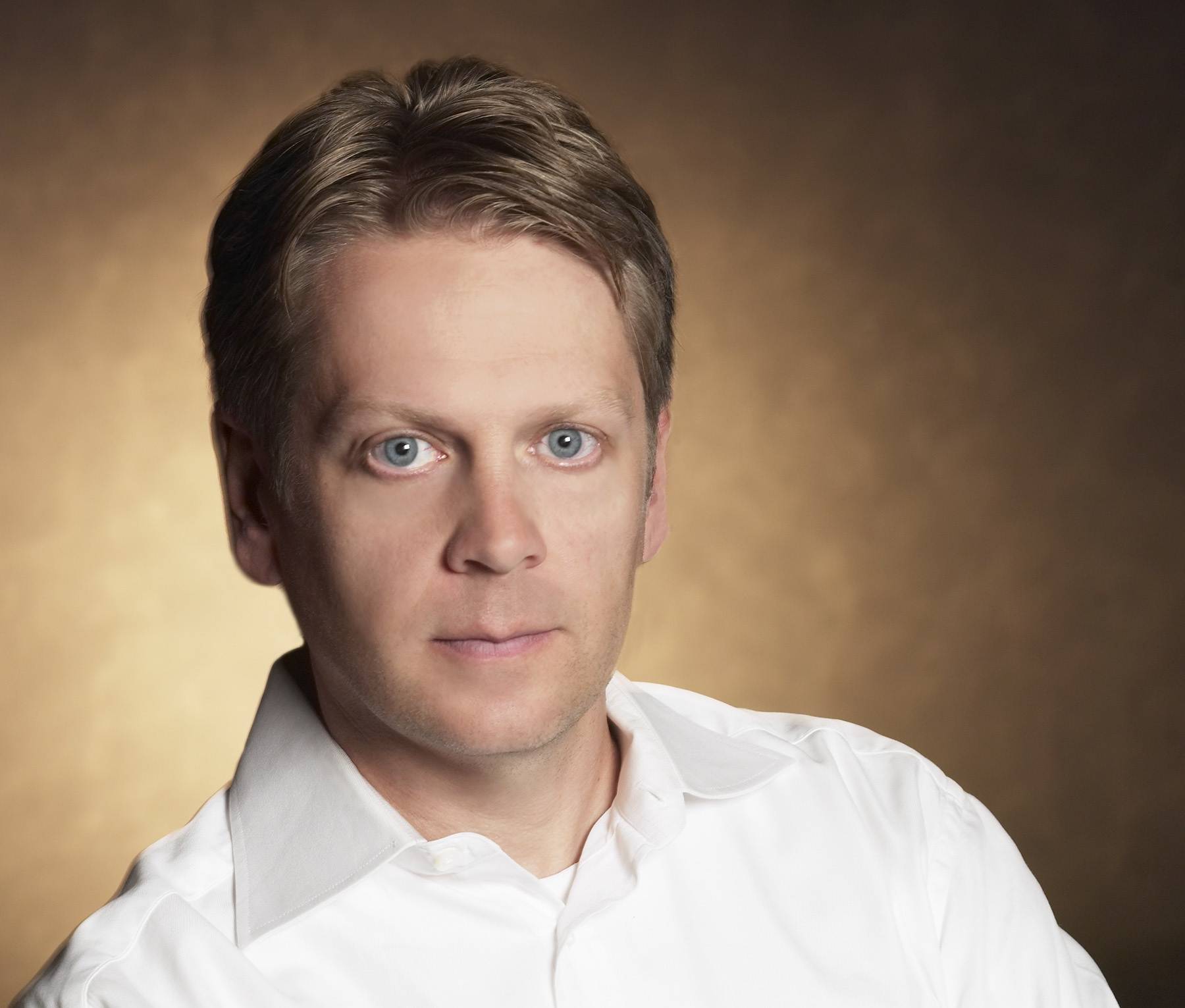 This post was written and contributed by Joseph Hofstader, Cloud Computing Architect/Evangelist for Microsoft.
Today I want to talk to you about the cloud, about developing on the Windows platform, and about how the new Rackspace Cloud Visual Studio 2010 Plug-In seamlessly ties these together. But before I get to that, let me spend a few minutes reflecting on how we got to this point.  Nothing short of a revolution is underway.
2010 is shaping up to be the year all of us in the field of technology have been dreaming about for over a decade.  In the late 1990s, technologies providing broad access to personal computers, the Internet, and cellular technology forever changed the way we consumed information and communicated, both at the workplace and at home.  As a result of these technologies, new businesses and applications were created that drove innovation in ways few imagined prior to the "Internet Revolution."
Fast forward a decade and we are in the midst of another wave of technological advancement that promises to take each of those trends to the next level: new Internet devices (including PCs, "smart phones", tablets, and gaming consoles), all connected via high-speed networks to a set of highly scalable services running in datacenters throughout the world, or "the cloud."  Viewing these technologies as anything less than revolutionary would be an understatement – completely ignoring all of the possibilities these technologies can create. A long-time partner of ours,  Rackspace has helped us uncover new business opportunities by applying Microsoft innovation in delivering hosted products and services to end customers.
So, what does all this optimistic banter have to do with a set of Microsoft Visual Studio 2010 controls for Rackspace Cloud Servers for Windows?  The quick answer is: it's all about the art of the possible. By giving millions of Windows developers a set of technologies that raise the level of abstraction of the Rackspace cloud infrastructure, they will be able to quickly deploy and manage their applications in an intuitive manner that will allow them to focus on their core competency: developing Internet-scale cloud applications.
Developing applications for the cloud is not a trivial task and requires a new set of skills many developers may need to acquire.  Think about it, an application that can serve the entire user base of a mobile carrier or for the entire user base of a mobile platform forces architects and developers to design their solutions in a different way than somebody developing an enterprise scale solution.  Decisions like: Which security protocols should be used? Which parts of the application should be designed to scale-up/scale-out? How do I ensure transactional consistency throughout the services that comprise my solution? And ultimately, how do I do this in a way that is the most cost effective?  Looking into the near-future, developers skills will need to continue to broaden to understand other interesting concepts like massive parallel processing and yet to be defined standards.
Taking into context the learning curve required to get up to speed on cloud technologies, the last thing a developer should have to do is to learn a new development language and tools, or have to leverage an uncommon set of tools to understand the state of their cloud solution. The Rackspace Visual Studio 2010 Plug-in for Rackspace Cloud Servers for Windows was devised with this premise in mind.  Visual Studio and its predecessors have been around for almost two decades and are familiar to most developers who write to  the Windows platform.  By signing up for Rackspace Cloud Servers for Windows and downloading and installing the Visual Studio plug-in, Windows developers will be able to quickly develop innovative cloud solutions.
With the amount of processing and storage developers now have access to, I am certain we will see large advances in applications as fun as gaming and as critical as medical research in the near future.  All of these advances will be a result of great developers using great tools to develop great applications.  Viva la Revolution!
________________________________________________________________________________________
More information below about the Rackspace Visual Studio 2010 Plug-in.
Robert Scoble interviews Joseph Hofstader regarding the Rackspace Visual Studio 2010 Plug-in:
Click here to learn more and download the Visual Studio 2010 Plug-in for the Rackspace Cloud.
Click here to read the full press release.