We're starting Spring off with a bang. We'll be traveling across the US to talk to with customers and prospects alike about cloud computing, OpenStack, our new Partner Program and all things tech. If we're in a city near you, we'd love to connect with you.

Rack on the Road
Los Angeles, CA
March 24th
A Rackspace hosted event focusing on innovation in the Cloud. Meet with other senior IT leaders to watch presentations from Rackspace, our Key Partners, and our Customers that will deliver content around building Cloud Strategies and incorporating them into your current environment.  Click here to learn more.


Game Developers Conference
San Francisco, CA
March 2nd -4th
GDC is one the largest gathering of videogame professionals in the industry. Find us at Booth 1138!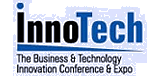 Innotech
San Antonio, TX
March 3rd
The 4th annual InnoTech San Antonio presented by Sigma Solutions, Inc., the region's largest business to business technology event. Rackspace Speakers include:
Mark Interrante, VP of Cloud Product at Rackpsace
Robert James Taylor, Senior System Engineer and Customer Advocate


Cloud Connect
Silicon Valley, CA
March 8th-10th
Cloud Connect brings together the entire cloud eco-system of business technology executives, IT Professionals and developers, to discuss and better understand the cloud computing industry. Find us at Booth 407! Rackspace Speakers include:
– Jim Curry, VP of Corporate Development and GM of OpenStack
– Brett Piat, Senior Manager of Corporate Development
– Alex Polvi, Founder of Cloudkick, a Rackspace company
– Andy Schroepfer, VP of Enterprise Strategy
DrupalCon
Chicago, IL
March 7th-10th
DrupalCon is an international event that brings together the people who use, develop, design, and support the Drupal platform.


PyCon
Atlanta, GA
March 9th -17th
PyCon is the largest annual gathering for the community using and developing the open-source Python programming language.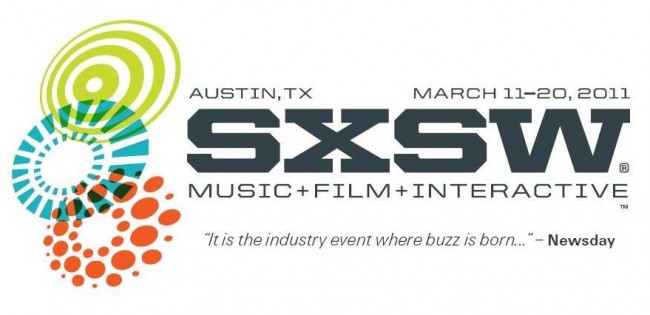 South by Southwest (SXSW)
Austin, TX
March 11th -15th
SXSW® Interactive is five days of compelling presentations from the brightest minds in emerging technology and an incredible lineup of special programs showcasing the best new digital works, video games and innovative ideas the international community has to offer.

IDG IT Roadmap
Chicago, IL
March 15th
The IT Roadmap Conference & Expo series encompasses insight from Network World's top editorial team, perspectives from respected industry analysts, valuable case studies from IT buyers and presentations from top technology solution providers.


Structure Big Data
New York, NY
March 23rd
The Structure Big Data conference is designed to get you up to speed on how to make money using the data already locked in your organization.
Windows Connection
Orlando, FL
March 27th
Windows Connections increases its focus on the most critical components of your infrastructure, including Windows PowerShell, Group Policy, Active Directory, Virtualization, Windows and Software Deployment, and more.
Web 2.0
March 28th -31st
San Francisco, CA
At the next Web 2.0 Expo, we'll reveal the key pieces of the digital economy and the ways you can leverage important ideas for your own success.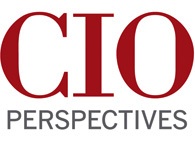 CIO Perspectives
March 23rd
Atlanta, GA
The CIO Perspectives Forums are regionally focused one-day executive events for senior IT leaders at mid- to large-sized organizations in the private and public sectors. Produced by CIO magazine in partnership with sister organization, the CIO Executive Council, these Forums provide compelling, content-rich networking events where CIOs and senior executives can collaborate on business and technology issues ranging from the impact of local economic conditions to the most pressing national trends affecting IT in the enterprise.