Bucketfeet is artist designed footwear. The company's mission is to find a different artist to design every shoe produced. Talented artists from around the world get the global exposure they deserve, and you get the artist's vision in an awesome, original shoe. The shoe is the platform to tell the artists' stories and showcase their art. Bucketfeet collaborations range from working with street artists from Bogota to graphic designers from New York City, resulting in super comfortable, unique canvas shoes that stand out in a crowd.
Bucketfeet, a Rackspace Startup Program member, was inspired by two unlikely stories from two very different individuals. Aaron Firestein started drawing on shoes back in college, and Raaja Nemani was looking for an escape from the world of finance. In 2008, they independently moved to Argentina on a whim. Aaron was working as a photographer and Raaja had just started a yearlong backpacking tour of the world. The two met in the villas of Argentina, and bonded over a love for art and shoes. Before Raaja left Argentina, Aaron designed a pair for him, and those were the shoes Raaja wore across 25 countries and six continents.
"My business partner Aaron (co-founder & Chief Artist) and I founded Bucketfeet after meeting while backpacking around the world," explains Nemani, co-founder and CEO of Bucketfeet. "The idea really stemmed from a photo project with talented artists from the favelas of Rio de Janeiro. There are millions of talented artists around the world, but very few get the awareness and exposure they deserve. We took Aaron's small-scale shoe customization business and turned it into a brand that represents individuality and the idea that shoes can be more than just a product, but a way to connect people and spread art."
Launched in the spring of 2011 in Chicago, the philosophy at Bucketfeet is: art is not meant to hang in an expensive gallery, it is meant to travel and be seen. With every pair of Bucketfeet shoes you purchase you are spreading art on your feet, and connecting artists to brand new audiences. And the company gives a portion of each shoe purchase directly back to the artist, while you get a pair of shoes that are as individual and original as you are.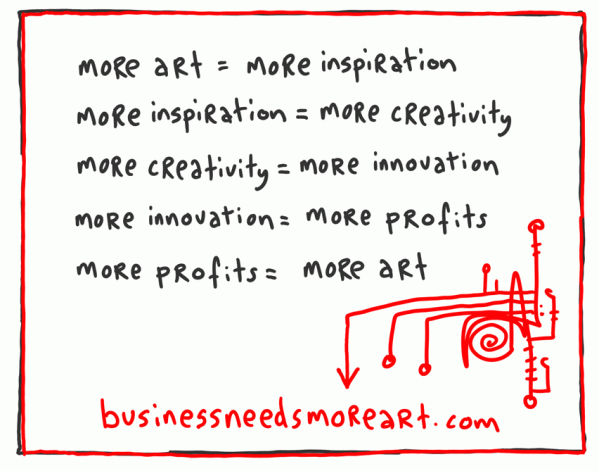 "Everyone loves art, and we aim to connect those people with all of the talented individuals we meet from around the world," continues Nemani. "Through the love of art, we've tripled the size of the team and grew the company over 200 percent in 2012. Rackspace has been a great partner, supporting our growth with consistent web hosting services and terrific customer service. This year we expect to continue the growth trend domestically through online and retail, but also internationally in a few key markets. We're growing fast, and we expect to bring on at least 25 more artists from many new countries."

And the Rackspace Startup Program was there to help Bucketfeet build its business on a world-class cloud computing platform. Drop the Space Cowboys a note and let us know if you need any help facilitating the dream of your startup from ideation to implementation. Our mission is to provide rocket fuel for the startup movement!