Developers, artists and game designers, are you looking to collaborate and create new and engaging mobile game experiences? Lanica, a game development platform startup, provides the tools to rapidly create 2D and 2.5D mobile game experiences or prototypes. And, Lanica's services carry its customers through the game development lifecycle with technology that's built from the ground up for mobile.
You can build cross-platform iOS and Android apps natively with Lanica from a single code base using JavaScript, the world's most popular scripting language. Within the gaming platform, Lanica offers a suite of products which include Cosmo, back-end cloud services so your games can scale; Platino, a native game engine SDK for JavaScript developers; and Animo, developer and designer tools for 2D or 2.5 games.
"We are geeks with a passion for games," confesses Bruno Fonzi, Vice President of Product Engineering and co-founder at Lanica, a member of the Rackspace Startup Program. "There is also a great sense of design and code. We have a unique passion to enable others to build beautiful and engaging games. It's people who make the platform, and what makes the real difference are you."
Fonzi explains that creating a great work environment, fostering a motivated team and collaborating with like minds are keys to disrupting and changing an industry.
"I love being surrounded by a very motivated team, building something from scratch and innovating," he says. "Disrupting and changing the industry as we know it today is a great reward. Lanica was founded with very talented people in whom I had the pleasure of previously collaborating. We know our strengths and our weaknesses. We are all experienced in producing quality products and we also enjoy our work."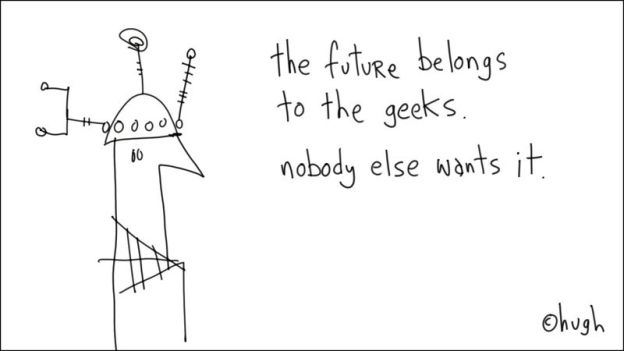 When it came to architecting and infrastructure, Lanica put its trust in Rackspace, placing a value on support, people and resources.
"Rackspace places a big value on people," says Fonzi. "When they say 'we take support seriously,' Rackspace means it! We see a lot of synergy between Lanica and Rackspace. Rackspace gives us access to a great pool of people to consult and scale our systems; it feels great to be part of a bigger team with such great resources."
Working with Rackspace, Lanica can plan its future while working to help their customers' businesses.
"The challenges are endless, but results are the most exciting part of a startup," concludes Fonzi. "Finding solutions and making our customers successful are our main goals."

For more insight on hosting your startup on the Rackspace Cloud platform backed by Fanatical Support™, contact the Startup Team today.