I might be dating myself, but I have fond college memories of a notebook for each class, writing with pen and pencil and trying to keep up with professors as they fired off 100 words per minute during lecture. The smart kids always got together in a study group to share their lecture notes with each other. Now, students can turn to Notesolution, an educational network that delivers the best course resources to university students worldwide by crowd sourcing content.
The Notesolution site allows students to find study notes complementary to their university courses. Students upload notes for credits and, in turn, use the credits to download other peers' notes. Notesolution is based off a freemium model with the option for students to buy credits. Students can also exchange their credits for cash rewards. Notesolution is now a thriving community of university students who upload notes and learn from each other on a daily basis.
The mission of Notesolution is to help students gain a better and more comprehensive understanding of post-secondary course material through a worldwide network of knowledge exchange. Believing in the power of peer-to-peer learning, Notesolution aims to revolutionize the education industry. Headquartered in Toronto, Ontario, Canada, Notesolution offers students access to and the ability to share lecture notes; create and study flash cards; view expert tutorial videos; and buy, rent or sell textbooks.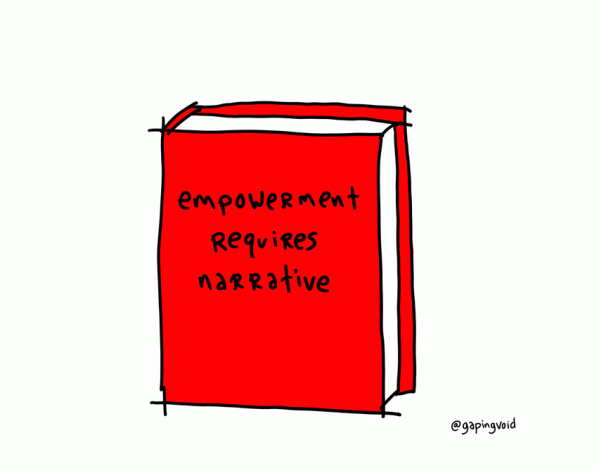 "We built Notesolution based on our own experience," explains Jack Tai, co-founder and CEO of Notesolution. "Recalling our first year of university, we were put into a 500-person class, and there was no place for students to collaborate and share outside of the classroom. Everyone working here is looking to disrupt the educational space. We just graduated from Founder Fuel in Montreal, and we are moving full speed ahead with new development and partnerships. Our vision is to make Notesolution a leading platform for university students to collaborate and share study resources."
By providing students with a platform to share knowledge out of the classroom, Notesolution brings the concept of "social learning" to university students. It's a gateway for students to exchange study materials with each other, connect and enhance their university life. Currently, the site is in more than 30 universities with more students joining every day. The Notesolution community comprises loyal users who are eager to pass down their experience and knowledge to future students, making your life easier one class at a time.

Are you an entrepreneur involved in an accelerator or university program, or backed by a venture capital firm? If so, the Rackspace Startup Program can assist you in launching your business by providing a world class open cloud computing platform on which to build it that is backed by Fanatical Support™ and powered by Rackspace. Just talk with the Space Cowboys!