Picbound is a photo book building website created to simplify the user experience. It all starts by making the application simple and easy to understand while producing an amazing end product. The system allows users to select eight different sizes of photo books. Then users select from over 50 pre-made themes and occasions. After that, you simply upload your photos and start placing them on your pages. In less than a week, you'll have a personalized, professional quality photo book in your hands.
"Picbound was created as a natural evolution from our previous product launch called LoveBook," explains John Baranowski, co-founder and CIO of Picbound and LoveBook. "The experience of creating a website that relies on user-generated content for publishing helped us branch out into the realm of photo books. Since we had already become familiar with Rackspace's cloud technology and what it offered us, we felt it was the perfect time to get behind a new way to produce photo books."
Picbound started as a simple addition to the growing LoveBook business. With the learning curve from LoveBook, the Picbound team possessed many of the nuances of creating a similar application, and thought photo books would be a step in the right direction to expand the product lines. Picbound wanted to take advantage of cloud computing to deliver this Software-as-a-Service (SaaS) application to the end user in a way that hadn't been done before. After reviewing the competition, the team discovered that many of its online competitors were needlessly complex. The Picbound goal was to create a simplified version of a photo book creator by stripping out all the unnecessarily advanced functionality.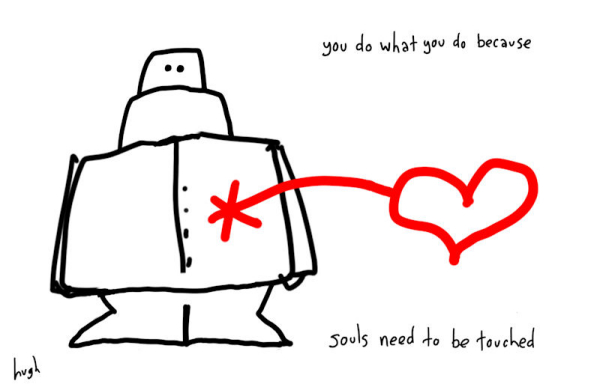 "Watching an application grow from nothing is as exciting as it gets," beams Baranowski. "Learning new technologies that go hand-in-hand with our business models, and finding better ways to do things excite us. Picbound prides itself on its simplicity, but there are some features that customers have come to expect. Our goal was to build the launch base, a version that was a solid starting point. After that, we listened and let our customers dictate the direction of features. Because we're a smaller company, we have the ability to move quickly and implement features fast. It endears us to the customer because they feel like a true part of the project."
The LoveBook product is an existing customer with Rackspace Hosting, using the cloud computing platform to run its applications.  Picbound was looking for the same things from the Rackspace Cloud that were afforded to LoveBook; the wanted something cost effective that offered performance, scalability, Fanatical Support™ and a managed level of service. And the Rackspace Startup Program delivered all of those things and more to the Picbound startup project. The team felt Rackspace was on the leading edge of the cloud computing front and felt that it was a great fit with their company.
"2012 will be a growth year for us," concludes Baranowski. "We will be focusing on fine tuning the product, generating a modest user base and introducing new features along the way. We're paying very close attention to the market trends and consumer feedback right now. We're confident because we have a few tricks up our sleeves that may change the way we look at the photo book market."

When it comes to the startup community, you will find the Rackspace Startup Program working side by side with tech entrepreneurs. You can also find us assisting existing customers with their new startup ventures. What does all this mean to the entrepreneur?  It shows companies that Rackspace Hosting is not only committed to world class cloud computing, but we have made a commitment to the success of each startup company within our program. If you would like to know more about what the Space Cowboys can provide for your entrepreneurial venture, send us a note and we'll get back with you soon.  
Check out more news, articles and Startup Spotlight features from the Rackspace Startup Program.