Smallknot is a funding and engagement platform focused on independent local businesses. Anyone can invest in their favorite local businesses in exchange for goods, services, special benefits and perks, which are paid back at a premium. Smallknot helps thriving local businesses get access to the business capital they need to expand and grow, while building strong community relationships and a vibrant local economy.
Smallknot grew from the idea that there is almost no way for ordinary people to invest directly in their communities. Co-founders Jay Lee and Ben Rossen were working as attorneys on Wall Street during and after the financial crisis. They saw how easy it was to move money globally with a click of a mouse, but that it was impossible to invest locally. Smallknot evolved from this idea and launched its first pilot campaign in March 2012. The team refined the platform that you see today inside the TechStars accelerator in New York City.
"Our vision is to ultimately create a whole local financial ecosystem and provide a way for local people to shape the kinds of neighborhoods they want to live in," professes Jason Punzalan, co-founder and CTO of Smallknot. "We are passionate about a diverse and thriving Main Street in every town, and building a financial system that works for the smallest human scale businesses that make our neighborhoods unique."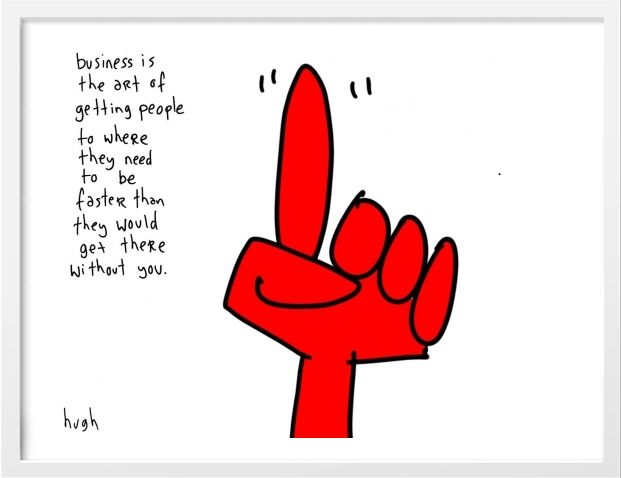 When it came to making a choice on where to build the funding and engagement platform, the co-founders of Smallknot gave the nod of approval to Rackspace. "We choose the Rackspace Managed Cloud because we were highly impressed with the Rackspace Startup Program team during the TechStars program," explains Punzalan. "They supported us throughout the New York City program as if they were part of our team and worked closely with us to answer any questions or issues we had."
"We are rapidly expanding and testing our model in New York and other pilot markets, such as Greenville, S.C.," concludes Punzalan. "We're also working on a number of innovative ways to leverage crowd-funded capital into real business loans, and are excited about the next steps. We are expanding quickly and are excited about what the future holds. It's a fascinating space full of innovation, and we're excited to be a part of it."

Building a funding and engagement platform for anyone looking to invest in their favorite local businesses in exchange for goods, services, special benefits and perks is the Smallknot focus. Within the Rackspace Startup Program, our focus is exceeding the startups' expectations and helping out the companies in the program by providing a world class open cloud computing platform on which to build their businesses. Want to find out how your startup can become part of the Rackspace Startup Program? Contact the Space Cowboys today.