In today's world, time might be your scarcest resource. In order to manage your time, you incorporate calendars, to-do lists, social networking event alerts or simply a series of notes scribbled in a notebook, on sticky pads scattered around or on the palm of your hand. So, what is the best thing to do with your time? SpotOn.it, a Rackspace Startup Program member, is working on a solution to help you answer that question and make the most of your time.
SpotOn.it wants to help you break out of the "what to do with your time" rut. Its solution hooks into your Google calendar to have local activities suggested for when you're free. You can save dates from any webpage; follow streams from your favorite venues; custom design your day, week or month; get reminders on the go; or simply set to-dos and…do them.
Team SpotOn.it is on a mission to build products that help you design your day and, ultimately, your life.
"Our team has been there," explains Smita Saxena, CEO and co-founder of SpotOn.it. "As former bankers, researchers and full-time students and athletes, our personal frustrations help us understand how people feel today when scrambling to piece together their lives across all their different apps, on mobile and desktop."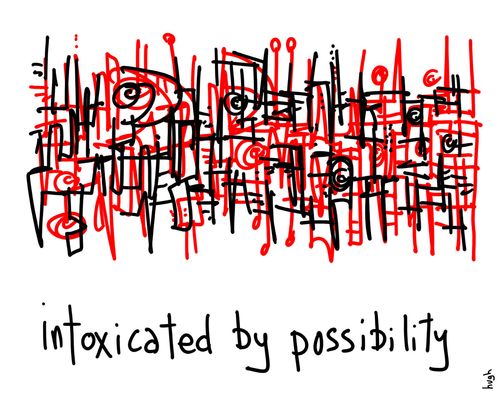 SpotOn.it builds products for the busy you.
"Given that time is your most valuable resource and that there were 7 billion local search queries in the US in 2011, there was an opportunity here to have more personalized local search results based on your calendar," continues Saxena. "SpotOn.it was conceived when Charles (Feng, CTO and co-founder) and I realized that it was a time-consuming process to find ideas based on when you're free.
"We got our start in Palo Alto," says Saxena. "Once we had the idea, we raised our angel round and hit the ground running. We ran the first prototype by a local mother's group – a demographic we identified as big calendar users who were looking for ways to keep their kids engaged – and we had great early success."
To keep the momentum going, the SpotOn.it team participated in Stanford's StartX accelerator program in November 2012. It was inside the accelerator that SpotOn.it was introduced to the Rackspace and the Startup Program.
"None of us had significant sysadmin experience, and we wanted to be sure we were in good hands if and when we encountered systems problems," says Saxena. "With Rackspace, we were free to be as ambitious and imaginative as possible with our technology. Having the opportunity to spin up as many or as few servers as we wanted allowed us to iterate our web and storage technologies until we hit the sweet spot. Furthermore, not having to worry about balancing product tech and cost gave us an incredible amount of freedom to try to grow as quickly as possible."
SpotOn.it officially launched in April of 2013.
"We're currently in 7 cities but are expanding very quickly," says Saxena. "We're working on our mobile app where you'll be able to see your day on-the-go, what your friends and families are up to, other potential activities that you could be going to and, of course, add things from the web or to your calendar. We're redefining your social calendar."
Overall, SpotOn.it is out to help its users spend their time wisely, and make the most of it.
"The idea that we're building technology that helps people make the most of their time, has created one heck of a ride for our team," concludes Saxena. "If we fulfill our vision, SpotOn.it users would not only know how they've spent their time in the past, but have concrete ideas for what they can do in the future to make the most of their relationships."

For more insight on hosting your startup on Rackspace Performance Cloud Servers backed by Fanatical Support™, contact the Startup Team today.