Tech Residents is a free platform for software developers to talk tech and showcase their talent to hiring companies. The team at Tech Residents believes that the hiring process for developers, in its current form, is extremely ineffective and inefficient. Their goal is to bring innovation to the hiring process, making it a better experience for both developers and employers.
Founded in Boston, Mass. in April 2012 by brothers Jeff and Brian Mullins, Tech Residents is currently preparing for launch early this year. Tech Residents is putting the finishing touches on the platform and lining up developers and employers for their initial hiring event. After some serious consideration, both brothers left full-time positions, Jeff from Bloomberg L.P., and Brian from RSA, the security division of EMC, to focus fulltime on bettering the hiring process.
"Our platform makes it easy and risk-free for developers to explore new employment opportunities," explains Jeff Mullins. "Developers simply complete an anonymous profile, and participate in one of our video chats to be qualified for upcoming hiring events. There's no obligation to accept an offer, so whether you're actively seeking a new job or just exploring what's out there, we can help you discover what you're worth on the open market."
"Our hiring events give employers the opportunity to compete for developers, while maintaining developer privacy," continues Jeff Mullins. "Employers review anonymous profiles and listen to the anonymized audio from our chats to gauge a developer's fit within their organization. At the end of each event, employers extend provisional offers to prospective developers. Developers can choose to respond to a provisional offer, where their identity will be revealed, so that they may proceed with an employer's hiring process."
The current process for hiring software developers is extremely painful for both developers and employers. Take the typical hiring process from a developer's standpoint. A developer commits to finding a better job and posts his resume to a job site. From there recruiters, armed only with buzzwords, hound them with irrelevant programming puzzles and tests. The next step is a phone screen with a fellow developer, which may closely resemble a game of technical trivia. Lastly, the developer gets in the door for an in-house interview, where he is likely to experience more of the same at higher intensities.
And the process is no better from the employer side. In fact, it's worse. Employers comb through hundreds of resumes a day, pushed in by biased recruiters playing a volume game. From the resume alone it's nearly impossible to differentiate talent. As a result, employers will take the most promising resumes and schedule phone screens, which eat up valuable developer time and typically end in disappointment. When a candidate does happen to make it through a phone screen, an in-house interview is scheduled and employers hope for the best.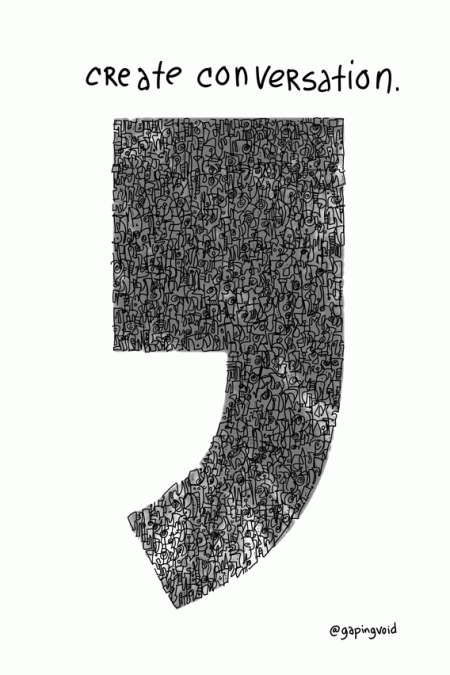 "At Tech Residents, we're passionate about bringing innovation to the hiring process," concludes Jeff Mullins. "The current solutions to hiring talented software developers are outdated and in desperate need of an overhaul. We think our platform is a big step toward a better way of hiring talented software developers, and that excites us. In 2013, we hope to see the successful launch of the Tech Residents platform. Post launch, our attention will remain on improving the hiring process, but our focus will shift towards analytics. Our goal is to develop meaningful analytics to aid us in identifying talented software developers in order to bring even greater efficiencies to our platform."
Are you an entrepreneur with a startup idea to revolutionize the open cloud? Are you affiliated with an accelerator, university or venture capital program, or are you bootstrapping it? The Space Cowboys with the Rackspace Startup Program would like to hear about it. Send us a message if you are searching for the rocket fuel to launch your startup. We look forward to hearing from you soon!