Coming out of the spring 2012 class of the Extreme Startups accelerator in Toronto, Ontario, Canada, Verelo is a website monitoring service aimed at providing quality monitoring, accurate metrics and reports so easy to understand that your mother could read them. Verelo, which launched in June 2012, promises to track the performance of your site, keep malware away and make downtime a thing of the past. With Verelo, your site is monitored from multiple locations around the world. If downtime, malware, database connection errors or other problems are detected, the Verelo team will notify you by SMS, phone or email.
"I was working at a social media company where we found that there was a big gap in the market between companies likes Pingdom, and tools like Nagios," explains Andrew McGrath, CEO of Verelo. "We wanted to easily understand up-time without digging deep into reports, and we were frustrated by false-positives. We quickly saw that we needed the ability to "trend" our results so we could detect issues by watching changes in metrics, and triggering alerts appropriately. We decided to start building and coding Verelo out of my house near High Park in Toronto, as a means of filling that gap in the market, and we were having a lot of fun at the same time."
"We want your site to be up as much as possible but understand bad things happen sometimes, so we also offer a suite of complimentary offerings aimed at helping you reduce downtime periods, a good example is our 911 service," says  McGrath. "The 911 service is an outbound calling solution aimed at helping you reduce downtime periods by being able to dial one number, from anywhere, any time of the day and get your entire team on the phone in seconds —  no more searching through contact lists and emailing out bridge details, we take care of all that for you."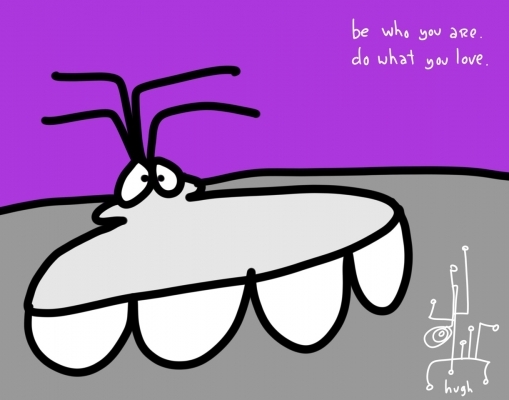 Team Verelo chose Rackspace as a hosting platform. "We chose to use Rackspace for several reasons," Andrew points out. "We wanted to drop a monitoring node in Texas, so Rackspace was an obvious choice. However, our primary reason for going to Rackspace was the support. We've had great experiences with Rackspace support in the past, they are always quick to respond and super friendly. When you have issues, the ability to speak with someone and actually get a well informed answer means a lot. That's really why we love hosting with Rackspace."
McGrath concludes that Verelo has its sights set high for the last half of 2012 and will continue growing its monitoring capabilities.
"We are driven by seeing people use our product, nothing makes us happier than when we hear our product helped someone find out their site was down and get about fixing it before it caused a major disruption for their customers. We hate downtime, and we love helping people. We want to be providing monitoring options that don't even exist today. We feel monitoring is stale and hasn't kept up with the other changes we've seen in the web space. We believe that with our monitoring services you'll be able to stay informed and pickup on issues before they take your site down, that's out goal for the end of 2012."

The Rackspace Startup Program congratulates Verelo for making a website monitoring service aimed at providing quality monitoring, and accurate metrics. Team Verelo hates downtime and loves helping people, just like the Space Cowboys love to help startups by providing a cloud computing platform on which to build. Do you have an idea that could transform the online world and make it a better space? We're all about being the rocket fuel for your startup, and we look forward to hearing from you!
Check out more news, articles and Startup Spotlight features from the Rackspace Startup Program.