Rackspace Supports National Night Out
Filed in by Angela Bartels | October 8, 2010 2:51 pm
We're starting to feel cooler air roll in as the season begins to change down here in San Antonio, Texas – a perfect time for a National Night Out. National Night Out[1] is an event held in neighborhoods across the nation meant to increase awareness about police programs in communities with the hopes to build and maintain safe neighborhoods for families.
As part of our Rack Gives Back Program[2], Rackspace supported our communities National Night Out festivities on this past Tuesday, Oct 5th. National Night Out is typically held in August but Texas has the exception due to hot weather. Good call because the weather was perfect.
There were around 30 organizations gathered on the Roosevelt high school campus, our neighbor, as the Windcrest community came out and enjoyed music, food and fun activities. 
Rackers volunteered their time to help coordinate all the organizations, set up the stations and face paint. 
 Here are some photos from the event: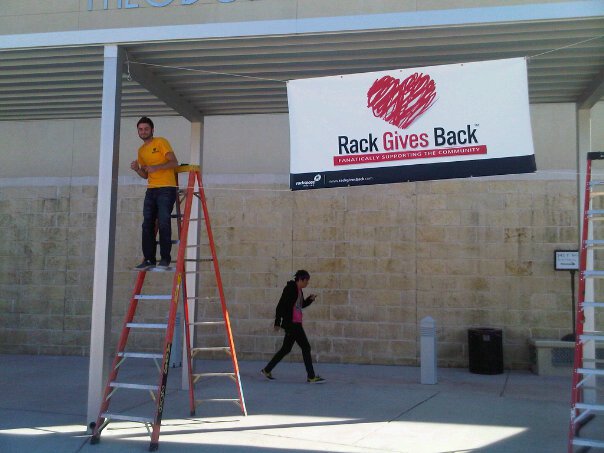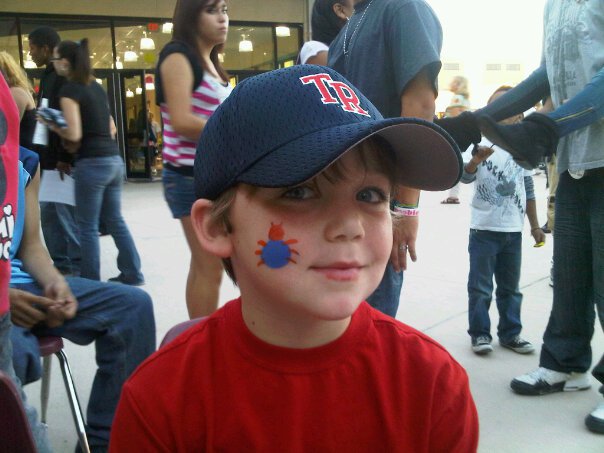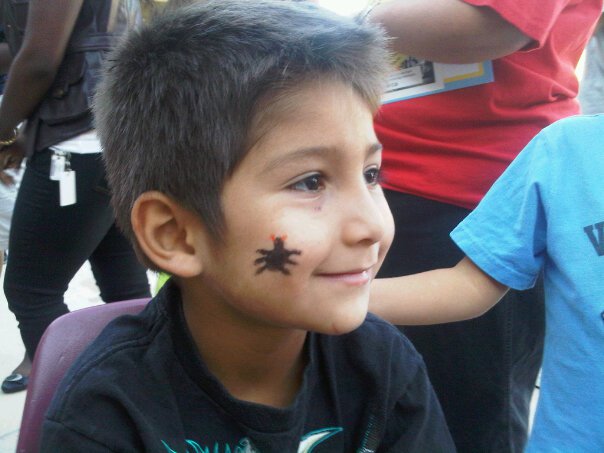 Click here to learn more about our Rack Gives Back program. [3]
Endnotes:
National Night Out: http://en.wikipedia.org/wiki/National_Night_Out
Rack Gives Back Program: http://www.rackspace.com/information/events/rackgivesback.php
Click here to learn more about our Rack Gives Back program. : http://www.rackspace.com/information/events/rackgivesback.php
Source URL: https://blog.rackspace.com/rackspace-supports-national-night-out/
---