By Bill Clerico, CEO, WePay
WePay is a payment services company for platform businesses – think crowdfunding sites, marketplace businesses and small business software providers. Using our flexible online payment API, businesses and individuals can accept money without any of the normal regulatory worries or the chance of losses due to fraud. Thousands of developers have built on our platform and we're processing hundreds of millions of dollars in transactions per year. Simply put: we're growing fast. And as we grow, our customers' expectation of uptime, availability and response time increases.
Over a three-month period, our transaction volume doubled. It was a huge load on our servers, and scaling that quickly with just our internal team would've been nearly impossible.
With the Rackspace Managed Cloud and DevOps Automation Service, we were able to face that growth head-on and scale. Previously, we had to manage servers individually and manually. Now, with a Managed Cloud we can get live and get rolling with incredible speed. And DevOps Automation Service helps us set up Chef scripts, configure servers, configure monitoring and more. This empowers our development team to focus on development without many of the burdens of operations on their plate.
Let's put it this way: with Rackspace, we were able to spin up an entire data center in the time it would've taken us to add a couple of boxes to our setup if we had continued doing things the old way. And we don't have to grapple with the time, resources and energy required to manage a full data center.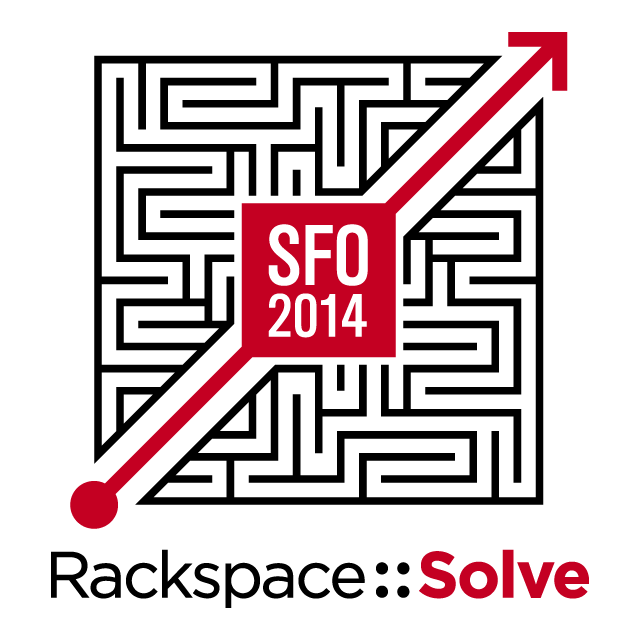 Want to hear more about how WePay uses the Rackspace Managed Cloud and DevOps Automation Service to power its online payment services? Bill Clerico, CEO of WePay, will present at Rackspace::Solve San Francisco, a one day summit where you'll hear directly from companies like WePay about how they're solving tough challenges in their businesses. Rackspace::Solve San Francisco is Monday, July 28 at the St. Regis Hotel. The event is free and open to everyone. Register now.
And stay tuned for details of upcoming Rackspace::Solve events in New York City and Chicago.