By Shane Helm, Global Chairman, Watches and Equipment Division, Rip Curl
At Rip Curl, surfing is everything – getting out into the ocean, catching waves, paddling back out and doing it again. It's that mantra that makes us the ultimate surfing company.
But that got us thinking: how can we help surfers keep records of the waves they've ridden, the time they've spent in the water and their longest wave? Sure, we can make best guesses, but those guesses are often wildly inaccurate. The answer was wearable technology.
To help our customers capture and analyze their surf data, we've built the Rip Curl SearchGPS Watch, web site and mobile app to provide surfers with accurate data of their surfing life. Using Rip Curl SearchGPS – which hits stores mid-September – our customers can capture and recall info about their surfs and share it via a fully integrated social network.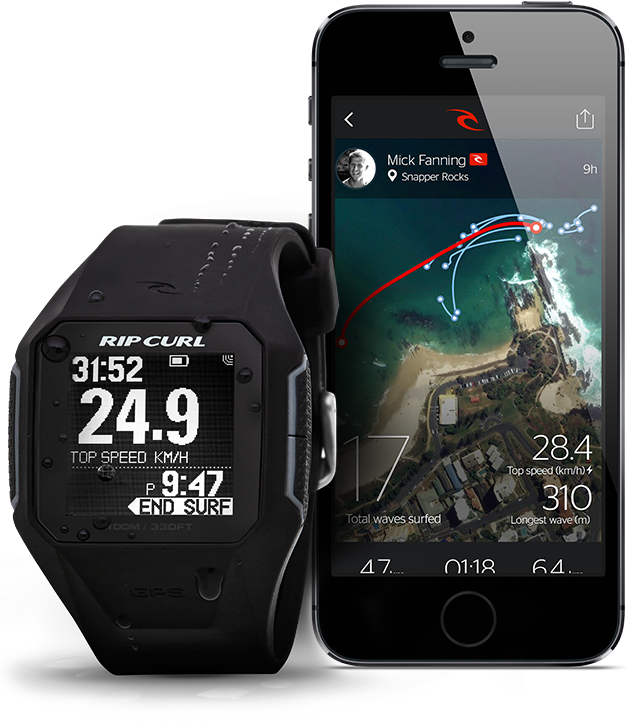 Let's use me (shown surfing below) as an example. On my Rip Curl SearchGPS profile, I've surfed 20 times in the last 28 days; my top speed was 38 kilometers per hour; my longest wave was 323 meters; I've caught 265 waves; and I've paddled a total of 87.4 kilometers. All told, I spent 21 hours and 56 minutes in the water. (This puts me in fourth place among my friends, so it's a heck of a motivational tool for me to get out there to catch more waves.)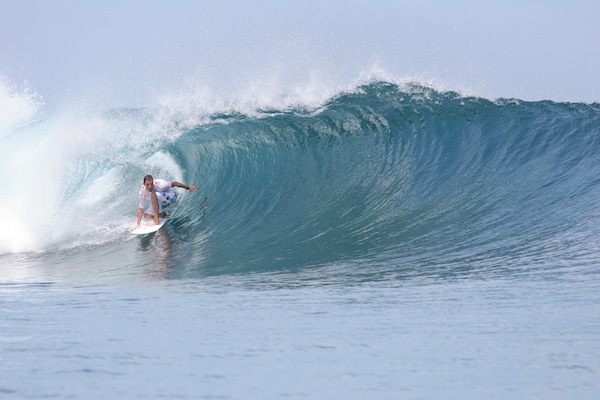 Along with providing motivation and bragging rights, the data offers insight into surfing patterns and behaviors and we can suggest improvements in the surfing community and within our own business to refine our offerings to surfers.
This is all data I never would've had before. It's precise and accurate. And we have a group of about 200 surfers globally testing it out and gathering data.
Obviously, we need somewhere for all of that surf data to live and a solid infrastructure to support it. We need something scalable, reliable and fast that we don't have to manage ourselves. That brought us to Rackspace Managed Cloud and ObjectRocket Database-as-a-Servers for NoSQL MongoDB.
With ObjectRocket and Rackspace Cloud Servers, we can scale up or down based on demand. We sponsor a number of big promos and competitions, so we have the potential to be in front of millions. If all of those surfers start using Rip Curl SearchGPS, we have to make sure our application doesn't wipe out – the last thing we want is for it to go down. We estimate 10,000 to 50,000 daily users by the end of the year, and we have to expect quick and large spikes. Having infrastructure that scales automatically is imperative.
And it needs to be managed for us. We don't want to worry about the backend IT infrastructure – that's not our area of expertise. We'll leave that to the Managed Cloud experts at Rackspace. Having Rackspace manage our infrastructure lets us remain highly focused on our customers and the customer experience, and that's what it's all about.
And ObjectRocket handles all the scaling, sharding and performance of our MongoDB environment, which is a huge bonus when handling massive amounts of data.
With Rackspace and ObjectRocket it's almost like I don't have to think about the backend infrastructure at all.