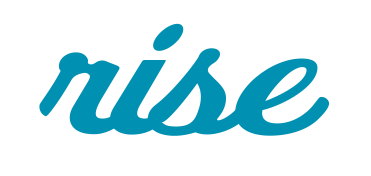 One of the powerful things about the Internet is how quickly a controversial comment can go viral from the second it is published, reaching millions of people around the world within minutes. It's what we've historically have called the "Oprah Effect."
This was the situation Rackspace Cloud customer, Rise, an Orlando web design agency, faced when their client's website, GrantHill.com, was about to issue a response to Jalen Rose's comment "Schools like Duke [where Rise client Grant Hill attended] … only recruited black players that were Uncle Toms."
Shortly after Grant's partial response was posted in the New York Times, Rise received the call that Grant's official website wanted Rise to release his full, unedited response live on the site – immediately.
Anticipating that both Grant Hill's site and potentially his wife, Tamia's site, would see an extreme increase in visitors, Rise Brand Manager, Dawn Borglund called Rackspace to increase the bandwidth on both sites ensuring they were prepared for the increase in potential web traffic to come.
And the traffic did come. In comparison from the week before, there was a 5,250.72% increase in visitors to GrantHill.com.
"Thanks to the collaborative efforts of both the team at Rise and the team at Rackspace, GrantHill.com was able to handle the huge influx without so much as a hiccup."
According to Stephan Barrett, Founder and CEO of Rise, this was the reason they went with the Rackspace Cloud in the first place.
"We needed a scalable, affordable solution for hosting. Rackspace's cloud offering, combined with their legendary uptime and service, made the decision a no-brainer."
More about Rise
Rise builds beautiful websites that build business for their clients. Rise lives the dream every day and relishes in delivering the goods for happy clients, exceeding the expectations of repeat clients, and wooing referrals with all the passion required to cultivate beautiful, beneficial, and lasting client relationships. Part of delivering exceptional experiences for their clients includes the utilization of Cloud Sites at Rackspace.  Click here to learn more about Rise.