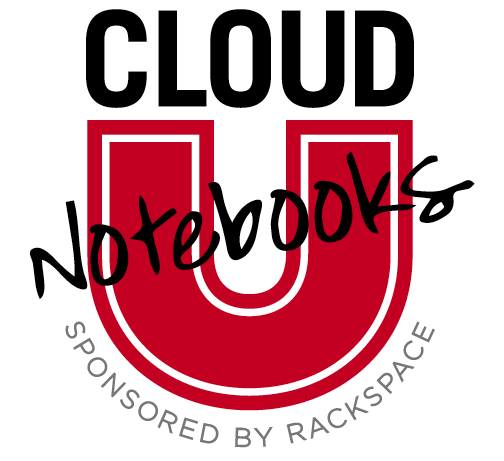 You can now subscribe to blog posts by Ben Kepes. Scroll to the bottom of the article and click on "Subscribe to all posts by Ben Kepes."
A few weeks ago I was in San Francisco attending NetSuite's SuiteWorld conference. It was a great event – lots of user stories, lots of exciting applications on show that were built on top of the NetSuite platform and generally a bit of buzz about how Cloud is powering a revolution in IT.
One of the really interesting stories that came out at SuiteWorld was an announcement that Groupon – the deal-of-the-day website that is enjoying staggering growth (some would say unsustainable but that's another topic). Groupon has been called the fastest growing company in history – and that sort of growth introduces massive challenges at many different levels within the business.
Anyway – Groupon is buying competitor companies all around the world with the aim of building a truly global presence in their particular space – this sort of accelerated acquisition strategy is great, but it makes life really difficult for those in the back offices trying to manage processes. Wanting to utilize an accounting and back office solution that was consistent across all their different locations, Groupon decided that a Cloud solution would give them the ultimate levels of scalability, flexibility and (the important part) agility.
As it happened Groupon chose to go with NetSuite – this however isn't the important part, they could have after all chosen any Cloud solution – what is really important here is that it was a Cloud Computing solution that gave Groupon the ability to bring new locations on quickly – the time, hassle and process involved with doing that on traditional software would have put a serious dampener on their growth.
The numbers are amazing – Groupon went live with their Cloud solution in six weeks, across five international markets. They're expecting 26 different countries to go live within three months – and all of this with solution that, due to the fact that it lives "in the Clouds" inherently allows for collaboration, scale and flexibility.
I've seen a bunch of discussions around whether or not Cloud Computing is merely another evolution, or even simply a renaming of what has gone before. Stories like that of Groupon leave me in no doubt that what we're seeing is truly a paradigm shift. Viva la revolution!
Oh and we'd love you to join in some of our webinars or read the whitepapers – the CloudU homepage is here – and you can register to have updates sent to your inbox (in a non-spammy way of course!) there as well.