Here at Rackspace we have designed and built our company behind one underlying mission: to be regarded as one of the world's great service companies. As you can imagine for us to deliver on this mission there are a lot of things that we have to do right.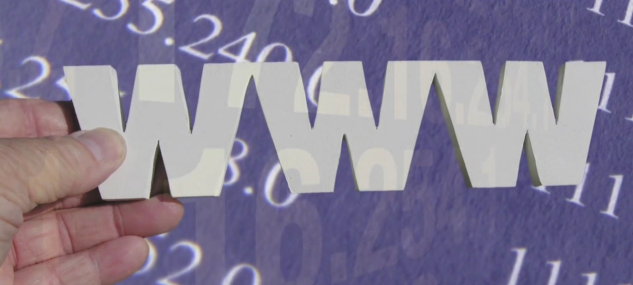 One of the key elements to delivering on this mission is software development. Behind the scenes of almost everything we do here at Rackspace, and the services we provide to our customers, is lots of software.As a technology company we embrace software development as a way for us to deliver a better service experience for our customers. Take just a few minutes and watch this video to get a glimpse into our development world here at Rackspace.
Software Development Matters at Rackspace from Rackspace Hosting on Vimeo.