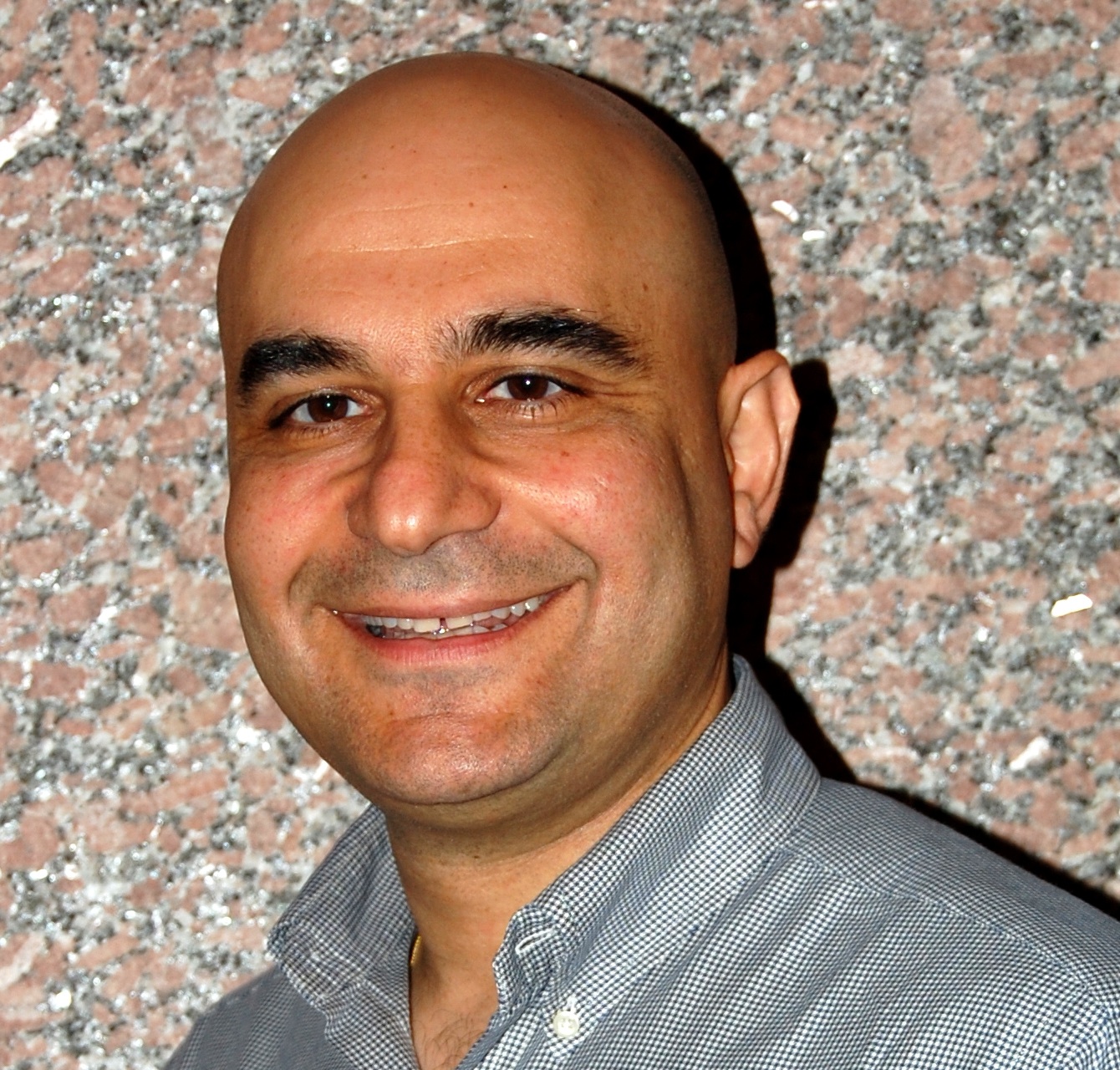 Emil Sayegh, General Manager, The Rackspace Cloud
As stated in a previous post, I attended HostingCon 2009 four weeks ago in beautiful in Washington DC and spoke on two separate panels:
1)    The Keynote – "Shaping the Cloud Opportunity: Vision and Growth for the Future," moderated by Antonio Pirano from Tier 1 Research.  Three other large Cloud contenders on the panel were:  Google, Microsoft, and Salesforce.
2)    "Offering Cloud Services To Your Customers." I was joined by representatives from Parralels, SoftLayer, and Mezeo.
There were a lot of good reports that resulted from the conference. Below are a few excerpts from a couple of press reports I would like to expand on:
Rackspace: Shared Hosting on Borrowed Time:
"There's nothing like telling a room full of executives that their business is in imminent peril to get people's attention. At HostingCon last week, Rackspace Cloud general manager Emil Sayegh predicted that cloud computing will bring major change for the web hosting industry. "Over the next few years, shared hosting as we know it will be made obsolete by the cloud," said Sayegh. "I firmly believe it. What we need to think about is an environment in which cloud computing and dedicated servers coexist."
HostingCon Day 2 Keynote – Cloud Opportunity Panel:
"Sayegh said, and everyone seemed to agree, that the shared hosting market might be a few years away from disappearing into the cloud."
In my first Keynote panel with Google, Microsoft, and Salesforce.com, I indeed made the statement that the shared hosting market might only be a few years away from disappearing into Cloud Computing.  This certainly created a lot of buzz and I'd like to address the context that motivated me to make that statement.
Cloud is both a technology and a movement.   It is a movement of computing away from the Corporate Data Center into the "Cloud".  It is essentially an evolution in the hosting business model. This was clearly predicted by Nicholas Carr in his famous book the Big Switch where he quotes:
"The bulk of business computing will shift out of private data centers to the 'Cloud.'"
For standard apps, this shift is moving away from Corporate Data Centers into the Cloud and for custom apps, to hosted Dedicated Servers.  This shift will also happen to the SaaS model, for those highly standardized apps still hosted in house like email as an example.   On the panel, Google's Stephen Cho confirmed the above by saying that "Cloud computing is not a religion. It's a toolset that is appropriate for certain workloads." I was also glad to hear my colleague on the panel Dan Burton of SalesForce confirming our hybrid vision of the future, "Dedicated hosting is not going away, much as we wish it would at Salesforce."
This all aligns with our Hybrid Hosting vision of the future of computing where Cloud, hosted dedicated gear, and SaaS all coexist to serve the various customer needs.
In many big shifts and evolutions there are industries that disappear and get absorbed by these tectonic shifts in landscape. In this particular evolution from the Corporate Datacenter to the Cloud, it's the technology that will obsolete traditional shared hosting.
With the advent of Cloud, there's no real benefit to sharing a single server when you can now have a fully load balanced, scalable infrastructure with thousands of servers at your disposal that scales and you only pay for usage.  The idea of shared hosting neither scales, nor can compete on cost as compared to Cloud. Cloud provides a cheaper and faster alternative. Does this mean that shared hosting providers will be phased out? Not necessarily, as it will all depend on how shared hosters with view Cloud: an opportunity, or a threat. it is our opinion, that this movement has created an opportunity for traditional shared hosting providers to partner with the major Cloud providers.
The choice for shared hosters will be the same as for IT: do it yourself (DIY) or leverage the scale of established players. One can partner with a Cloud provider like Rackspace, or providers like 3tera, Parallels, etc. that are building software to help shared hosters build a mini Cloud through software tools. The Cloud offers the platform and infrastructure to help 'shared hosters' focus on their customers vs. running an infrastructure themselves.  Shared hosters that compete on price alone will not survive no matter what, however, hosters that shift to adding value  to their customers, and leveraging Cloud will flourish.
The Rackspace Cloud, even in the earlier days when called Mosso, was initially built as a reseller and partner platform that many developers, designers, and now traditional shared hosters use to resell hosting. One such company is Laughing Squid, a 10-year Rackspace managed hosting customer. Laughing Squid, who does shared hosting for tons of high profile blogs and websites, recently started the switch from dedicated gear to the Cloud.  Founder and Primary Tentacle, Scott Beal explains:
"We started by moving a few high traffic web sites like Veronica Belmont's blog to the cloud from our dedicated infrastructure on which we were running shared hosting. Veronica's blog was causing server load issues whenever there was a traffic spike. Once we moved to The Rackspace Cloud, Veronica's blog and other blogs like Cult of Mac and Chris Hardwick/The Nerdist now have the ability to seamlessly scale. This has allowed us to start hosting other larger, high traffic websites and blogs that we normally would have avoided with traditional dedicated hosting."
Laughing Squid is an online resource for art, culture and technology and offers web hosting to their clients. They have a strong customer base, more like fans, and they make it clear that Rackspace is their backbone. It's a perfect match and a prime example of how shared hosting providers can partner with the Cloud. You can focus on what you do best and not have to worry about building a load-balanced configuration ready to scale.
So the opportunity here is in partnering with a Cloud provider like Rackspace. I was privileged to be part of such two great panels, and honored to be invited to a great industry conference.  It was a pleasure to meet all of our customers, partners, the press, and even competitors at HostingCon. I always enjoy a good debate.
BTW:  I took a couple of pictures of the sunset from the convention center at National Harbor that I wanted to share with y'all.  Very telling…It is a Pretty Sunset for sure…
Any questions or suggestions, please email me at emil.sayegh@rackspace.com.
Emil Sayegh
General Manager, The Rackspace Cloud
Twitter: @esayegh