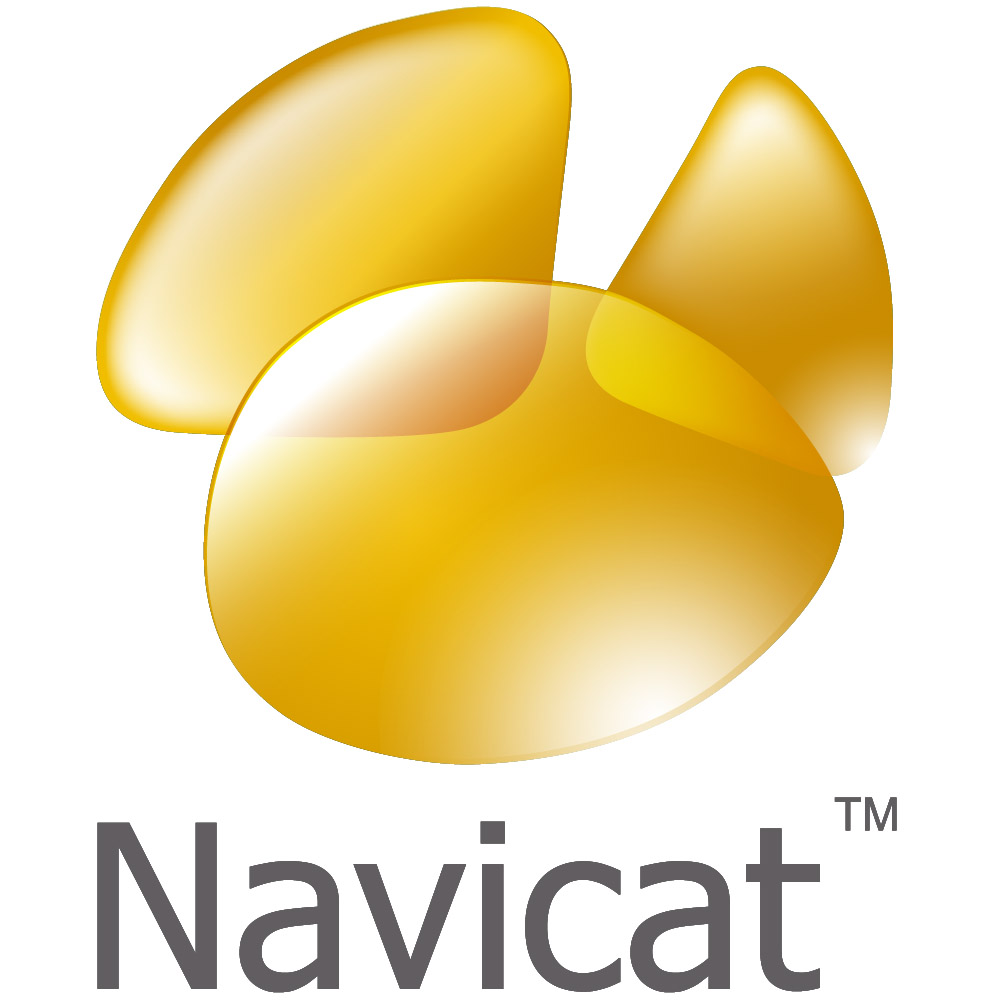 Many developers may not be getting enough out of the database tools they currently use. Several others are paying too much for the ones that do deliver. PremiumSoft is here to combat this problem with Navicat, a unique and easy-to-use database administration tool.
What is Navicat?
Navicat is a highly rated database tool designed to meet the needs of database administrators and developers who need a fast, reliable and affordable solution to their needs. Its GUI allows users to create, organize and share information in a secure and easy manner.
With its powerful, intuitive and user-friendly GUI users can manipulate data with peace of mind and not have to worry about the long-winded learning process that the other tools out there require you to endure.
Flexibility is also an important characteristic that not many tools have in common. However, Navicat allows for complete flexibility. It is available for several server types including MS SQL Server, MySQL, PostgreSQL, SQLite and Oracle. It supports Windows, Mac OS-X and Linux operating systems. Our flagship product, Navicat Premium, gives users complete flexibility and ease of use by allowing connections to multiple database servers within a single application.
How can Rackspace clients use Navicat for their needs?
Rackspace users frequently use either MySQL or Microsoft SQL Server databases, or sometimes both. Clients can use Navicat to perform complex operations such as batch-job scheduling, generating reports, data synchronization, importing/exporting data, visual query editing and much more. Navicat is a great tool for performing complex tasks related to database design and data manipulation.
Getting Started is so easy too!
To start working with Navicat, the first thing you will need to do is establish a connection to your databases.
Next you would just enter the Rackspace MySQL connection information; such as host IP address, port, username and password. Click Test Connection to check the connection and then click OK to save the connection settings.
From the control panel you can see the databases that sit under the account.  Now, you can start enjoying the great features that Navicat has to offer.  It's just that easy.