This off season, the San Antonio Spurs landed the biggest free agent on the market, LaMarcus Aldridge. It was unexpected for such a "small-market" team to attract such a big-name talent like Aldridge — all the previous superstars, like David Robinson and Tim Duncan, were acquired by the Spurs in the draft.
But Aldridge saw something in the organization, future teammates, city and business climate that made him choose the Spurs. A historic winning record didn't hurt either.
Like our hometown ball team, Rackspace faces similar challenges when it comes to recruiting talent to San Antonio. But as the signing of Aldridge shows, people are taking a second look at San Antonio and South Texas — and with very good reason.
Strong Organization
The Spurs are regarded as one of the top organizations in the NBA. Under owner Peter Holt, general manager R.C. Buford, and coach Gregg "Pop" Popovich, the team operates like a well-oiled machine. The owners are active in the community and set a team-first attitude. The front-office does its homework, drafts wisely and develops talent from within. The coaching staff embraces diversity on the court with six different nationalities represented this year. And on the bench is Becky Hammon, the first female assistant coach in the NBA. Hammon's hiring has already proved to be a wise move as she recently guided the Spurs to a Summer League Championship.
Rackspace has a similarly strong organization. Graham Weston, a co-founder and Chairman of the Board, has helped mold a company that values innovation, collaborative work, community service and building teams based on employees' strengths rather than weaknesses.
While Rackspace is happy to hire an all-star system admin, engineer or developer, we also place a strong emphasis on developing our Rackers (what we call our employees) and prospects. Training from Rackspace University allows Rackers to earn the latest cert or develop new skills. In the community at large, the Open Cloud Academy was created to foster technical skills — allowing many graduates to quickly find jobs, either in or out of Rackspace.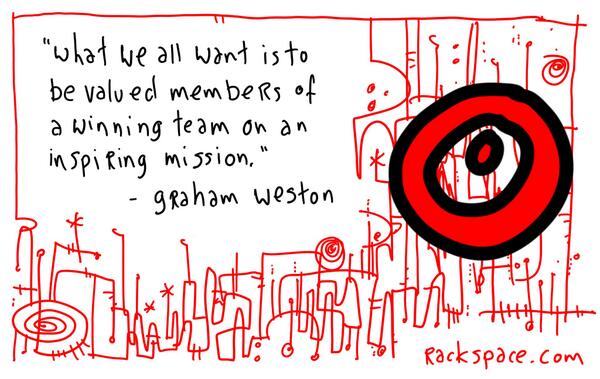 Rackspace also embraces diversity, understanding that incorporating different voices and perspectives makes us stronger and more successful. It's common to hear different languages spoken on the support floor. Our various Racker-founded employee resource groups allow Rackers to find others from similar backgrounds or to expand their point of view.
Future Teammates
When Aldridge joins the Spurs, he'll be playing alongside the best power forward ever in Tim Duncan, a rising NBA star in Kawhi Leonard and a proven floor general in Tony Parker. He'll be surrounded by talent that has experienced winning at the highest level.
Rackspace, too, has some of the top talent and technical acumen in the IT industry. We have more than 3,000 cloud engineers, 200 Microsoft certified professionals, 165 Cisco certified professionals, 160 Red Hat certified engineers and 149 VMware certified professionals.
A fan of open-source? In addition to co-founding OpenStack (with NASA) and recently creating the OpenStack Innovation Center with Intel, we have Rackers who serve or have served on the board of directors of the Python Software Foundation, the OpenStack Foundation and the Fedora Project, to name a few.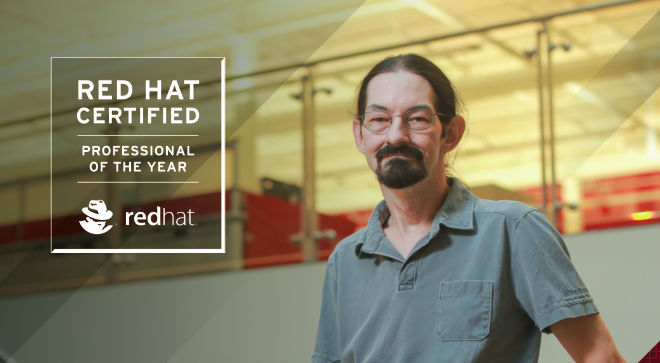 The 2015 Red Hat Certified Professional of the Year, Carl Thompson, works for Rackspace. We've received multiple Stevie Awards for customer service and have been named as the Microsoft Hosting Partner of the Year (for a record fifth time). Joining Rackspace means stepping onto a winning team.
A City on the Rise
For a long time San Antonio was regarded as a sleepy city in South Texas, one that's tough for young singles, with limited nightlife and not much to do beyond visiting the Alamo. If that's still your sense of San Antonio, let me open your eyes — this ain't your mamma's San Antonio.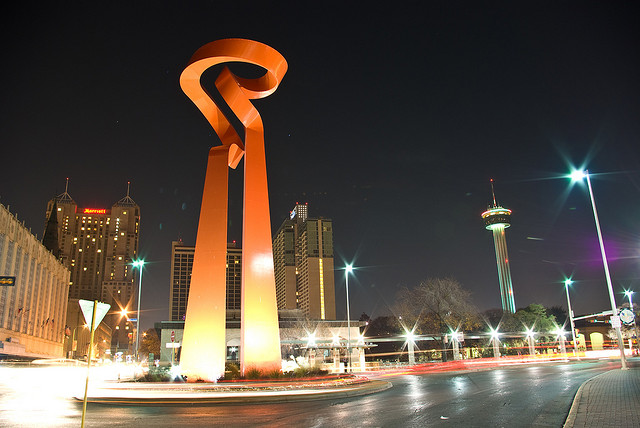 We're now the fastest growing city for Millenials, with an urban core that is revitalizing fast. The Pearl complex anchors the north side of downtown, and features some of the top restaurants in the state, including the Granary Brew & 'Cue, La Gloria and Cured; a weekend farmers market; cultural events like the Alamo Drafthouse's Rolling Roadshow and Echalé, a Latin music series; and food festivals like Tamales! Paella, and Burgers & Beer.
On the other side of downtown, Southtown has long been a destination for hipsters and hippies alike, but now draws an even more diverse crowd. This artistic enclave has seen attendees to its First Friday art walk multiply ever year. The Friendly Spot Ice House offers hundreds of craft brews and a shaded outdoor seating area. Restaurants like The Monterey, Bliss, Feast and Hot Joy offer culinary delights miles away from the Tex-Mex San Antonio is known for. Yet on the same stretch you'll find Rosario's, Tito's and El Mirador serving some of the best comida around.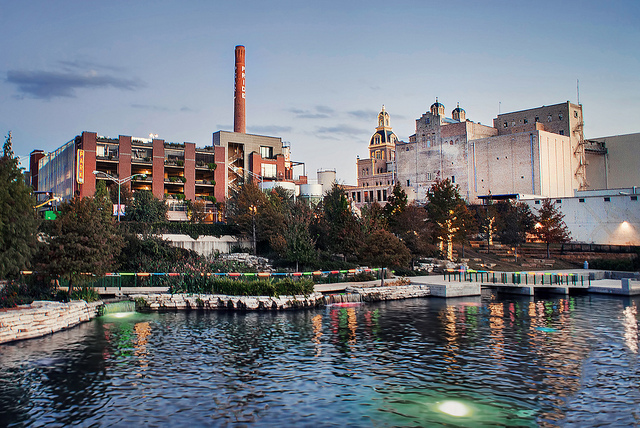 If all you know about the River Walk is the downtown stretch filled with tourist destinations, chain restaurants and mariachis, it's time to check out the recent extensions. The manicured Museum Reach stretches north up to the Pearl, while the longer and more natural Mission Reach heads south, connecting our four historic Spanish Missions, which just received UNESCO World Heritage status. Both feature cool public art and are used by locals and visitors alike to unwind with a casual walk or get in some exercise with a jog or bike ride.
Our arts scene is vibrant. Luminaria is a two-night festival that showcases artists of regional, national and international renown spanning a multitude of art disciplines. Contemporary Art Month (CAM) celebrates local artists and their works across the city—in galleries and around town—during the month of March.
The recently opened Tobin Center for the Performing Arts is a state-of-the-art facility that hosts big name musical acts, opera and ballet, symphony and orchestra. Night spots like Limelight, Paper Tiger and Hi-Tones on the St. Mary's Strip bring local and national talent on tour to the club scene.
For those not into urban living, San Antonio boasts all manner of suburban neighborhoods, from high end to historic to rural — think Stone Oak, the Deco District or Alamo Ranch — plus small cities within San Antonio like Alamo Heights, Olmos Park and Castle Hills.
Business Climate
Aldridge had plenty of teams courting him — from Los Angeles, New York and Portland. Each of those cities carried an outrageous cost of living along with a state income tax. In choosing the Spurs, Aldridge will live in a state with no income tax and a city with a historically low cost of living — you can't get a broom closet in New York for $500,000, but that buys a luxury home in many parts of San Antonio.
According to the cost of living index site Expatistan, San Antonio has a score of 150, nearly half of New York City's 279. Living in San Antonio means a salary that stretches farther, with more disposable income to enjoy the great restaurants and activities, with plenty left over to save.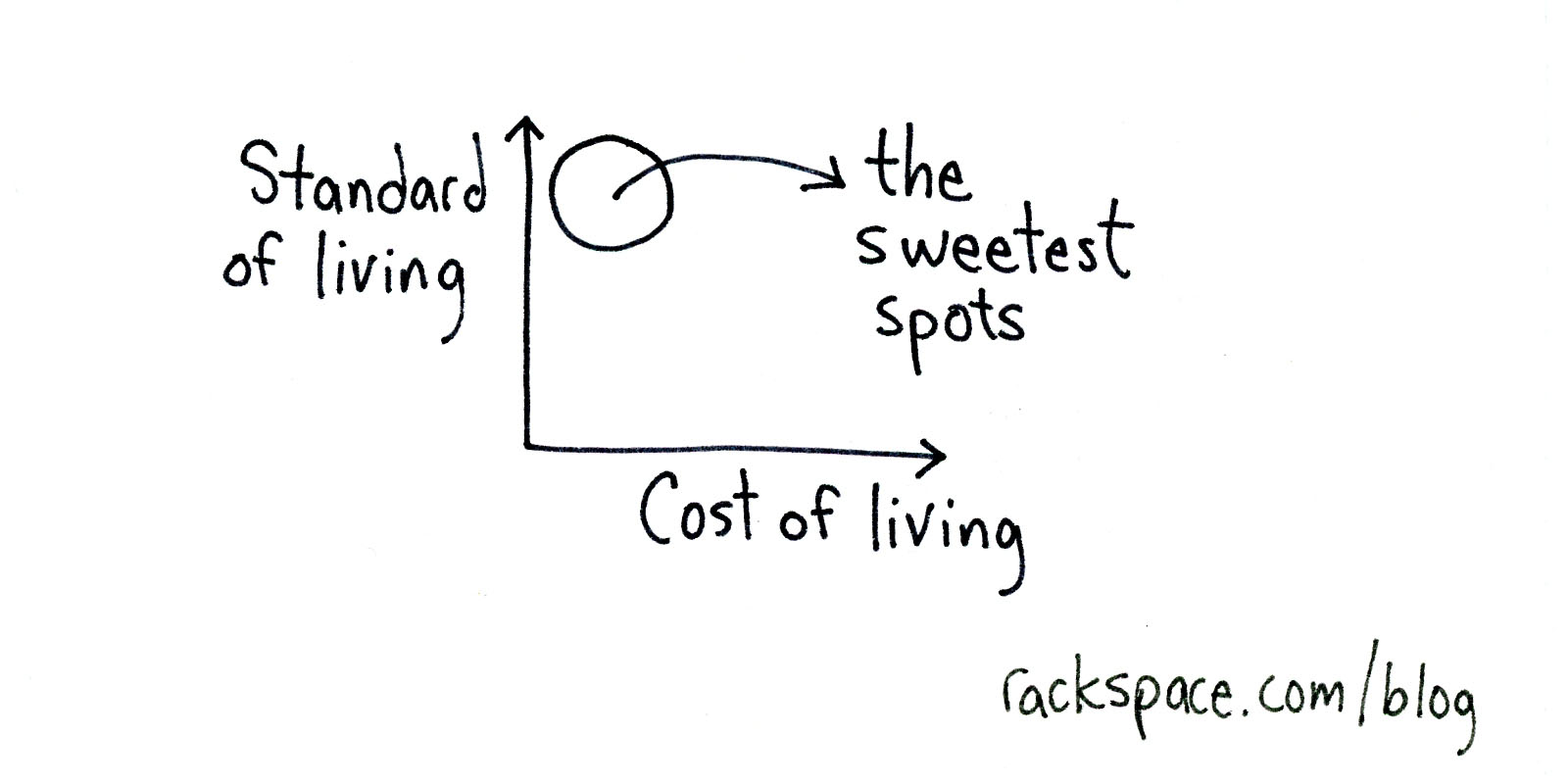 The Next Great City
San Antonio is becoming a truly great American city, and the time is ripe to move here. I'm proud that Rackspace was founded in San Antonio and that our past and current leadership continues to invest here, developing it into a vibrant place to live and work. Rackspace has opportunities for top-notch talented people who are cloud and DevOps engineers, developers, Linux system administrators in addition to folks interested in product development, support and networking among many other roles.
It would have been unfathomable for a free agent of LaMarcus Aldridge's status to relocate to San Antonio just a decade ago. Too many saw us as provincial, little more than the Alamo and the River Walk. There wasn't a scene for young professionals. That's all changing. The chance to join a winning organization made up of with top-tier talent spurred Aldridge to move here.
Is it enough for you?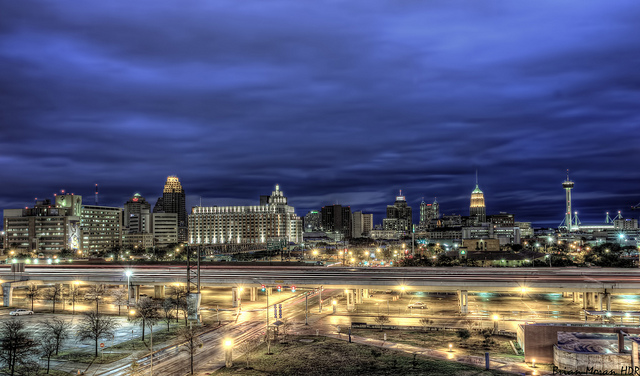 Be sure to check out the job openings at http://jobs.rackspace.com both in and out of San Antonio.