Benjamin M. Zises is the Founder and CEO of RetailMLS, LLC, the first multiple listing service (MLS) dedicated exclusively to the retail real estate market. Based in New York City, the company has streamlined the process of marketing and searching for retail space by aggregating listings into an easy-to-use, standardized and low cost platform.
Ben graduated from Boston University's School of Hospitality Administration and holds a Certificate in Real Estate Finance & Investment from New York University. Prior to focusing his full-time efforts on RetailMLS, he was a partner in a real estate investment firm. He sits on the Real Estate Steering Committee (REX) of UJA-Federation of New York.
A true real estate guru, entrepreneur and marathon runner, Ben took the time to talk with the Rackspace Startup Program about marketing through earned media avenues and how it's critical to be organized in the funding process from start to closing. What follows are Ben's thoughts on building an online retail real estate listings business:
What is the marketing strategy at RetailMLS?
My biggest piece of advice relating to marketing starts with two words: Earned Media. At RetailMLS, we are fortunate to have a social media marketing expert as our CMO, but you certainly do not need an expert on staff full time in your early days. What you do need is to hustle.
Create accounts on all key social media channels (Twitter, Facebook, Pintrest, Instagram, etc.), keep them updated with company and industry relevant news from your company blog and become thought leaders in your industry. Send out a weekly e-newsletter. Even if you just curate existing content and package it in a better format, it creates good will and name recognition for your brand.
Find relevant industry events and see if event planners will allow you partner up and do cross promotion for each other. Think of other creative ways to get your message out. For example, we just published an infographic containing all sorts of data and survey results revolving around the retail real estate industry.
What did you learn about acquiring funding?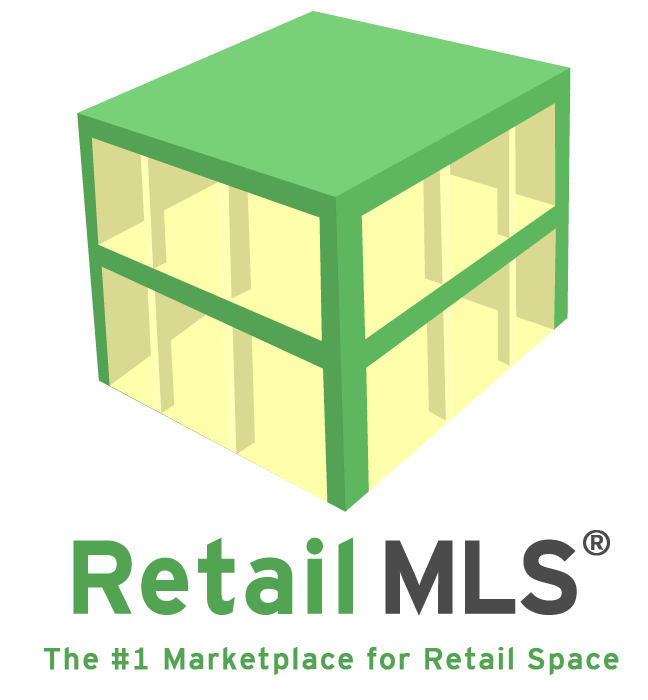 To date, RetailMLS has raised over $1.9 million from a host of seed stage and angel investors. What I learned about raising capital is be organized and don't be lazy! It is critical to have all your offering materials in order including executive summary, pitch deck, financial projections, subscription documents and operating agreement. You should also prepare a cover page with instructions for investors on what to fill out.  Also, when sending investors docs you should include a pre-paid return envelope as well for them to return signed docs to you. How you handle the process from start to closing is critical, as I've heard stories of investors changing their minds based on how this process works.
What lessons were learned building RetailMLS?
Do your research! Stay on top of the events and news taking place in your industry. One of the worst feelings is when an investor asks you about another company in your space and you haven't heard about them and don't know what makes you similar or different. Make sure you read your industry trade pubs as well as overall happenings in the general economy and current events. It is key to be well rounded and understand the specifics of your particular industry and also the overall business and global economy.
What were the 'What to Do' and 'What Not to Do' while building your startup?
Send regular reports and updates! Not only is it good to keep your investors, advisors, friends and family updated, but sending out investor reports with updated company news and sales numbers makes you stay more organized and forces you to focus and stay on track. These reports are also great fundraising and marketing materials for new investors that come along. I often send new investors previous reports so they can know what to expect once they become an investor.
What straight up business advice would give to a startup?
Follow up! People are very busy. You might think just because you had one or two very good meetings with someone that they are interested and will follow up with you. Or, you might just not be someone who follows up. It is critical to keep track of when you emailed people and follow up in the appropriate amount of time. Ideally you want to leave every meeting with both parties clear on what next steps will be.

The Rackspace Startup Program thanks our favorite real estate guru, Ben Zises, for taking the time out of his busy schedule to enlighten us on doing your due diligence, being organized and keeping those outside of your company updated on everything inside. For more insight on hosting your startup on the Rackspace Cloud, contact the Startup Team today.