I'm not going to lie: standing in front of Mark Cuban and the other sharks on ABC's Shark Tank is intimidating. And standing in front of them – and up to 8 million viewers – in ugly Christmas sweaters is enough to make you, well, sweat.
At Tipsy Elves, we make and sell funny, unique holiday-themed sweaters and accessories – the type you'd wear to an ugly sweater-themed Christmas party. We sell them online through our ecommerce site and via wholesale. We were on Shark Tank looking for an investment to continue to grow. We knew we struck a chord when shark Kevin O'Leary exclaimed "This stuff is hideous!" And the look on Cuban's face was easily worth 1,000 words.
We had numbers on our side – we've done $1.2 million in sales in two years and we struck wholesale deals with Urban Outfitters and other major retailers. We had to prove to them we weren't just a niche novelty company, but rather are a unique Christmas sweater and apparel company that is here to stay. One of our biggest fears was that we would blackout and fail to tell our story the right way.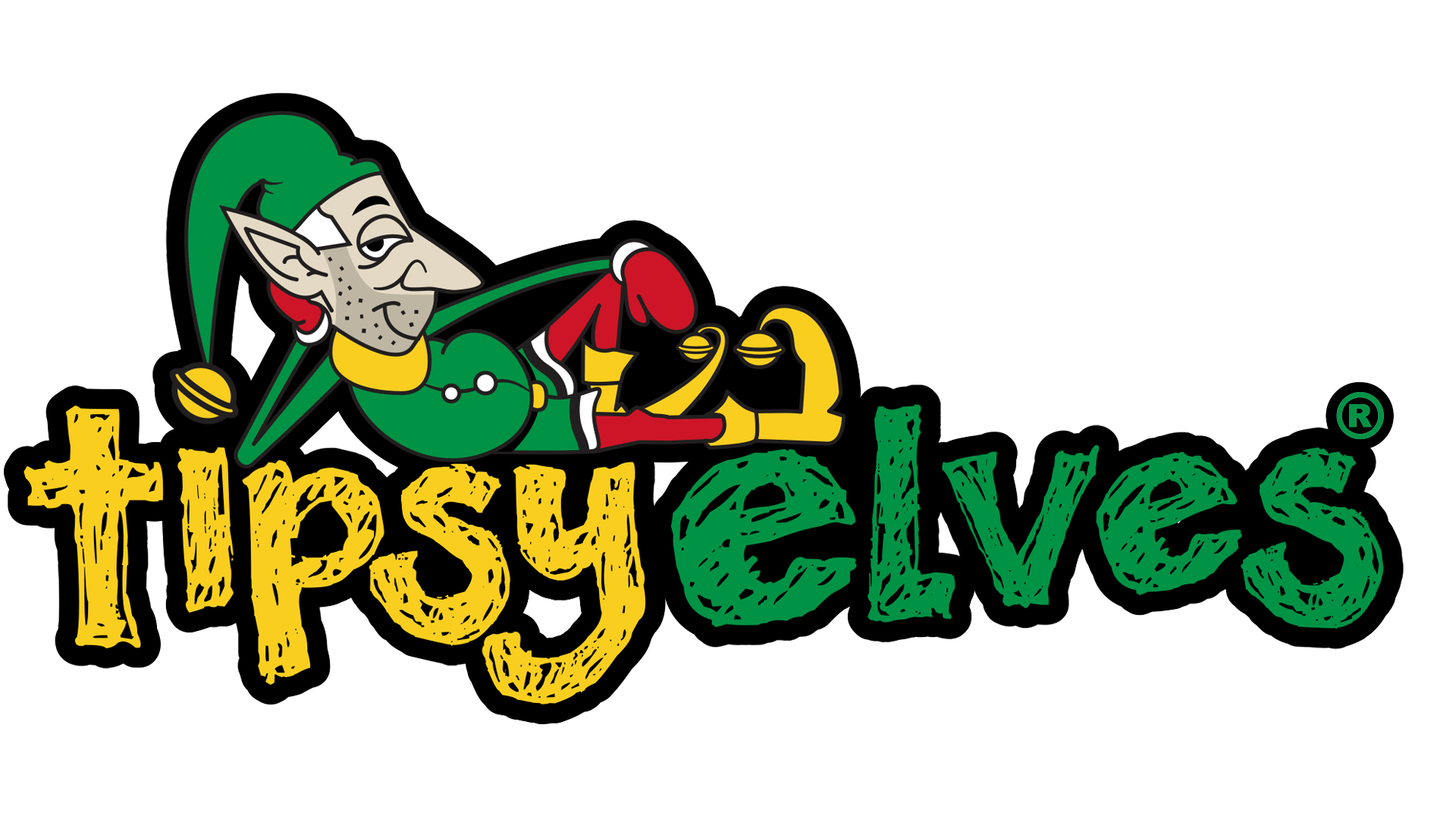 But even more nerve-wracking, however, was wondering how our web site, which frequently sees 20,000 to 25,000 unique visitors per day and 200 to 400 unique visitors simultaneously, would stand up to what we call "the Shark Tank effect" – the massive boost in traffic small businesses experience when their segment airs. That was our No. 1 concern. We're mainly an ecommerce company. Our website is our public face. If that failed, even a massive investment from the sharks couldn't save Christmas. Our site couldn't blackout.
To calm our fears we turned not to rum-laced eggnog, but to Rackspace. We were paranoid that this would be a big break and our site may crumple like a poorly constructed gingerbread house; so we started planning early. We got a hold of Rackspace roughly two months before the episode aired on December 13 to put a plan in place.
Check out a preview of Tipsy Elves' Shark Tank appearance:
See, I'm not a server guy, and our experience with our previous web host was less than merry. Rackspace, coupled with Tantum Technologies and Bl3nd Labs, was able to get us set up and ensure our site could handle the hefty holiday load.
In preparation, we scaled up from two web servers to 12, and doubled the capacity of our database server to 30 GB. We were ready. Still, during the show's airing, we set up a virtual situation room of sorts, where we conferred with all of our providers and watched the traffic spike. We had almost 10 different people on the conference line, all monitoring traffic and server load in real time. We were featured on the last segment of the show, the 9:45 p.m. block, and about 10 minutes into that our traffic lit up like Rudolph's nose.
On the night of the show, we got 55,000 unique visitors – 10,000 in a single shot. The following day, we saw 52,000. Even today, we're still seeing traffic increases over our usual; our average has jumped to about 30,000 unique visitors per day. During the airing, we saw a minor shopping cart hangup, but otherwise, it was a smooth sleigh ride.
We anticipated that our Shark Tank appearance could have the potential to be a million-dollar opportunity, and having real-time, solid support in place during our high traffic event helped make it a major success for us. We definitely saw a big pop in sales, and if our web site had collapsed, it'd most certainly be a blue Christmas.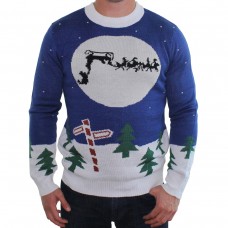 On the web, every minute counts. For us, this was a unique challenge and the environment we set up with help from Rackspace was a perfect fit.
Oh, and in the end, we were able to make a deal with shark Robert Herjavec for 10 percent equity for a $100,000 investment. Pretty good for a couple of guys in ugly sweaters.
We're currently hosting a storewide Christmas Sale with all items marked down 15% to 70% and $3.99 express shipping on all U.S. sweater orders, just in time for Christmas. Check us out: http://www.tipsyelves.com/. Next day shipping is also available.
Watch the full episode of Shark Tank featuring Tipsy Elves (Note: there is commercial interruption).