Your cloud doesn't sleep – even when you're not in the office. To make it easier to manage your cloud on the go, we've added some seriously powerful monitoring information to the Rackspace Mobile App for iOS and Android devices. A quick trip to the App Store or Google Play Store for the updated app will give you mobile access to a host of new features that bring you instant information about how your cloud is performing. Once limited to your desktop, we've brought some seriously powerful monitoring information to mobile devices, allowing you to stay informed on to go.
The pace of technology and our modern, hectic lives, means that you need robust, instant information wherever you are. And you need to be able to act on that information if necessary.
The updated Rackspace Mobile App allows you to dive into the performance of your cloud infrastructure in real time with easy to read monitoring graphs that let you know exactly what kind of performance you're getting out of your Rackspace Cloud.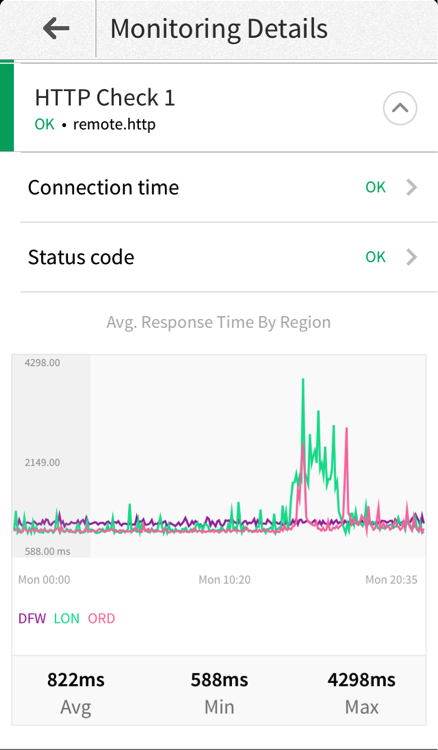 First To Know, First To Act
If you're the one responsible for your application's or site's performance, you need to be the first one to know when there is an alarm or an issue with one of your Cloud Servers. The updated Rackspace Mobile App brings this information, instantly, to your fingertips.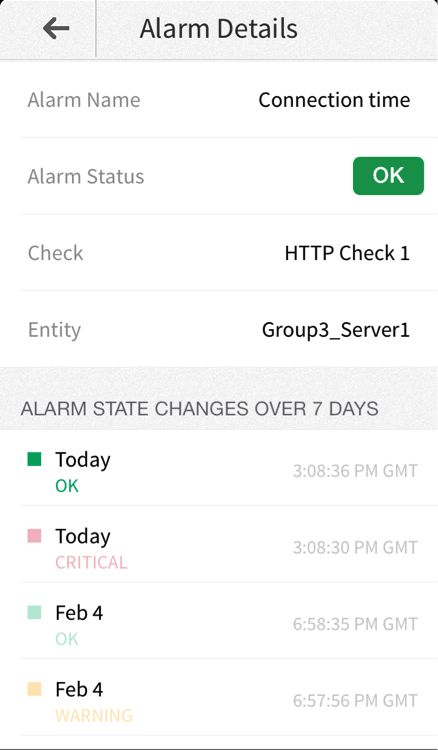 While this information is great to have on your phone, what good is it if you can't do anything about it until you get back to your computer? Luckily, the new updates allow you to take action anywhere!
You can ping your Cloud Servers to understand and diagnose and problems. You can take action immediately by rebooting your servers from the mobile app. If that doesn't resolve the issue, you can call our acclaimed Fanatical Support teams 24×7 directly from within the app.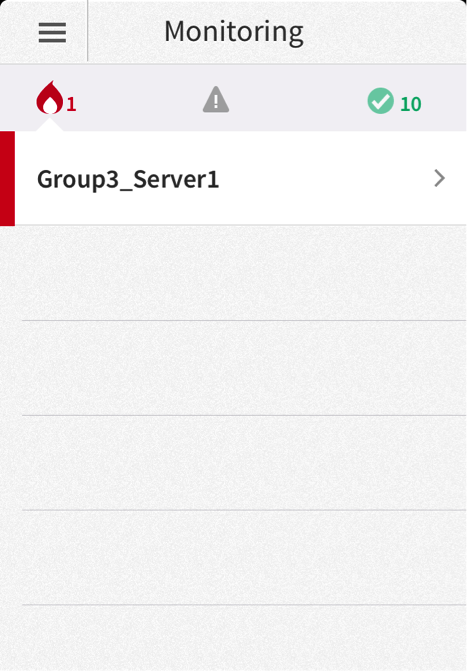 That's one powerful app!
Download the Rackspace Mobile App for iOS
Download the Rackspace Mobile App for Android