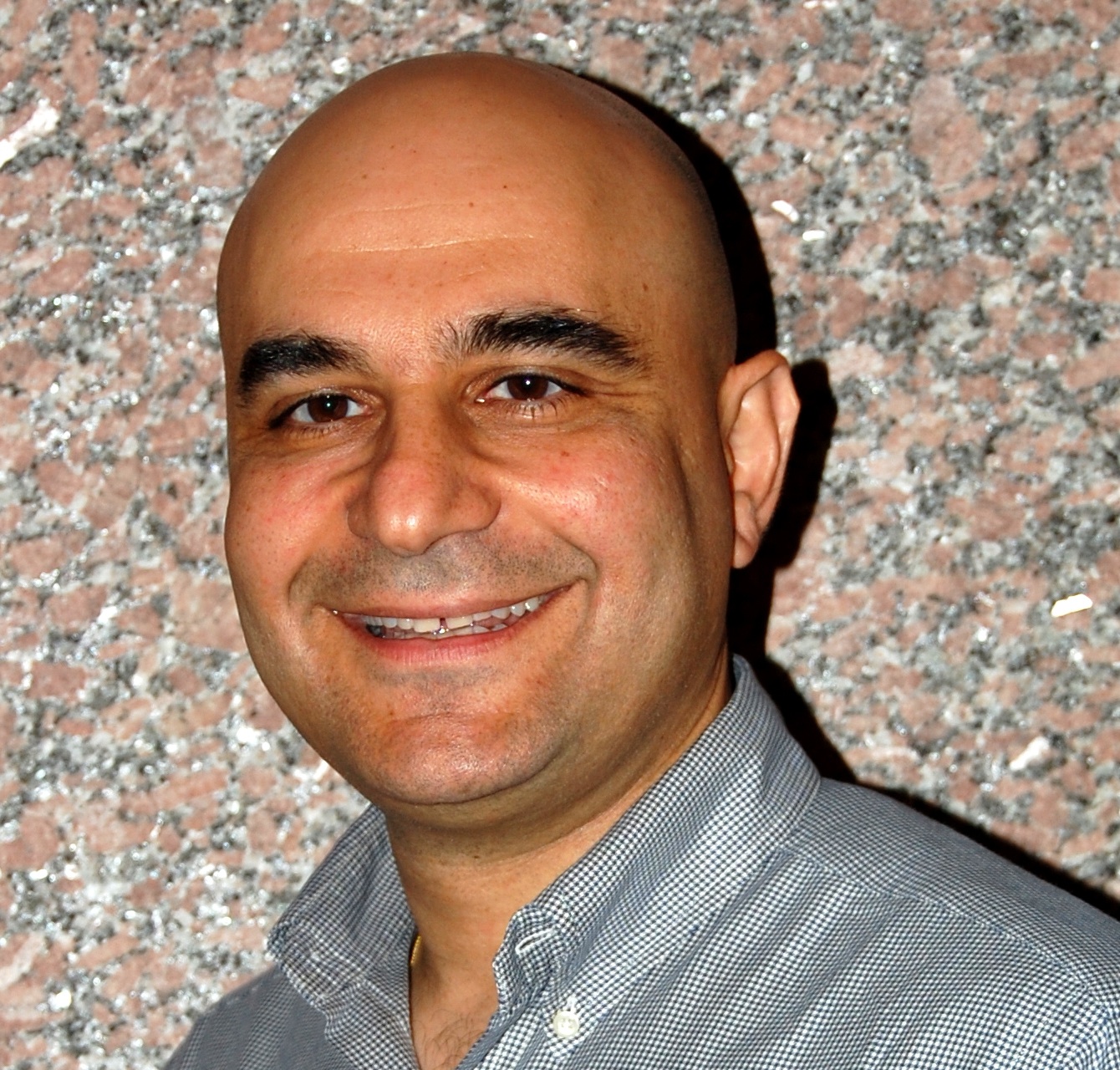 Emil Sayegh, General Manager, The Rackspace Cloud
You may have read from Silicon Angle yesterday that former CTO of Threadless, Harper Reed is joining the Rackspace Cloud as our very own Nepholologist – What is a Nepholologist?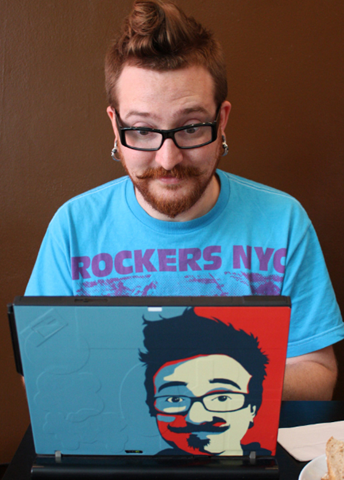 Feel free to look it up. 😉  He'll be working on cool technology for our customers, evangelizing The Rackspace Cloud, and serve as an all around technical expert to help customers on board The Rackspace Cloud.  I am personally very excited to have him join the Rackspace family and on behalf of myself and the entire team here, we would like to give him a very warm welcome.
Harper brings a wealth of experience in technology and business development as one of the first employees at the trendy and highly successful start up Threadless (and a long-term loved Rackspace customer). He has accomplished great things at Threadless (selling something like 5M shirts during his time there) and is ready to take on new challenges. As a matter of fact, this is how we met him. He was an amazing customer of both our Cloud and Dedicated businesses, always helping us get better by providing critical feedback. We loved his passion and I'd say he loved our passion as well.  Harper is joining us because he is eager to put what he has learned over the years to use by helping start ups solve their computing problems:
"I'm excited about companies that are solving creating products which are simple and easy to consume. A lot of iPhone developers are doing great solving addressing this problem challenge – creating a simple app that solves a simple problem that I could explain to my mom over the phone.  I want to help the next generation start ups of companies reach the scale of Twitter,  Facebook, and of course Threadless.  That's cool."
Harper has told me, and many Rackers he speaks with frequently here, that joining the cloud computing movement, specifically The Rackspace Cloud, is an exciting opportunity for him. He is just fascinated with cloud computing and how it's democratizing hosting.  Harper also has always been a great culture fit with Rackspace – he's fanatical about what he does, and so are we.  With his experience in infrastructure, and passion for helping customers, Harper is going to be a great advisor to both startups, and established companies on how to leverage the cloud for their businesses.
"Making hosting and server technology cheap and accessible will hopefully get more people building better products and launching them without losing their shirts.   I'm into that!"
We're excited to have him join our cause and can't wait to see all the cool things he will bring to the table – and yes, they will be cool. He also plays YoYo professionally. Check it out.