Social media changes the way consumers think and react to products, services and everyday life. It is essential that businesses have a strong social media engagement strategy to ensure they are connecting with customers to help drive their businesses and products forward. Social media needs to be part of a marketing strategy in order for companies to stay engaged with their consumers.
Facebook and Google+ are both key social media networks that help companies build relationships with their customers, while measuring these relationships. Unlike other marketing strategies that are hard to measure, social media engagement can easily be measured through followers, likes, page views and comments.
There are three critical components of a solid social engagement strategy. Let's dive into each one in this blog post.
1. Campaigns
Campaigns are essential to engage key audiences and build relationships with consumers. Marketing campaigns tend to encompass several different strategies, such as advertising, public relations and social media. By building an effective integrated campaign, companies can ensure that they are connecting with their key audiences.
When companies think of a campaign, they think of something in which they need to invest a lot of money to make a big splash. However, small campaigns can be just as successful. It is recommended that businesses have at least one monthly campaign in order to propel their brand forward. Through social media, it's easy for companies to leverage a campaign this often. For instance, promoting a product through a Facebook campaign can be as easy as hosting a product giveaway or featuring the brand as the "product of the week" with facts, questions and trivia for fans.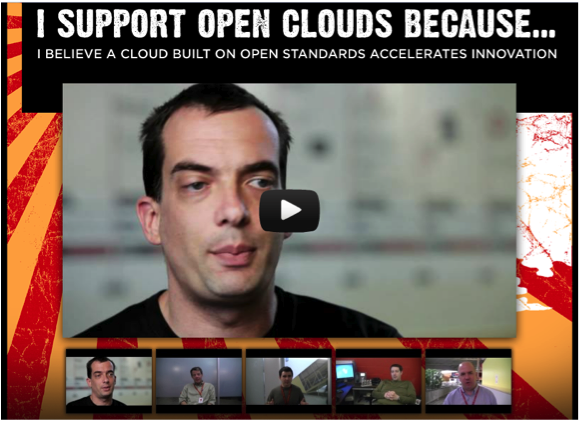 Campaigns are important to motivate users within your social network and keep them engaged. By creating small-scale campaigns on a frequent basis, you are able to keep your consumers interested and connected. Furthermore, these campaigns can be augmented on a broader scale through SEO, media outreach and media buys on other social networks.
2. Content
Content is another key element of social media engagement. Social media visitors look for good and useful information. Twitter, for instance, is known for driving the most content and helping consumers stay up-to-date on key information related to their interests. This is important for businesses as they pursue social media engagement strategies.
Content can be as simple as sharing a short blog post, or as in-depth as developing a white paper about a specific topic. Either way, by sharing on a social media network, you are connecting with your consumers and helping them learn more about you. Additionally, content gives consumers an opportunity to engage with you and share their views. By engaging in a two-way conversation with your fans, you are enhancing your brand profile and giving them another opportunity to fall in love with your brand.
To keep your content flow, businesses can streamline it through a social content publishing calendar. This can be established in line with specific campaigns you want to pursue through social media networks. If your campaign includes a contest on Facebook, you can then include tweets and micro-blogs on Tumblr to promote the campaign through other networks and digital mediums. This helps to integrate the campaign to maximize its effect and reach.
3. Connection
Perhaps the most important in social media engagement, connections are essential to build your brand through social media networks. Influencers are the most important as they will drive organic growth on your social media networks and continue to build engagement among the followers.
For instance, if you brand is about technology then your best bet is to get authoritative tech bloggers to blog on your website. Popular tech bloggers often have large followings, so if they like a particular product or service, it will help drive a fanbase to that brand. It's smart to identify influencers in your network to create allies that will help build your connections.
Influencers are similar to key audiences that are identified before engaging in a marketing strategy. When identifying influencers, it's important to think about what you want to gain from building a relationship with them and how you can engage with them to make the relationship beneficial for the influencer. By considering both factors, you can build a mutually beneficial relationship that will help drive more connections to your social media networks while helping build the influencer's reputation within the industry and on the web.
Social media engagement is the future of marketing. For businesses, it's important to connect with customers through social media to propel brand engagement. Measuring the number of followers, comments, shares and likes are some of the key metrics to gauge how well you engage with consumers. By following the three pillars of social media engagement, businesses can clear the clutter and find a path forward in building their reputations through social channels.