Rackstories, the Rackspace customer culture portal, continues to grow with fresh, new stories featuring Rackspace customers who have agreed to let us tell their story, complemented with their own content. As Rackspace President Lew Moorman touted in his introduction of Rackstories in late June, "Over the coming weeks our Customer Reference Team will continue to build and release more case studies materials to the website, so keep checking back, especially in the EMEA and APAC region."
Ladies and gentlemen, allow me to introduce more than 30 European contributions to Rackstories from customers based in the United Kingdom. These UK customer profile pages are filled with stories, case studies, videos, technical content, customer quotes, logos and more. And they are easy to find in the Customers section of Rackstories — we have incorporated a new search function "Region" that features a dropdown menu that allows you to narrow your customer search by geographical location.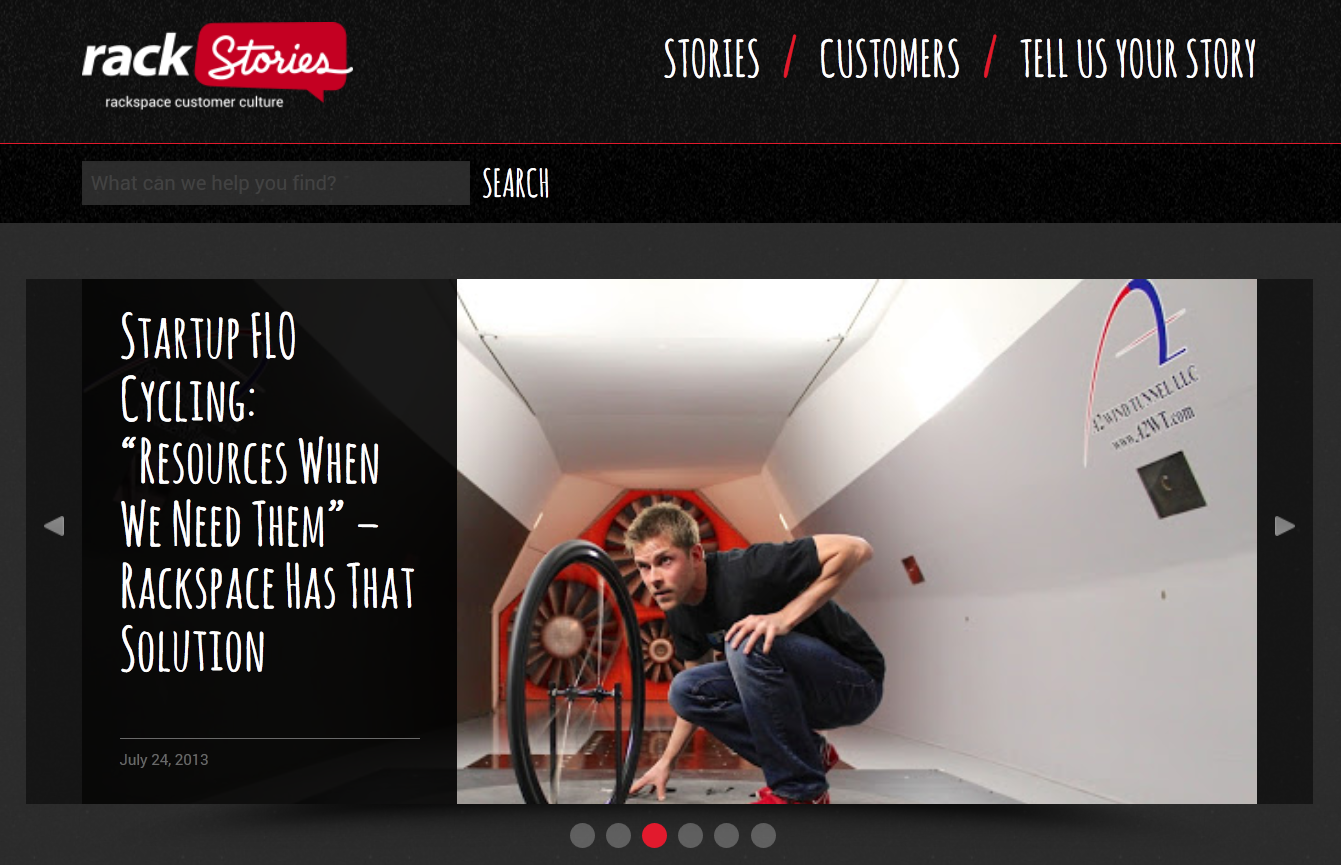 "Over here in the UK office, we're very excited to see some of our valued customer references being added to the Rackstories website," exclaims Matthew Johns, Senior Product Marketing Manager. "This is an invaluable resource for our customers, and really helps to add tangibility to our message of Fanatical Support. We're looking forward to expanding this to our other international customers, so that it's easier to find customers references in one place. We'll be adding our Hong Kong, Australian and Middle East customer references to this portal soon, so keep watching this space!"
You can learn about Global Personals Ltd., one of the largest privately owned online dating and social discovery companies in the world, moving into the Online Gaming game. You can find out about the upcoming Notting Hill Festival in London from our friends at Visit Britain. And you can read how FundApps is making financial software easier with the Rackspace Hybrid Cloud. All of these UK-based companies and more can be found within the Rackstories customer culture portal.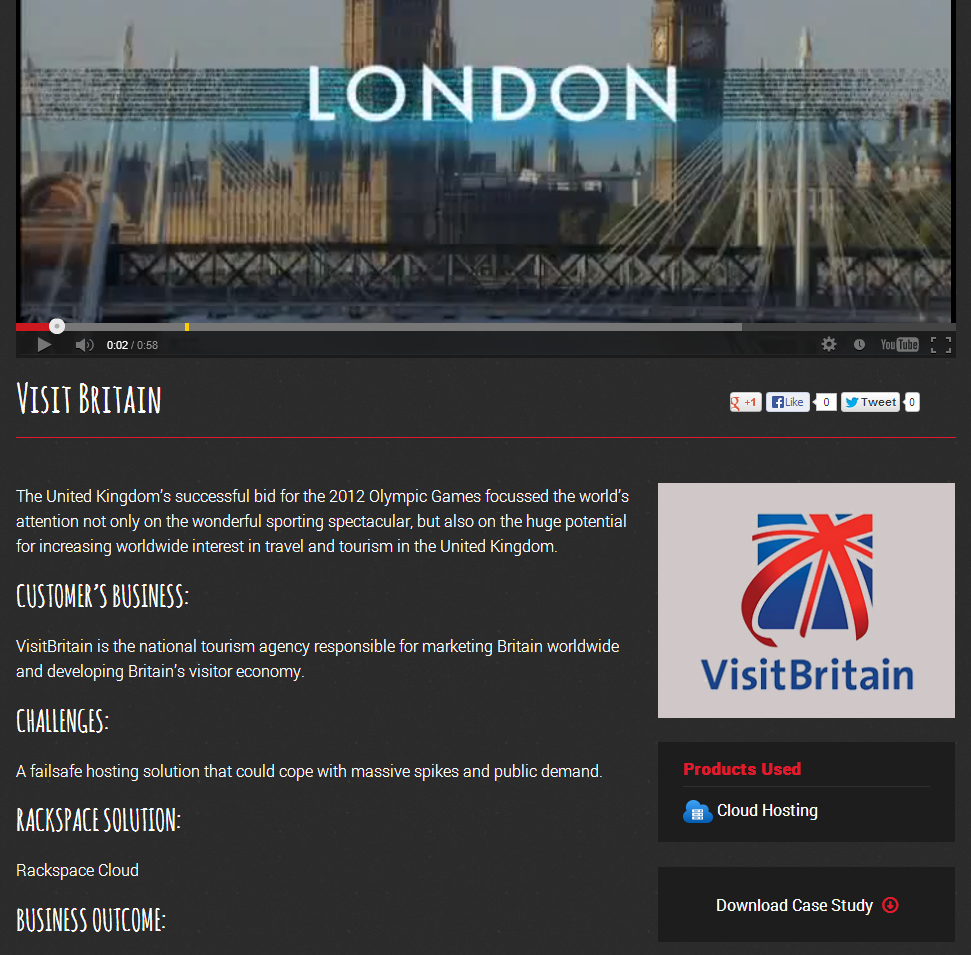 Rackstories is an on-demand, ready to use global customer culture portal that is fully integrated with Rackspace.com and loaded with compelling customer content from the US and UK. More customer stories focusing on APAC, Australia and the Middle East will be added soon, so keep checking in. Experience Rackstories for yourself – find a story you like, check out some videos and share them with the world!
For more information on Rackstories, to nominate a customer for a story in Rackstories or to inquire about becoming a Rackspace reference customer, contact the Rackspace Customer Reference Program.