Tomaz Muraus, a Rackspace developer, is the project chair and developer/committer to Libcloud.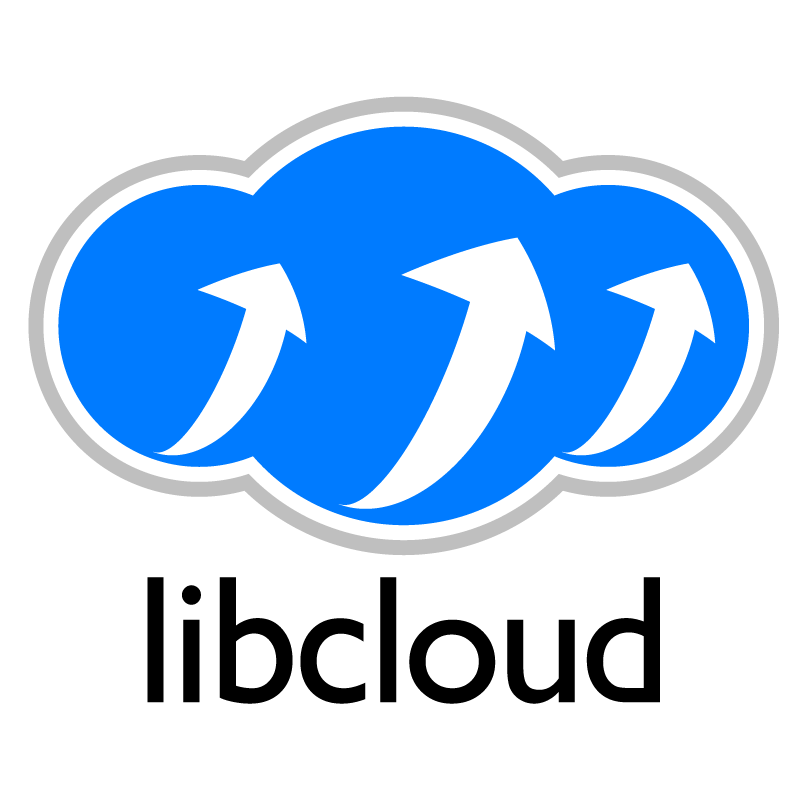 This week, Apache Libcloud 0.6.1 was released. Apache Libcloud is a Python library that creates a standard interface for managing multiple cloud providers, including Rackspace. Cloudkick, acquired by Rackspace last year, originally developed the project that joined the Apache incubator in 2009.
Apache Libcloud initially supported only Cloud Servers, but has grown to support cloud storage, load balancers-as-a-service, and DNS-as-a-service. Here are a few highlights from the first release in 0.6 series, Apache Libcloud 0.6.1:
• DNS API allowing users to manage DNS service provided by multiple providers, including Rackspace Cloud DNS.
• Drivers and support for DNS-as-a-service from Linode, Zerigo, and Rackspace Cloud DNS (US and UK locations)
• Improvements for the OpenStack driver and support for OpenStack API v1.1
• Support for OpenNebula API v3.0
Read the full release announcement: http://s.apache.org/lc061
Apache Libcloud, Libcloud, Apache, the Apache feather, and the Apache Libcloud project logo are trademarks of the Apache Software Foundation. All other marks mentioned may be trademarks or registered trademarks of their respective owners.